Mastering Surrogacy Law: Your Roadmap to Legal Excellence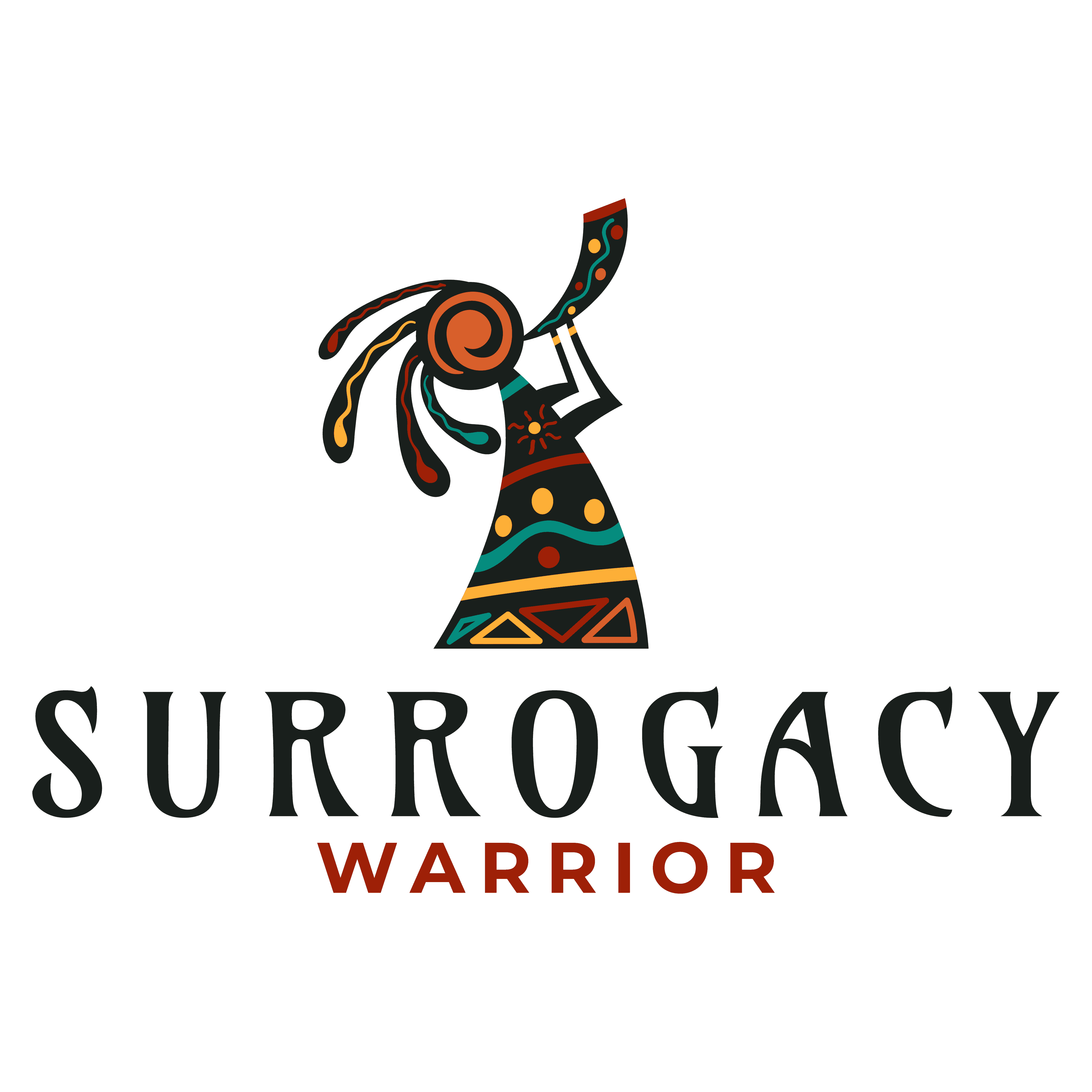 An Introductory Guide to Embarking on the Journey of Establishing a Surrogacy/ART Law Practice
Duration: 3 Hours Each Day for 5 days Total
Dates: January 8 – January 12, 2024
Times: 8:00 am Pacific until 11:00 am Pacific each day
Cost: $3,000
Are you an aspiring legal professional eager to dive into the dynamic world of surrogacy law practice? Or perhaps you're an established attorney looking to expand your knowledge into this thriving field? Join us for an enlightening and comprehensive webinar series to empower you with the fundamental insights and skills needed to excel in surrogacy law.
Our "Mastering Surrogacy Law: Your Roadmap to Legal Excellence" webinar series is the ultimate learning opportunity for legal practitioners and enthusiasts alike. Across multiple engaging sessions, Kimberly Surratt will guide you through the essential components of surrogacy law, from understanding the legal landscape to navigating the complexities of contracts and regulations.
Here's what you can expect from our webinar series:
Foundations of Surrogacy Law: Dive deep into the history, ethics, and legal aspects of surrogacy, ensuring you have a solid understanding of the field.

Navigating Legal Challenges: Learn how to address and overcome common legal challenges in surrogacy cases, including parental rights, contracts, and navigating state-specific regulations.

Drafting Airtight Agreements: Master the art of crafting meticulous surrogacy contracts to protect the interests of all parties involved.

Case Studies and Real-World Insights: Gain invaluable insights from real-life surrogacy cases and discover practical strategies for success.

Q&A Sessions: Get your burning questions answered through interactive sessions that involve all participants.

Networking Opportunities: Connect with like-minded professionals, foster valuable relationships, and build a network within the surrogacy law community.
Whether you're a legal novice or a seasoned attorney, this webinar series is your gateway to unlocking the vast potential of surrogacy law practice. Don't miss out on this exceptional opportunity to expand your legal expertise and embark on a fulfilling journey in surrogacy.
Secure your spot today and embark on becoming a surrogacy law attorney! Register now for our "Mastering Surrogacy Law: Your Roadmap to Legal Excellence" webinar series and start building the foundation for a successful legal career in this dynamic field.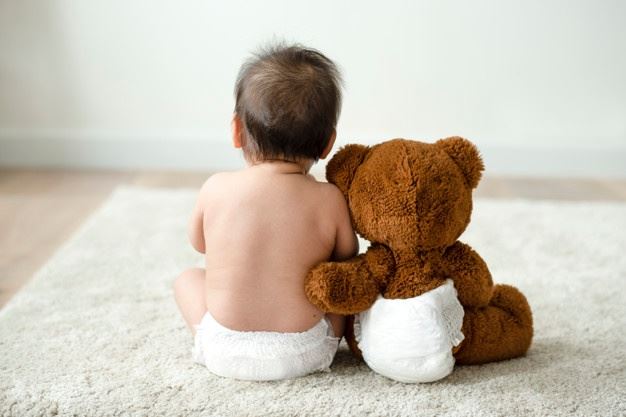 Testimonials from a prior training:
I had the privilege of taking Kim Surratt's course on Introduction to Creating a Surrogacy/ART Practice. The course was exceptionally well-prepared with informative materials. Kim's dedication to providing comprehensive and engaging content truly enhanced my learning experience. Each session was well planned, with a clear structure and relevant resources. Kim's explanation of complex concepts in a simple and accessible manner was truly commendable. I am grateful for the opportunity to have learned from Kim. - S. S.

I just completed Attorney Kim Surrat's 15-hour continuing legal education training on An Introduction to Creating a Surrogacy/ART Practice. It is not an overstatement to say that Ms. Surrat is without a doubt one of the nation's, if not the world's, experts* in Surrogacy and Assisted Reproductive Technology (ART) Legal representation. She provided us with detailed training in ART and was generous with her time. She is very dedicated to ensuring that there is competent representation available in this field. As a result, she is patient with new practitioners just learning the field and our many questions. I cannot recommend her class enough to attorneys looking to expand into or gain more knowledge about ART practice. Thank you so much for allowing me to be a part of your class!!
Warm Regards,
Christina Sherman
*Disclaimer: this is the language from the testimonial. However, Ms. Surratt cannot and is not calling herself an expert per Nevada professional responsibility statutes that prohibit her to use such a title.

Kim Surratt's course on Creating a Surrogacy/ART Practice was extremely valuable to me as an attorney developing my practice in this field of law. Kim provided a step-by-step guide with materials for attorneys to use in handling matters involving surrogacy or assisted reproduction from start to finish, including what language to incorporate in engagement letters and gestational surrogacy agreements and the procedure for birth orders. She gave real-world knowledge and case examples based upon her decades of experience. Kim not only gave advice but also warned of common issues or ethical considerations for practitioners new to the field to be aware of when representing parties in a surrogacy or ART matter. Her passion for the subject area radiated through her lessons, and I am excited to use the information I learned in my practice. - Courtney Johnson