Assisted Reproduction Law
Assisted Reproduction Law Attorney in Nevada
Are you embarking on a surrogacy journey? Surratt Law Practice provides support to any parties seeking to enter into a gestational carrier agreement, ovum donation agreement, embryo donation agreement, sperm donation agreement, etc. Forming a family through assisted reproduction involves a complex set of legal steps for donors, surrogates, carriers, recipients, or intended parents to navigate. Our assisted reproduction law attorneys at Surratt Law Practice have decades of experience representing individuals in all aspects of assisted reproduction law, including lobbying for pro surrogacy law statutes in Nevada. We can guide you through drafting gestational carrier agreements, donation agreements, negotiating contracts with matching programs, and obtaining parental rights.
Surratt Law Practice is committed to serving clients embarking on their parenting journeys through assisted reproduction. For a compassionate family law attorney, we warmly invite you to call today at +1(775) 924-1306.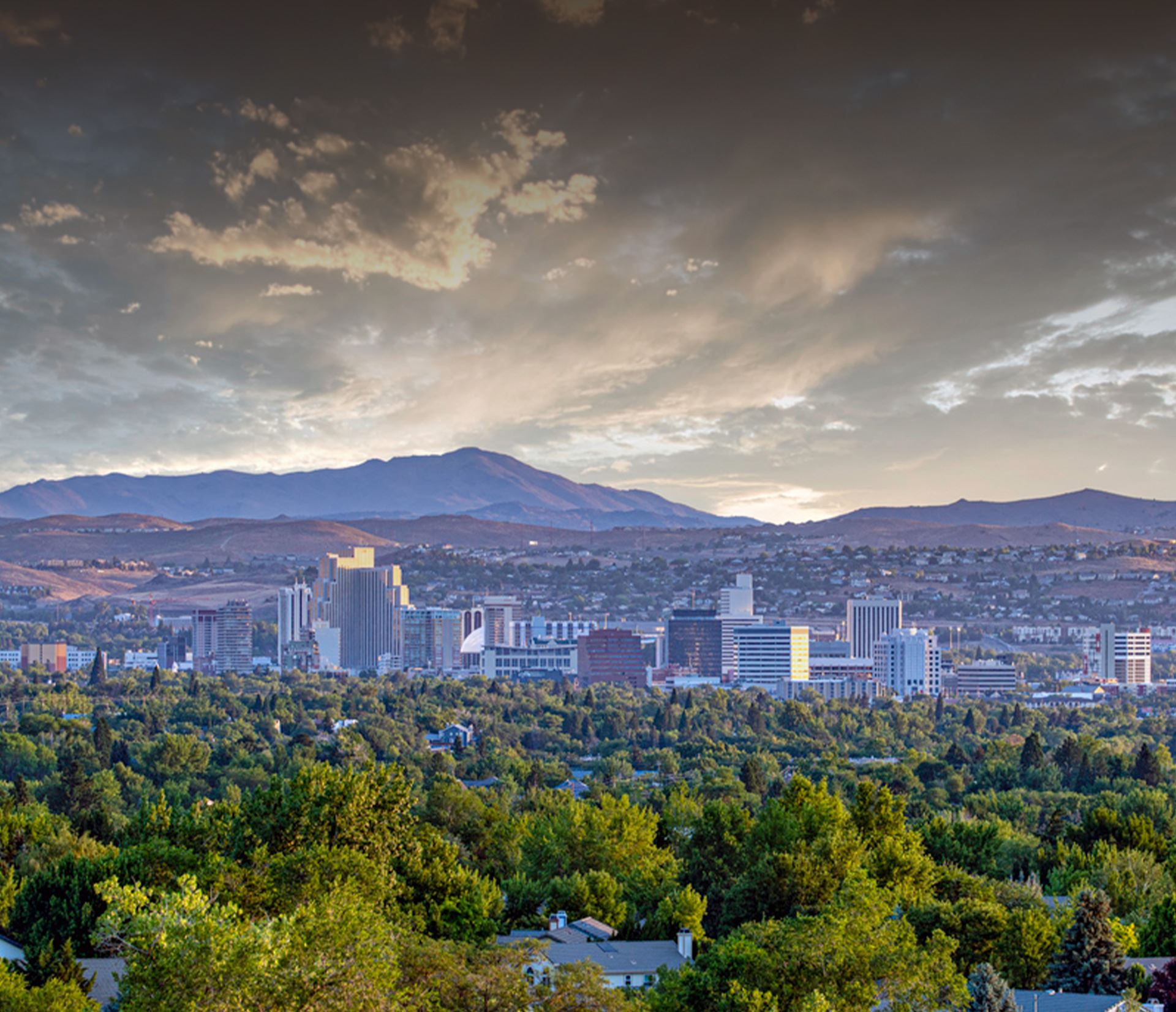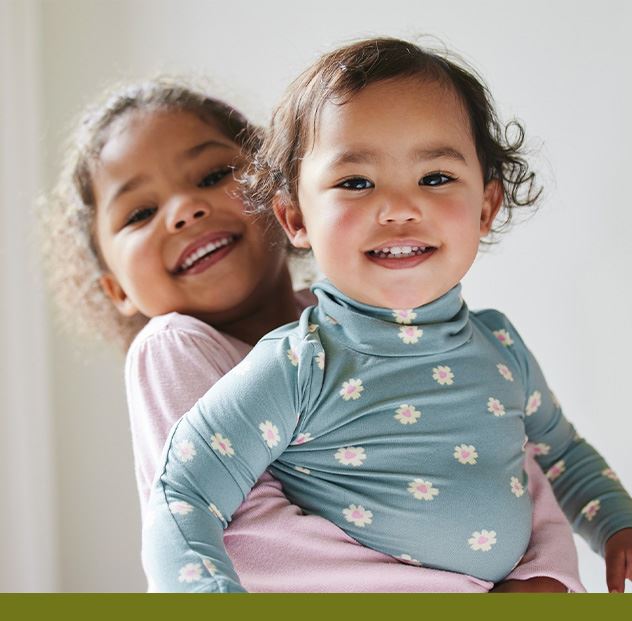 What Is Assisted Reproduction Technology?
Assisted reproduction technology refers to third party techniques or medical interventions that are used to achieve pregnancy or pursue a parenting journey. These interventions are commonly used for couples who are unable to conceive otherwise. This typically includes couples with fertility issues or LGBTQ families. Assisted reproduction technology includes embryo donation, sperm donation, egg donation, and surrogacy (using a gestational carrier).
Assisted reproduction technology through the use of a surrogate is legal in the state of Nevada. However, there are restrictions and laws in place surrounding the practice. First, the gestational carrier, also known as the surrogate, cannot be genetically related to the fetus. Instead, pregnancy must be achieved by using an intended parent's egg or an egg from a donor. Compensation for gestational carriers is allowed under Nevada law. The carrier and the intended parents must be represented by separate legal counsel for a valid contract.
At Surratt Law Practice, we represent clients exploring all forms of assisted reproduction technology. Kim Surratt has lobbied for fair and equal practices in Nevada reproduction law.
Techniques Used in Assisted Reproduction Technology
The inability to conceive a child can feel like an insurmountable obstacle on your parenting journey. However, modern technology provides people like you, who would otherwise be unable to have children, with the tools you need to start a family. Assisted reproduction technology refers to the medical interventions that help to fight your barriers to fertility. There are a variety of paths you can take when using assisted reproduction, such as:
In vitro fertilization-embryo transfer (IVF-ET)
Nearly 99% of assisted reproduction technology cycles are in vitro fertilization-embryo transfer (IVF-ET). IVF occurs when a doctor fertilizes eggs in a lab and pairing them with an embryo transfer. The embryo is then implanted into a person's uterus. Typically, IVF transfers take more than one cycle to successfully hold.
Gamete intrafallopian transfer (GIFT)
A gamete intrafallopian transfer (GIFT) is another route to medically induced pregnancy. In a GIFT procedure, eggs and sperm are collected in tubes prior to direct surgical placement into the fallopian tubes. There is no IVF procedure in this process.
Zygote intrafallopian transfer (ZIFT)
Similar to GIFT procedures, a zygote intrafallopian transfer (ZIFT), eggs and sperm are collected in a lab. However, in this process the eggs are stimulated and then combined with sperm to create a fertilized egg (zygote). The zygotes are then returned to the fallopian tubes.
Frozen embryo transfer (FET).
With a 52% success rate, frozen embryo transfers (FET) are becoming increasingly popular in the U.S. FET procedures use previously frozen embryos that are implanted into an individual's uterus. Using a frozen embryo is as safe as using a fresh embryo for pregnancy. However, in some cases, FET can increase the risk of pre-term birth.
What Is a Gestational Carrier Agreement?
A gestational carrier agreement is a contract between a surrogate and intended parents. When parents seek to bring a child into the world through a surrogate, a surrogacy agreement is an instrumental tool in protecting the rights of all parties involved. Nevada law allows intended parents to pursue parenthood by entering into a gestational carrier agreement. Registered and unregistered domestic partners, same-sex couples, married and unmarried partners, and single parents all have equal rights when using assisted reproduction.
A gestational carrier agreement outlines and protects the rights of the intended parents and carrier alike. These agreements are drafted and negotiated through legal representation in accordance with Nevada law. Each party is required to have their own legal representation to ensure that there is no conflict of interest.
A gestational carrier agreement includes:
A surrogate/gestational carrier's agreement that they will carry the infant full term.
How and when compensation, if any, will be received.
Parent rights issues, including custody
Other requirements of the surrogate
Identification of the involved parties and their relationships.
Required medical and physical examinations.
Other legal protections, as needed.
Gestational carrier agreements are legally enforceable in Nevada as long as they comply with state laws.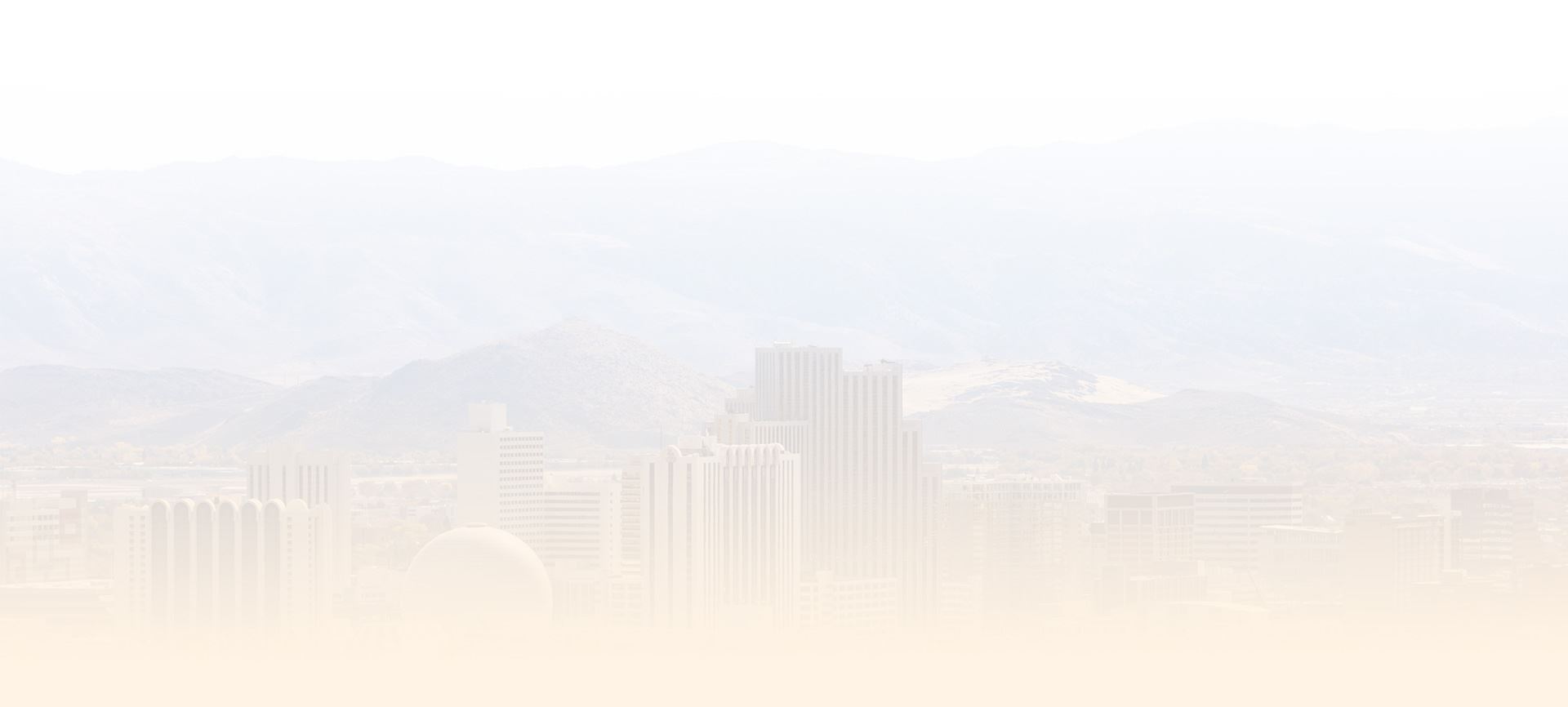 Establishing Legal Parentage
For surrogacy, parentage rights are established through a parentage order in Nevada. This order designates the intended parents as the legal parents of the child born of surrogacy. In Nevada, the parentage order can be obtained pre-birth, or a post-birth order may be obtained. Both types of birth orders are legally enforceable and secure parentage rights for intended parents. It is not required to attend a court hearing to obtain a birth order unless the courts request it. Typically, a hearing is only requested if there are extenuating circumstances involved in the surrogacy process, such as a contract or agreement failing to align with the law.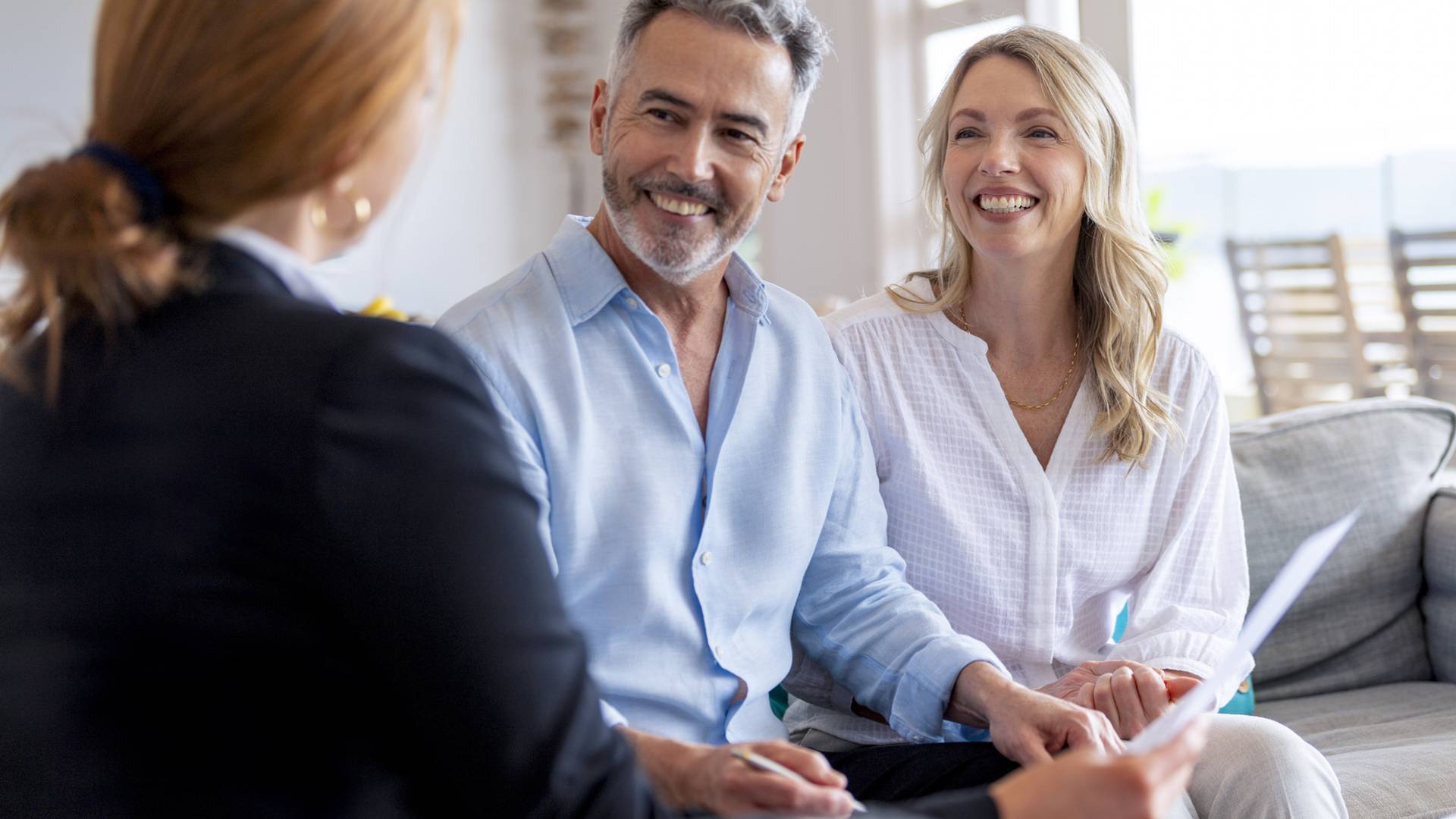 What Are the Minimum Requirements for Surrogacy in Reno?
In addition to establishing the requirement of a gestational carrier agreement, Nevada law sets requirements that you must meet to be eligible for surrogacy. To be a surrogate/gestational carrier in Nevada, you must:
Complete a medical evaluation
Retain a Nevada surrogacy attorney
Not be genetically linked to the embryo (not be the egg donor)
Have an executed gestational carrier agreement prior to beginning the medical process of surrogacy
To begin the embryo transfer process, the intended parents must agree to the gestational carrier agreement. Surrogates are typically represented by independent agencies. These agencies may have additional requirements of their own.
The law does not discriminate against intended parents on the basis of marital status, or on the basis of gender. Nevada law is "gender-neutral" regarding surrogacy. Same-sex couples have rights equal to those of opposite sex couples. Nevada also allows single parents in a surrogacy matter. In addition to taking a gender-neutral perspective, Nevada law takes a genetic-neutral approach to surrogacy. There are no requirements for a genetic link between the intended parents and the embryo.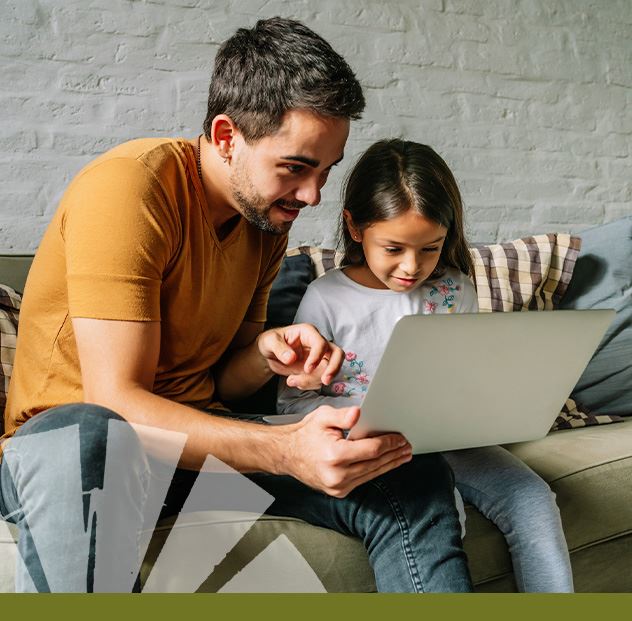 Resources
Need more information? We have resources available to answer any questions you may have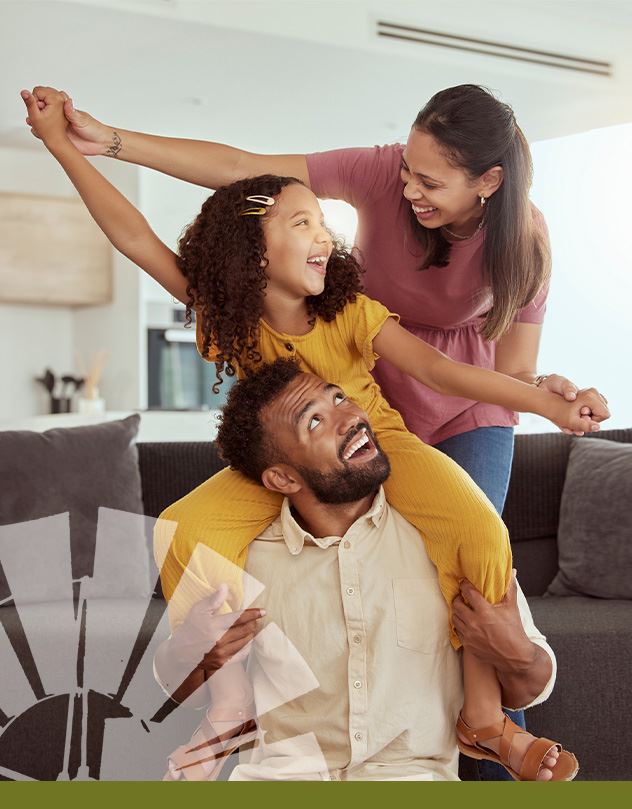 Supporting LGBTQ Couples on Your Parenting Journey
We provide legal support to every person seeking guidance on matters of reproduction law. This includes surrogates, intended parents, donors, and LGBTQ couples and individuals. The journey to parenthood is often complex for the LGBT community. While many LGBTQ couples must take alternative routes on their parenting journey, there are no additional regulations working against LGBTQ couples in Nevada family law. A Nevada birth certificate can have "parent" and "parent" as a designation versus "mother" and "father." Kim Surratt lobbied for parentage neutrality in Nevada law, including Affidavits of Parentage (versus just Paternity) and gender neutralizing all Nevada Statutes.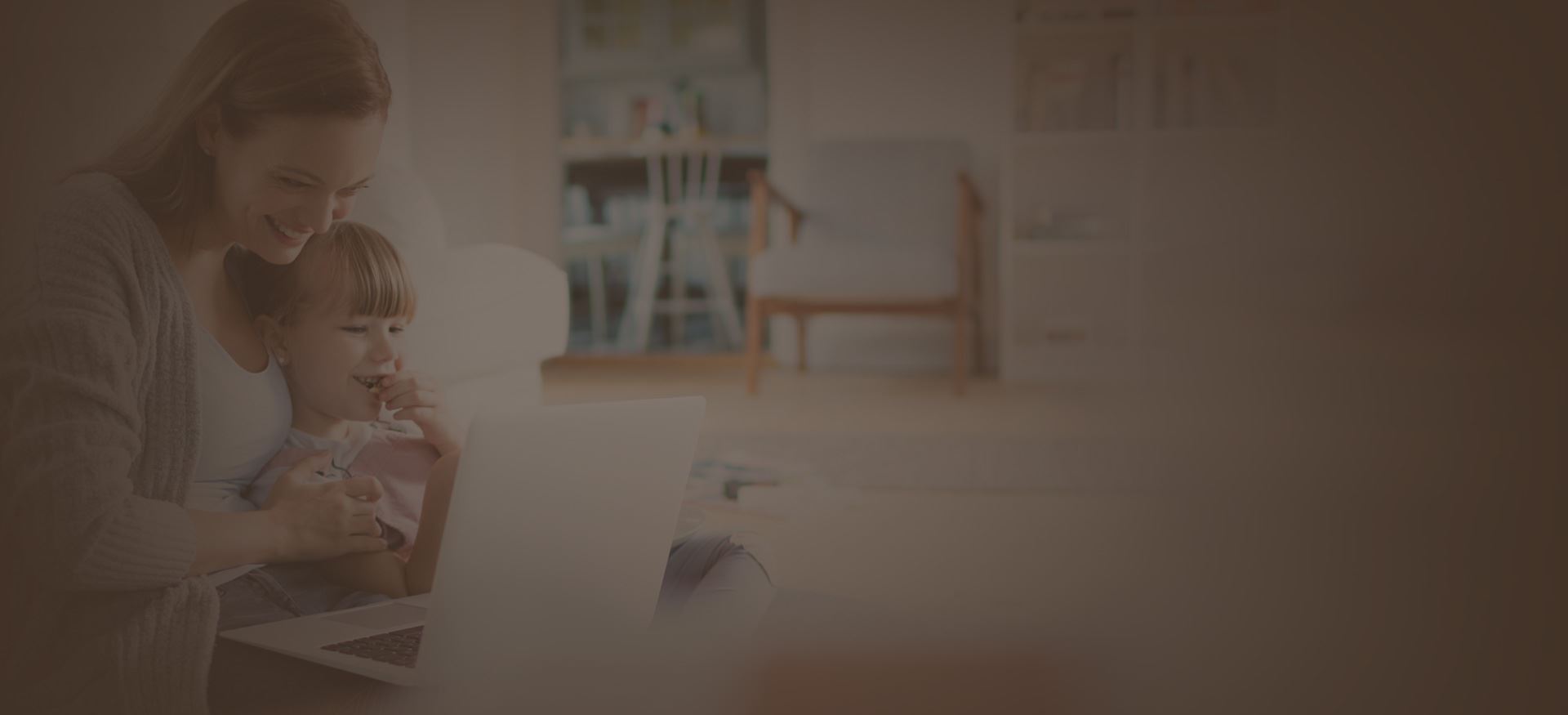 Hear From Our Happy Clients
He was so helpful and pleasant, as well as knowledgeable on the subject.

She cares for her clients and knows what she is doing. She is very knowledgable. Abby goes above and beyond her duties as an attorney and checks up on me frequently.

Melissa was very nice to work with, she is down to earth, easy to talk to and explains all of the details in an easy to understand way and we had the whole process done in just two visits to the office. Highly recommend this company and Melissa.

He is honest, understanding, involved, responsive, and sensitive during these difficult long years. In fact the whole team there is outstanding. They have become like family, and are always there when I need them and their legal advice.
Frequently Asked Questions
Can a surrogate decide to keep the baby?

No. While a carrier has rights outlined in a gestational carrier agreement, they cannot choose to keep the child. This is because they do not possess parental rights if all laws were followed during the contract phase.

Do I have to have a lawyer for my surrogacy/gestational carrier agreement in Nevada?

Yes. Under Nevada law, all parties entering into a surrogacy/gestational carrier agreement are required to retain independent legal counsel while negotiating the contract.

Can you use a surrogate as a single parent in Nevada?

Intended parents can qualify for surrogacy regardless of marital status. This means that single parents, unmarried couples, and unregistered domestic partners can become parents through surrogacy in Nevada.

Can you pay a surrogate in Nevada?

Yes, you can pay a surrogate/gestational carrier in Nevada. You can not, however, financially compensate an embryo donor. Egg donors, on the other hand, can be compensated financially for the pain and suffering sustained due to the donation process.

Is surrogacy allowed in Nevada?

The term "surrogate" is often used interchangeably with the term "gestational carrier." In Nevada, pursuing parenting through a gestational carrier is legal as long as certain rules are followed. Nevada does not allow traditional surrogacy. Traditional surrogacy is where the carrier of the embryo is also the egg donor, and is therefore genetically linked to the fetus. A gestational carrier, however, is not genetically linked to the baby, as she is not the egg donor. Nevadans can enter into a gestational carrier agreement (pursue surrogacy) as long as they comply with the minimum requirements of Nevada law. This includes having a valid contract negotiated through independent, separate legal representation.