Power of Attorney Lawyers in Reno, Nevada
Everything You Need to Know About a Power of Attorney
As Reno's trusted family and estate planning law firm, Surratt Law Practice is your go-to when you need to draft, alter, revoke, or contest a power of attorney (POA). Our team is highly knowledgeable and has decades of experience. These things allow them to skillfully assist, counsel, and advocate for clients in all matters related to POAs.
If you are looking for information about POAs and estate law, you have come to the right place. Below, we have provided our insight, answering some common questions. If you want to speak to a power of attorney lawyer in Reno about your situation, do not hesitate to contact our firm today.
You can reach us at +1(775) 349-0482 or via our online contact form.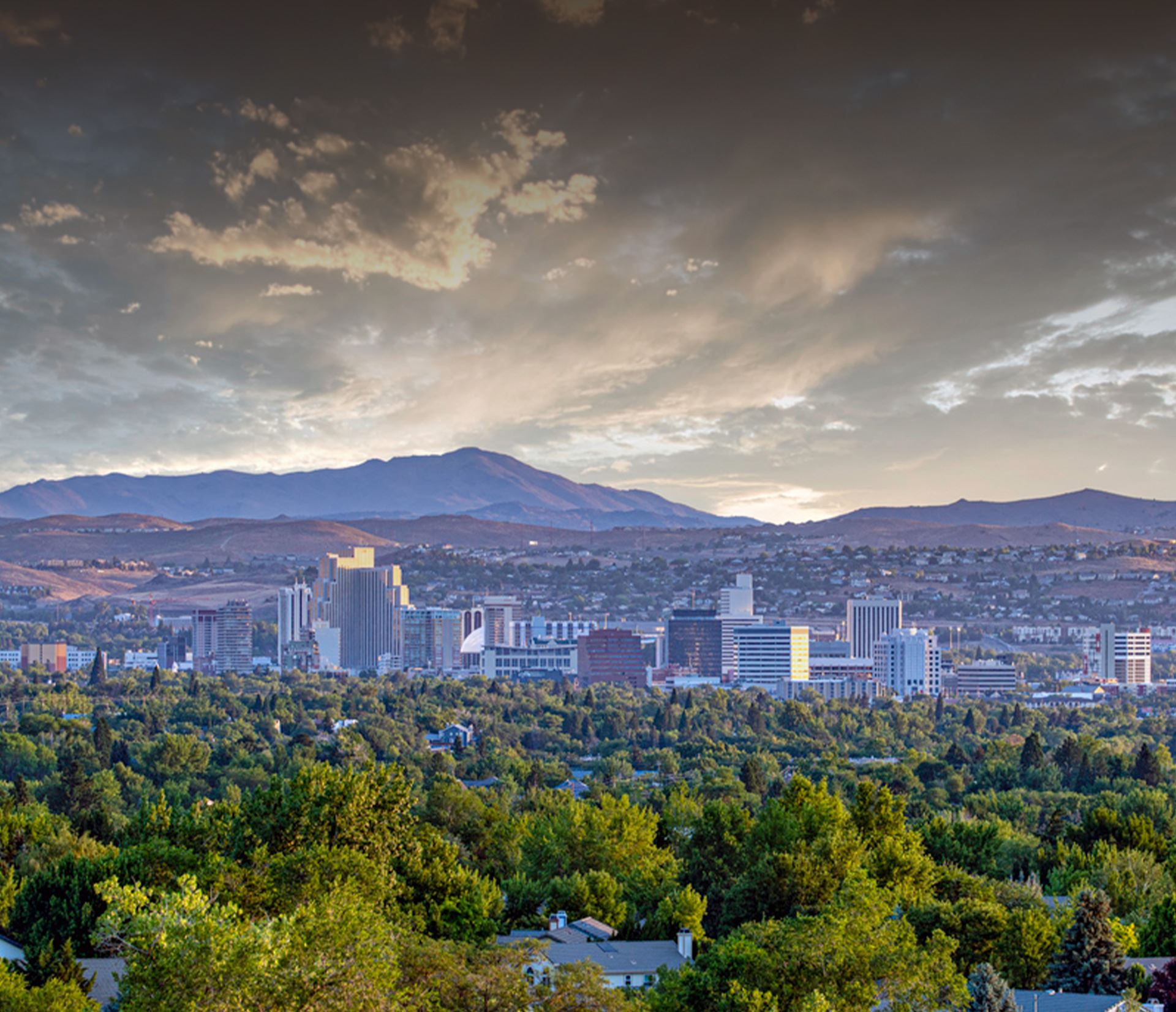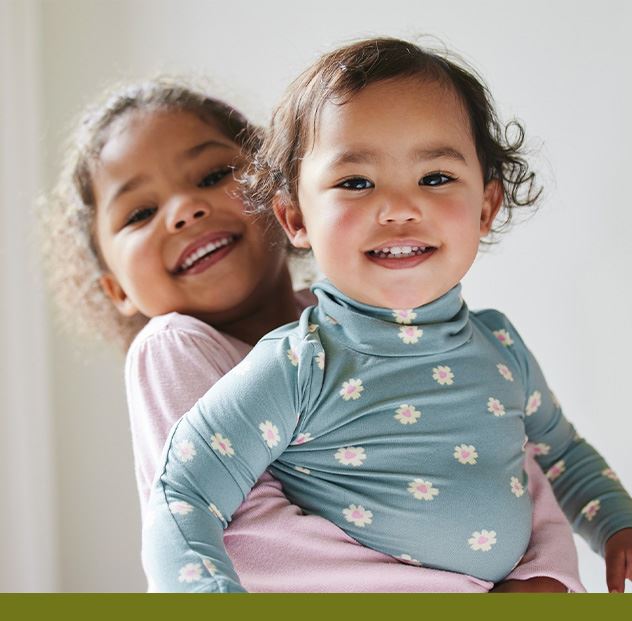 What Is a Power of Attorney?
A POA is a legal document that allows one person (the "agent" or "attorney-in-fact") to act on behalf of another (the "principal"). POAs allow agents to make decisions concerning a principal's finances, health, and property, among other designated matters.
What Are the Reasons for Designating a Power of Attorney?
People might want to seek a POA for a family member or designate one for themselves for several reasons.
These include but are not limited to:
Appointing a trusted agent to make decisions for a principal if they become physically or mentally incapacitated.
Having someone to communicate a principal's wishes about medical treatment and end-of-life care.
Entrusting a principal's finances with an agent who can manage investments, pay bills, and take care of a principal's estate if they cannot do so.
Maintaining business continuity by designating an agent who will act on behalf of a business owner should they become incapacitated.
For convenience, a person might designate an agent to sign documents, access accounts, or conduct a transaction should they not be present.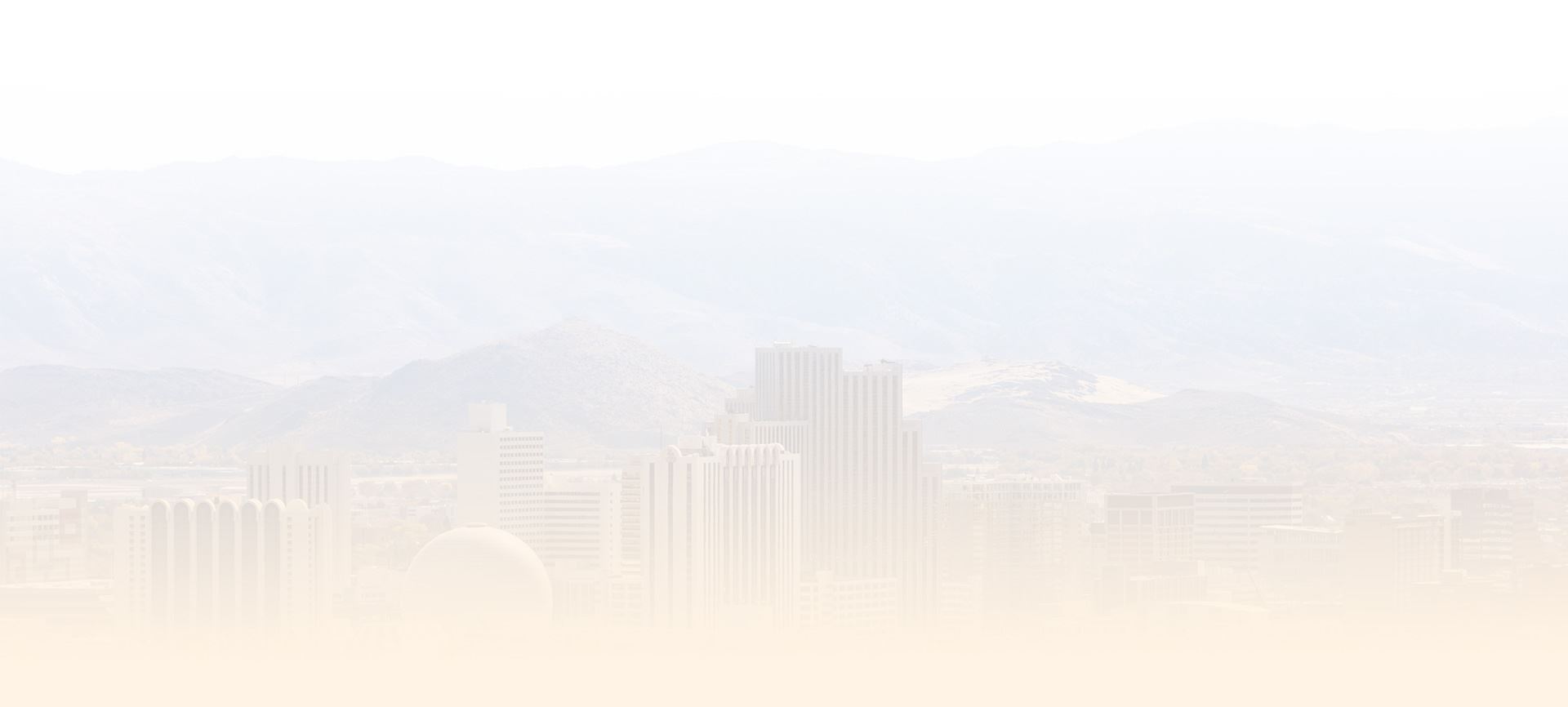 Why Hire a Lawyer for a Power of Attorney?
A lawyer can be a safeguard against any complications that might arise in drafting, altering, or executing a POA.
Our Reno power of attorney lawyers at Surratt Law Practice can:
Guide individuals through drafting a POA, making sure it is enforceable and compliant with Nevada law.
Ensure a POA is tailored to the needs of its principal.
Help people avoid errors that would invalidate their POAs or lead to disputes.
Counsel individuals as they navigate intricate issues that concern their POAs, such as business transactions, taxes, and care planning.
Protect people from abuses of POA rights.
Help principals successfully terminate or alter their POAs.
Represent individuals in POA disputes, whether in negotiations, mediation, or court.
Let us know how we can serve you. We have been a resource for thousands of individuals and families in Reno, Sparks, and elsewhere in Washoe County. We are also licensed to practice law in California.
Schedule a consultation by calling +1(775) 349-0482 or contacting our office online.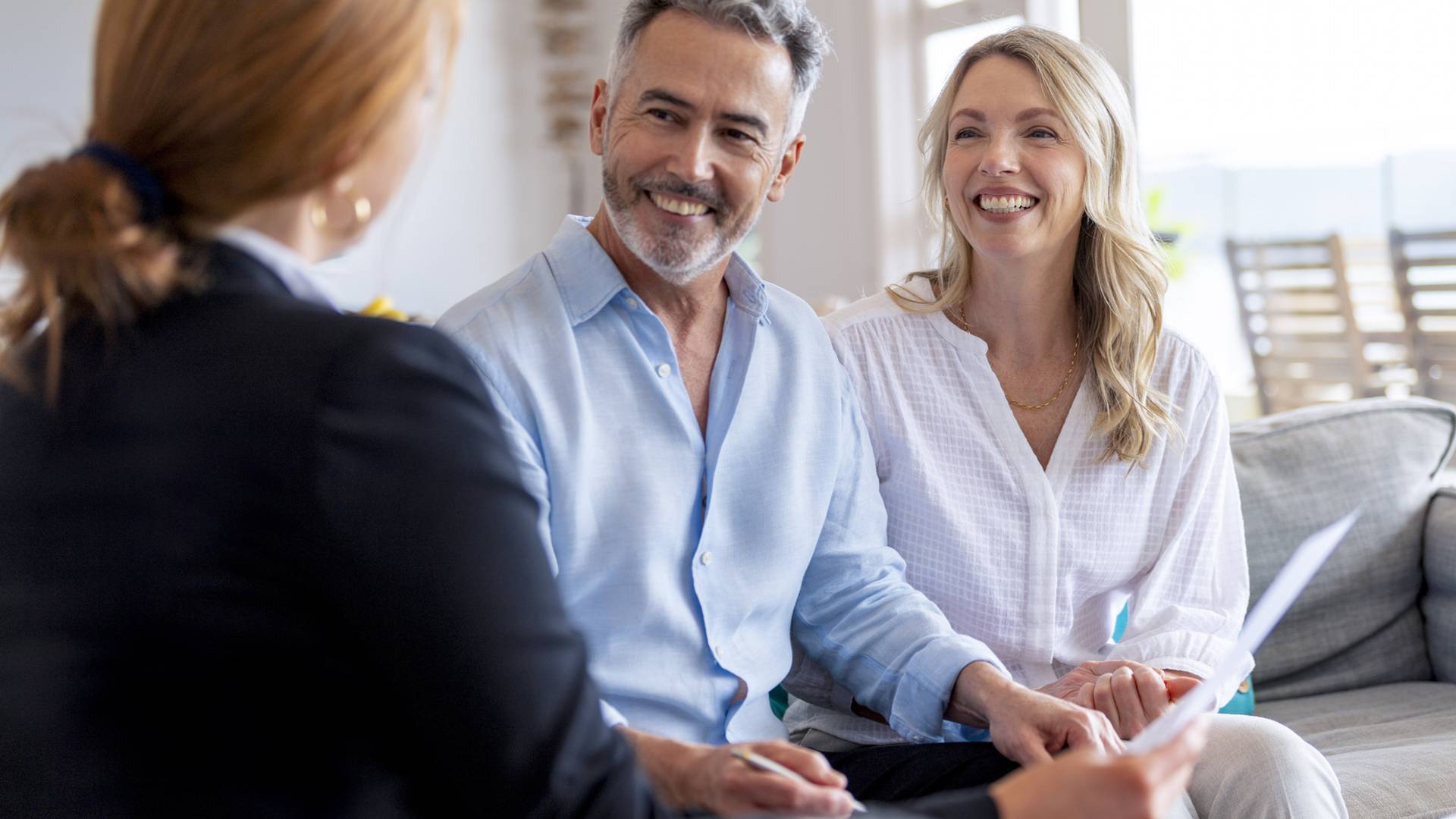 How Long do Powers of Attorney Last?
As mentioned, a POA can give an agent a wide range of responsibilities. It follows that the duration of a POA varies as well. Some are indefinite, while others only grant an agent the right to make specific decisions in a certain period. The duration of a POA will generally depend on the principal's needs and wishes.
Can You Revoke a Power of Attorney?
Yes. Principals can file to revoke a POA. To do so, they must provide written notice to the agent identifying the POA and informing them of the revocation. However, this process can be complicated if a principal cannot reach an agent or if the agent contests. Retaining an attorney is a best practice for revoking a POA.
It is important to note that some POAs automatically terminate if the principal passes away. In these cases, the family or loved ones of the principal do not need to do anything to revoke a POA.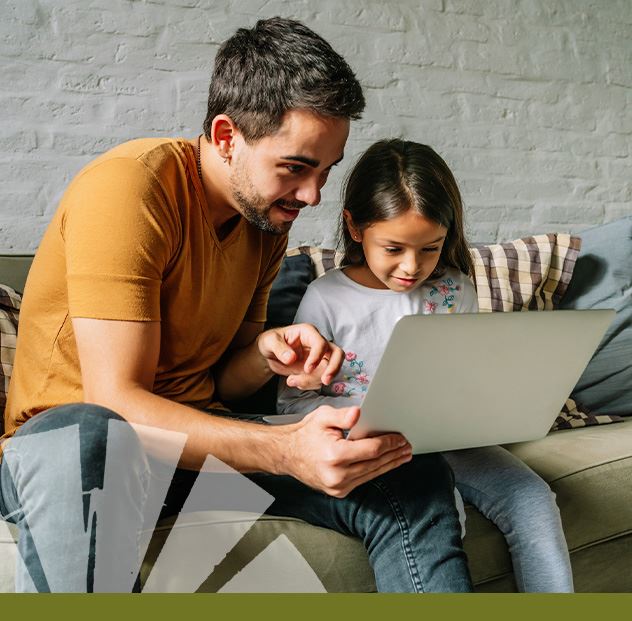 Resources
Need more information? We have resources available to answer any questions you may have