Family Law Attorneys in Reno, Nevada
With 15+ years of advocating for individuals and families in Nevada, our team at Surratt Law Practice offers clients the support they need in all phases of life. Whether you are an LGBT couple looking to embark on your parenting journey, an individual with multiple assets navigating divorce, or have any other matter of family law to settle, you can feel confident turning to us. Our office provides consultations, which we can conduct virtually. Reach out today to schedule a time to speak with one of our Reno family law attorneys.
Call +1(775) 349-0482 or contact us online. We proudly serve Reno, Sparks, and other cities in Washoe County. We are licensed in California and can serve clients virtually.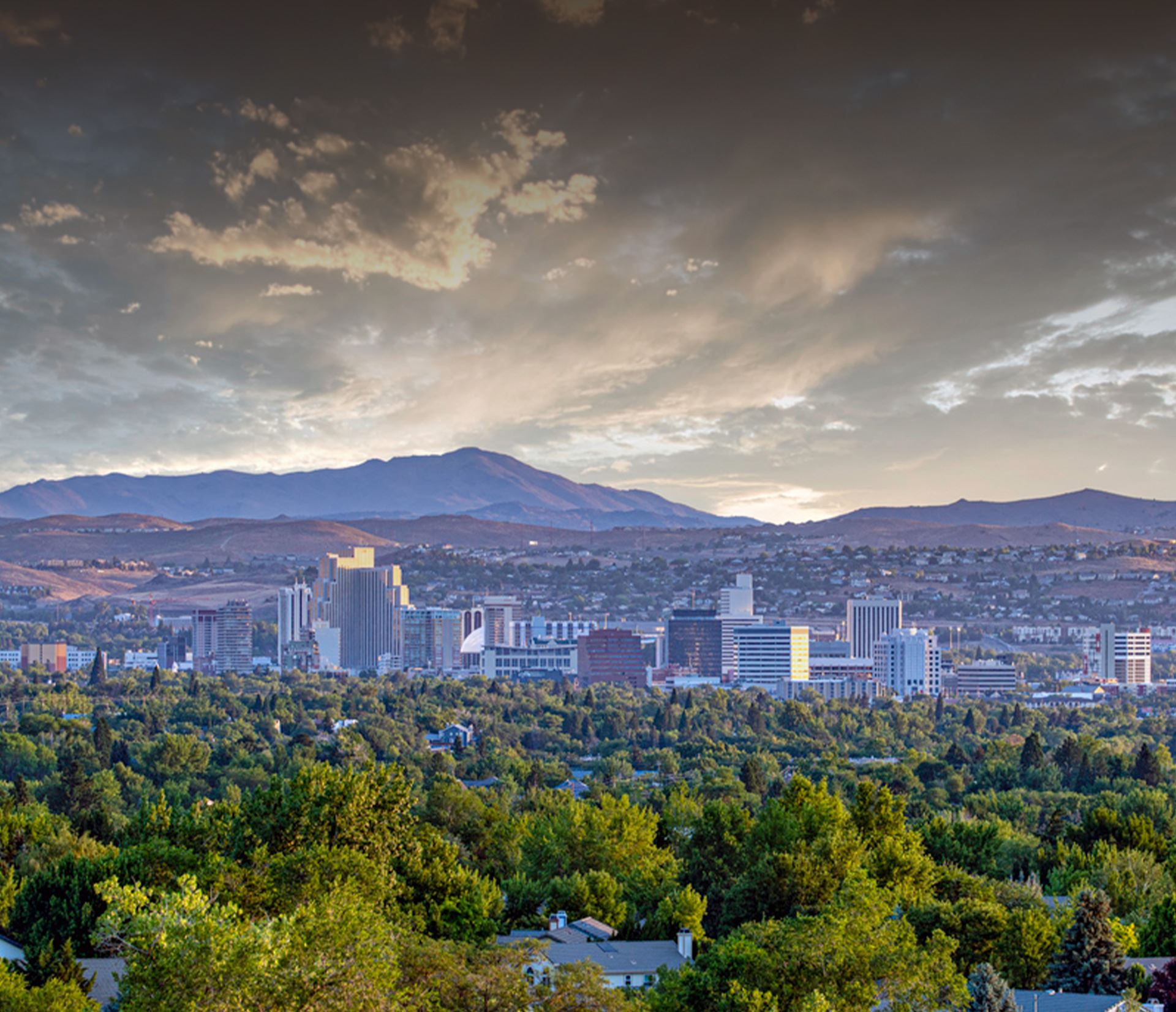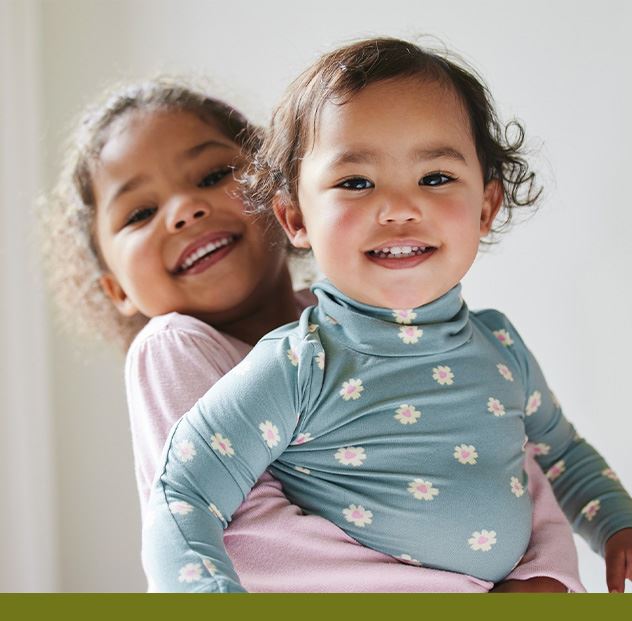 Adoption, Assisted Reproduction, and Divorce in Nevada
Our Reno family law attorneys have a wealth of experience handling adoptions, divorces, and cases involving assisted reproduction law.
Below, we have detailed what we offer:
Adoption
Thousands of children across the nation need a safe place to call home. Surratt Law Practice helps make the dream of having a family a reality. Through guidance on written consent, parental rights, legal requirements, and other complex steps, we have made the adoption process seamless for many families.
Our adoption attorneys are experienced in handling various adoption cases, such as open and closed adoptions, contested adoptions, LGBTQ adoptions, single and multi-parent adoptions, stepparent adoptions, and adult adoptions. In addition, we can help families navigate post-adoption complications and contractual agreements.
Divorce
Settling divorces can be emotionally taxing for spouses and their families. Interpersonal conflicts combined with legal complexities often make divorce especially trying.
At Surratt Law Practice, we support and advocate for clients settling divorces. Whether filing for a contested divorce or searching for a collaborative solution, our attorneys work tirelessly to ease the process and achieve a fair outcome.
While we seek to help our clients avoid strenuous court appearances, our divorce attorneys are prepared to fight for clients and their families in necessary court disputes.
Assisted Reproduction
Pursuing a family through assisted reproduction, such as ovum donations or surrogacy, involves legal processes that can overwhelm donors, surrogates, and intended parents alike. Our firm's assisted reproduction attorneys are well-versed in all aspects of these processes. From lobbying the surrogacy statutes in Nevada to representing families on their parenting journey, we have the experience to help clients navigate these complex matters of the law. In this practice area, we serve clients internationally.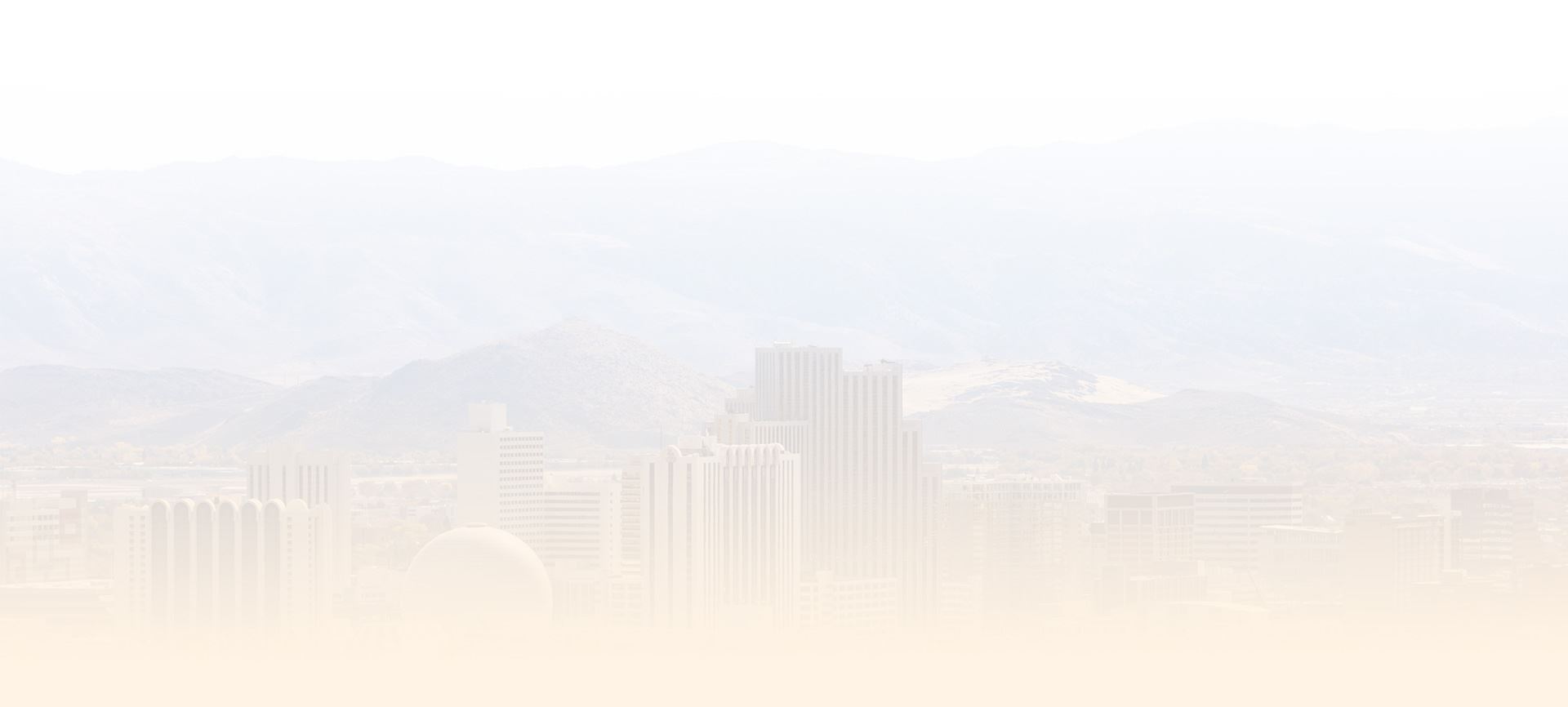 LGBT Family Law Attorneys
We welcome all families in need of legal protection. Our LGBTQ-friendly family law attorneys have advocated in court and at the legislature time and again for LGBTQ individuals and their families. We can assist with prenuptial, post-nuptial, and cohabitation agreements. Additionally, we handle cases involving adoption, donor insemination, surrogacy, divorce, legal separation, estate planning, name changes, and child custody agreements.
Frequently Asked Questions
What are the benefits of using mediation to resolve family law matters?

Mediation is an excellent alternative to litigation when resolving family law matters. Mediation allows people to work together to find solutions that meet their family's unique needs and preferences, creating a more positive experience for families. Participants have more control over their futures, the setting is less stressful, and people are often able to resolve their disputes more quickly. As an added bonus, mediation is significantly less expensive than going to trial.

What are the grounds for divorce in Nevada?

In Nevada, the grounds for divorce are irreconcilable differences, living separate and apart for a minimum of one year, and incurable insanity existing for at least two years prior to the action. For a Nevada divorce to be granted on the no-fault grounds of irreconcilable differences or living separately and apart, the petitioner must simply state that the conditions exist. However, corroborative evidence is required to obtain a divorce based on incurable insanity.

What constitutes an unfit parent in Nevada?

In Nevada, an unfit parent is defined as a parent who is deemed incapable of providing proper care, guidance, and support through reason of their own fault, habit, or conduct toward the child. Conduct such as child abuse, substance use or exposure, and willful neglect are some behaviors that would qualify a person as an unfit parent.