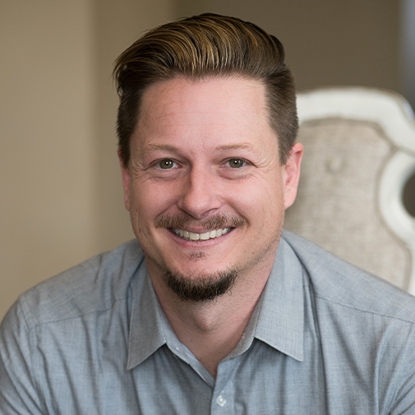 Bio
Travis is a native of the Reno/Sparks area. After graduating from Edward C. Reed High School in 1999, Travis attended the University of Nevada Las Vegas where he earned his bachelor's degree in Communication Studies. Upon graduation Travis returned to the Reno/Sparks area and begin a career in Marketing. Travis worked diligently as the Marketing Coordinator for a local pet product manufacturer from 2004 to 2009. Desiring more from his professional career, in 2009 Travis made the decision to attend McGeorge School of Law in Sacramento, California. After Graduating at the top of his class in May of 2012, Travis was admitted to the California Bar that same year.
After graduation, Travis clerked for the Honorable Thomas L. Stockard and Honorable Robert E. Estes in The Tenth Judicial District Court located in Churchill County. In Churchill, Travis presided as Special Master over Judgment Debtor Examinations, fulfilled the role of Bailiff in all court proceedings and worked with the Judges to issue timely and meaningful opinions.
In July of 2013, Travis returned to Reno to clerk for the Honorable N. Patrick Flanagan where he had the unique opportunity to work closely with a renowned Judge of impressive tenure. This experience gave him a unique understanding of the Washoe Court system and experience within the Northern Nevada legal arena. Travis was admitted to the practice of law in Nevada in 2014.
Travis was named one of Nevada's Elite Up and Coming Attorneys and received the Outstanding Young Lawyer of Northern Nevada award from Nevada Legal Services for his pro-bono work in 2016. Travis was recently appointed to the Nevada State Bar Disciplinary panel for the north where he and a panel preside over attorney discipline matters.
As a fifth generation local Nevadan Travis represents his clients with intelligence, zeal and compassion. While divorce might not be unique, it is unique to you. Travis offers services in pre-divorce and post-divorce litigation, estate planning, and mediation.