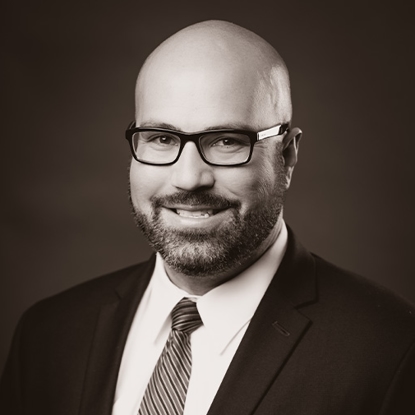 Bio
Kenton was born in Reno as a 3rd generation Nevadan. He is licensed to practice law in Nevada and Utah. At the age of 18 months his parents divorced and he moved to Salt Lake City, Utah. Growing up, his life was shaped by custody orders for 17 years which provided him a strong foundation in understanding what it's like to be a child subject to a custody order.
After graduating high school in Salt Lake City, Kenton attended the University of Nevada, where he earned a Bachelor of Arts in Speech Communication and a minor in Business Administration. Kenton continued his education at Mississippi College where he earned his Juris Doctorate and Master of Business Administration degrees in 2012. As a family law attorney, Kenton's MBA plays a significant role in representing clients in estate planning matters and divorce litigation which requires the valuation and distribution of property.
Upon graduating from law school, Kenton worked for the University of Nevada where he was an Assistant Director of Development for the University of Nevada, Reno Foundation and was responsible for the Foundation's non-profit compliance. Kenton also worked with the Planned Giving Office by assisting donors who were donating money to the University through estate plans.
Prior to joining Surratt Law Practice, Kenton was a judicial law clerk from 2016-2018 in Department 14 of the Family Division of Second Judicial District Court. In this capacity Kenton worked side by side with many of our Family Court Judges and learned firsthand how cases are reviewed and decided by Nevada judges. Having knowledge of the intricacies of our legal system allows Kenton to provide unique counsel to his clients.
When not in the office, he enjoys spending time outdoors with his wife Christin and their twins – a girl and boy. Kenton's favorite vacation is at Bear Lake, Utah and enjoying time spent at Disneyland.