Child Custody And Support
Reno Child Custody Lawyer
Helping You Put Your Child First
Whether you're a single parent or recently divorced, sorting out the details of co-parenting can be overwhelming. There are a variety of different outcomes regarding child custody and support determinations in Nevada. Physical custody can be split evenly between parents, lean in favor of one parent, or be solely assigned to one parent. Once custody is determined based on the best interests of the child, child support will be calculated to ensure that the financial needs of the child are met. From mapping out a child custody and visitation plan, to determining a fair child support award, Surratt Law Practice can help guide you on your co-parenting journey, leaving you to focus on making the best decisions for your family.
Surratt Law Practice can help you navigate child custody and visitation, child support, guardianship, termination of parental rights, and more. For a compassionate child custody lawyer who helps you put your family first, call today.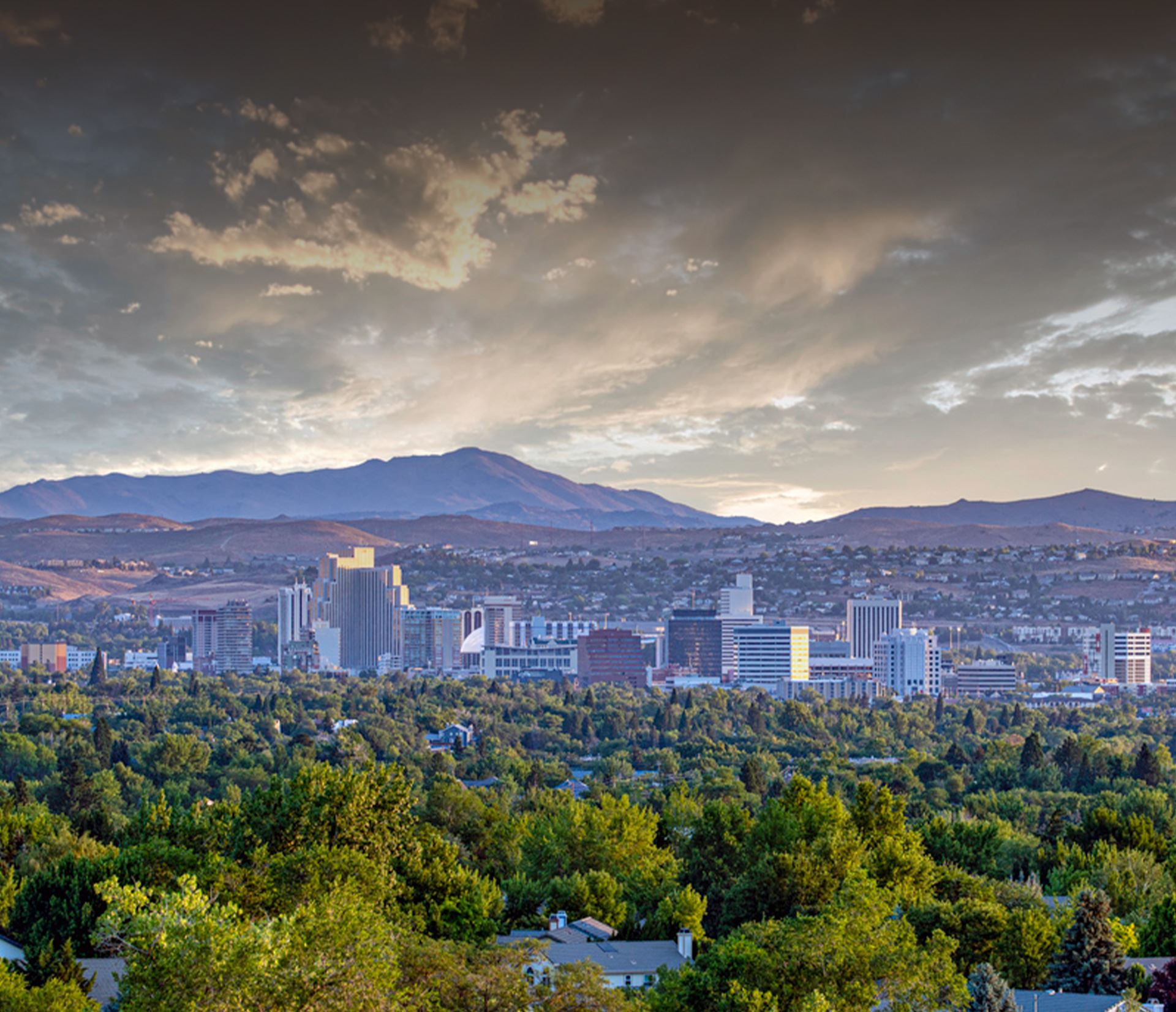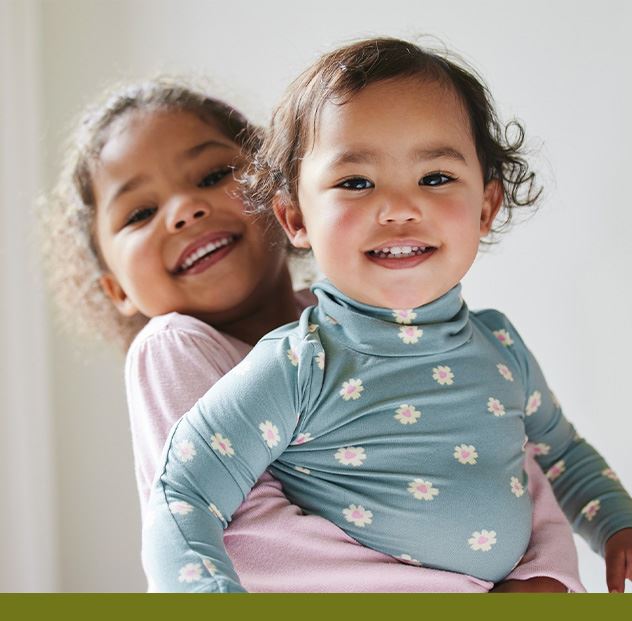 Determining Custody Agreements for Unmarried Parents
In cases where parents were never married, Nevada tends to rule in favor of joint custody, as it is the state's perspective that retaining a balanced relationship with both parents is in the best interests of the child. In some cases, primary custody may be awarded when it suits the situation, as this still fosters a relationship between the child and both parents. In rare circumstances, when a parent is determined to be unfit, sole custody will be awarded in favor of the fit parent.
Types of Custody Agreements in Nevada
Nevada considers two types of custody when determining custody agreements: legal custody and physical custody. Under Nevada public policy, both parents are to remain an active part of their children's lives. The distribution of custody, however, can vary depending on the circumstances of the involved parties. Physical custody, legal custody, and child support are all three deeply intertwined topics under family law. The distribution of physical custody influences a parent's legal custody rights, which in turn helps to determine a parent's child support obligation.
Legal Custody
Legal custody grants a parent the right to make parenting decisions surrounding a child's education, healthcare, extracurricular activities, and religious exposure. Typically, in Nevada, parents share legal custody of their children evenly. However, under some circumstances, legal custody determinations can vary based on the physical custody agreement in place.
Physical Custody
Physical custody grants a parent the right to have a child reside with them. In most cases, parents either share joint physical custody or one parent maintains primary custody. Under joint physical custody, parents split time with their children nearly equally. Under primary custody, the primary parent maintains custody of the child more than 60% of the time. In rare cases, a parent may obtain sole custody of a child.
Joint Physical Custody
Under a joint physical custody agreement, parents split custody of the child nearly equally (roughly 50/50 or up to 60/40). In Nevada, the courts favor this type of agreement as it supports a healthy, evenly balanced relationship with both parents with the child. In this arrangement, both parents have time with the child for a minimum of 146 days a year. Child support determinations in joint physical custody agreements can vary, as it depends on the financial circumstances of each party. Joint physical custody parents will, however, share joint legal custody.
Primary Physical Custody
A parent with primary physical custody has custody of the minor child between 60% and 99% of the time. Under this arrangement, the custodial parent receives child support payments from the noncustodial parent to provide for the child's financial needs. In addition to paying support, the noncustodial parent would have visitation with the child for less than 146 days of the year. This typically follows a format of alternating weekends and holidays. Noncustodial parents in primary physical custody agreements retain shared legal custody of the child.
Sole Physical Custody
Sole physical custody grants one parent custody of the child 100% of the time. Under this rare arrangement, the parent without custody would then provide financial support to help meet the child's needs. Typically, if a parent is granted sole physical custody, they will most likely also have sole legal custody. The courts only rule in favor of this determination under special circumstances, as it is generally considered ideal for a child to have a healthy relationship with both parents.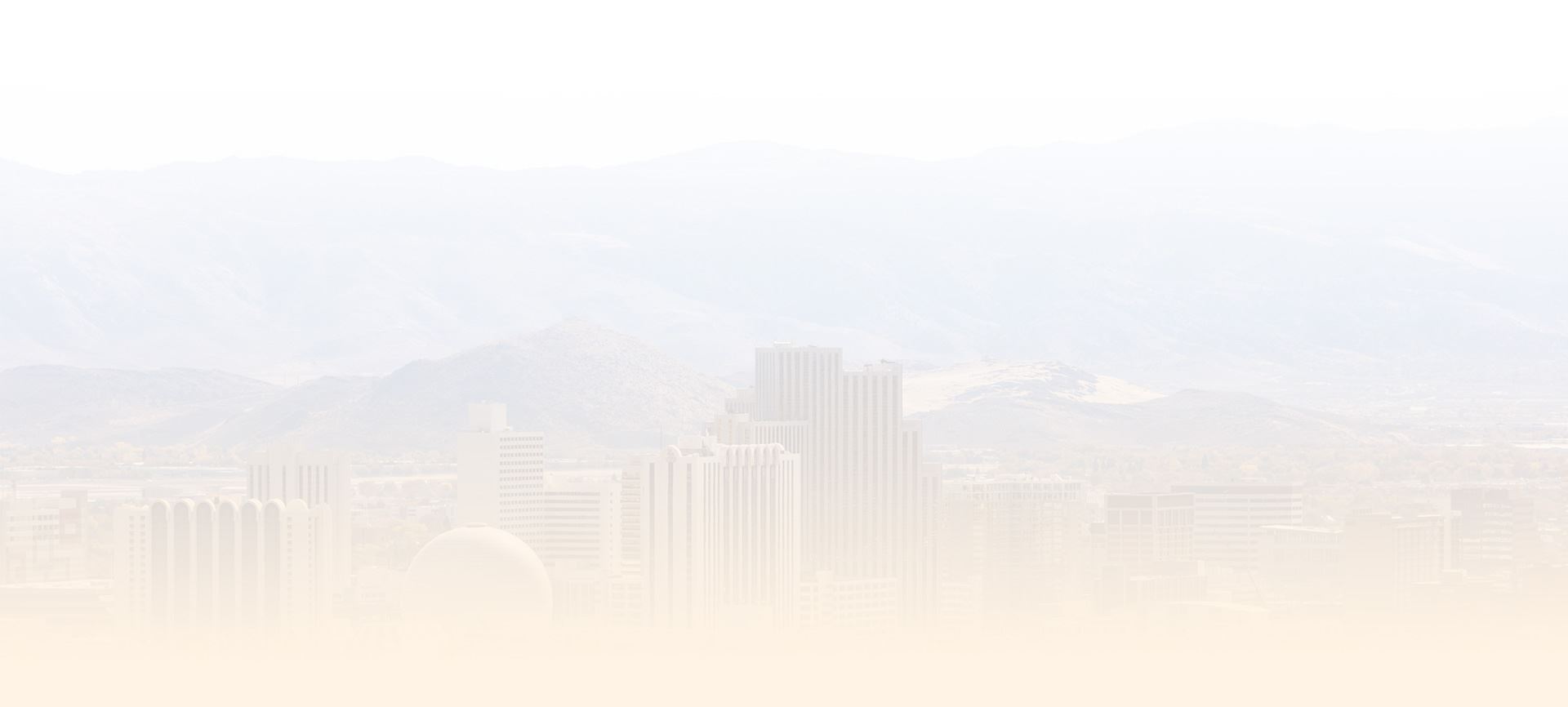 What Do Judges Look for in Child Custody Cases?
The primary determining factor in a child custody case is the best interests of the child. When deciding which custody situation is best for the child, the courts consider:
The wishes of the child, if the child is of sufficient age and capacity to form an appropriate preference as to their custody.
Nominations by a parent or a guardian for the child.
Which parent is more likely to allow the child to have frequent associations and a continuing relationship with the noncustodial parent, rather than alienating the other parent
The level of conflict between the parents.
The ability of the parents to cooperate to meet the needs of the child.
The mental and physical health of the parents.
The physical, developmental and emotional needs of the child.
The nature of the relationship of the child with each parent.
The ability of the child to maintain a relationship with any sibling.
Any history of parental abuse or neglect of the child or a sibling of the child.
Whether either parent or any other person seeking custody has engaged in an act of domestic violence against the child, a parent of the child, or any other person residing with the child.
Whether either parent or any other person seeking custody has committed any act of abduction against the child or any other child.
Once a custody determination is made, the courts will calculate the appropriate amount of child support needed to provide for the needs of the child.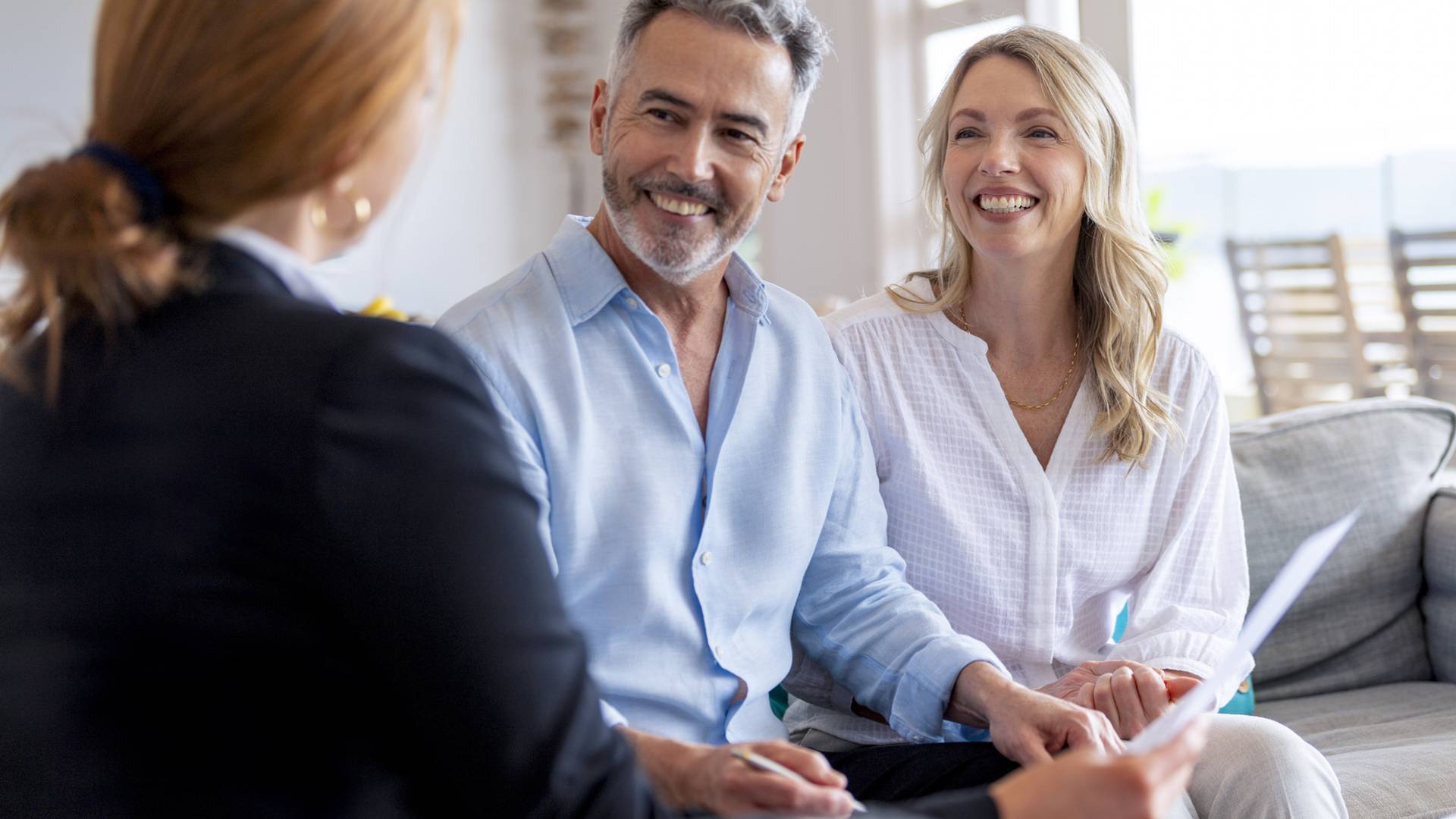 Understanding Child Support in Nevada
Child support is intended to provide for the financial needs of your child. Whether you are looking to collect child support to care for your children, or fighting an unfair child support determination in Nevada, Surratt Law Practice can help you ensure your children are receiving the appropriate amount of financial provisions.
There is a formula for calculating child support obligations in Nevada. Child custody designations, each parent's gross monthly income (GMI), and a parent's ability to pay are all important factors in formulating child support.
Gross Monthly Income
A person's gross monthly income calculation includes:
Salary, wages, alimony, child care subsidy payments, and compensation for lost wages.
Interest and investment income
Unemployment insurance, social security disability benefits and old-age insurance benefits under federal law.
Periodic payments from a pension, retirement plan or annuity which is considered remuneration for employment.
Net proceeds resulting from workers' compensation or other personal injury awards
Voluntary contributions to a deferred compensation plan, employee contributions to an employee benefit or profit-sharing plan, and voluntary employee contributions to any pension or retirement account
Military allowances and veterans' benefits
A gross monthly income calculation does not include child support received, foster care payments, cash benefits paid by a county, SSI benefits or state supplemental benefits, or public assistance benefits.
What is the 30-30 Rule in Nevada?
The Clark County Family Courts use the "30/30 Rule" in Nevada. It states that if a parent pays for a child's medical expense not covered by insurance, they must send proof to the other parent within 30 days. The other parent has 30 days to reimburse the paying parent 1⁄2 the cost.
Nevada requires that parents share any medical bills of a child not covered by insurance equally. If a parent does not pay or dispute the charge within 30 days, it can be viewed as contempt for failure to comply with the Court's Orders. The Court can issue Orders for the payment and attorney fees if a parent has to go to Court to obtain reimbursement.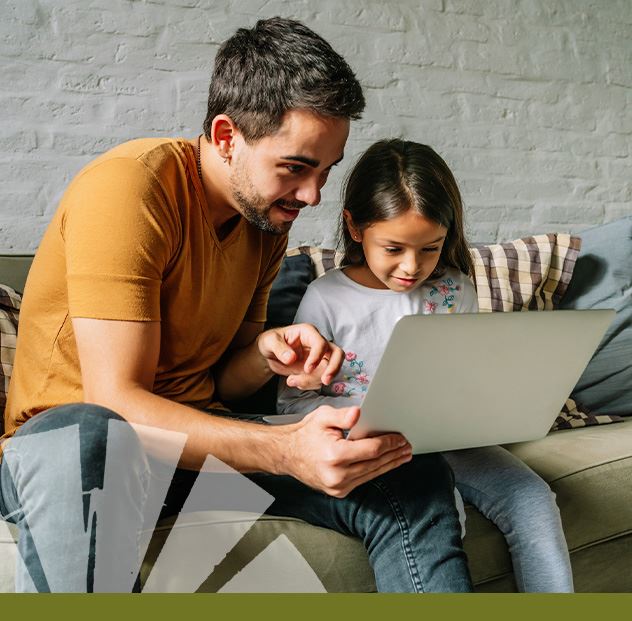 Resources
Need more information? We have resources available to answer any questions you may have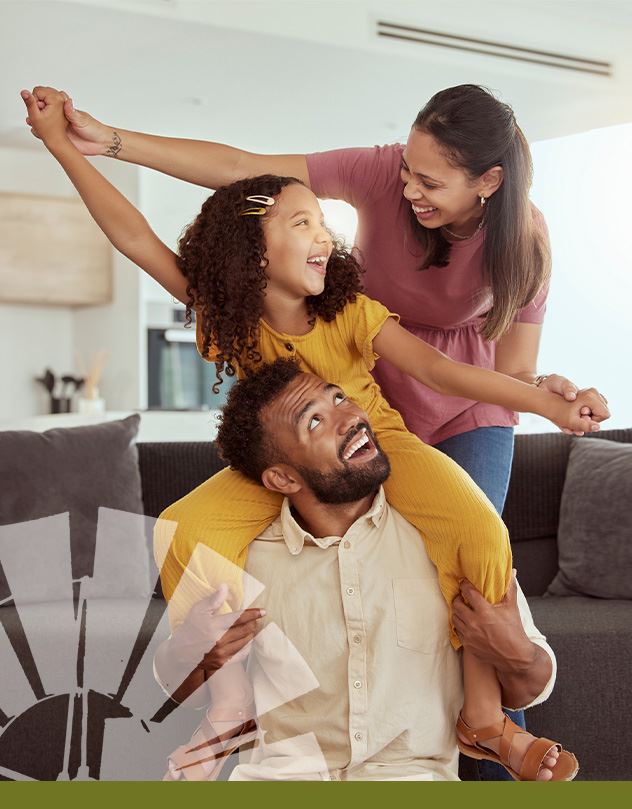 Third Party Rights in Nevada
The courts may grant third-party visitation rights under special circumstances in Nevada. Typically, third-party rights are sought when grandparents, other relatives, or any third party who has spent significant time with the child wish to have visitation rights to a minor child. This usually occurs when the parental rights of one parent have been terminated, or a parent has passed away. In these cases, the custodial parent may restrict or withhold visitation from grandparents or other relatives. Under these circumstances, a court order may be filed to grant visitation rights to the third party. Prior to reviewing the documentation, the court will typically take the default stance that the parent is restricting visitation in the best interests of the child. This means that the third party must prove that fostering the relationship is what is best for the child in question. In making a determination, the courts will review the evidence and consider existing relationships the child has built with the third party.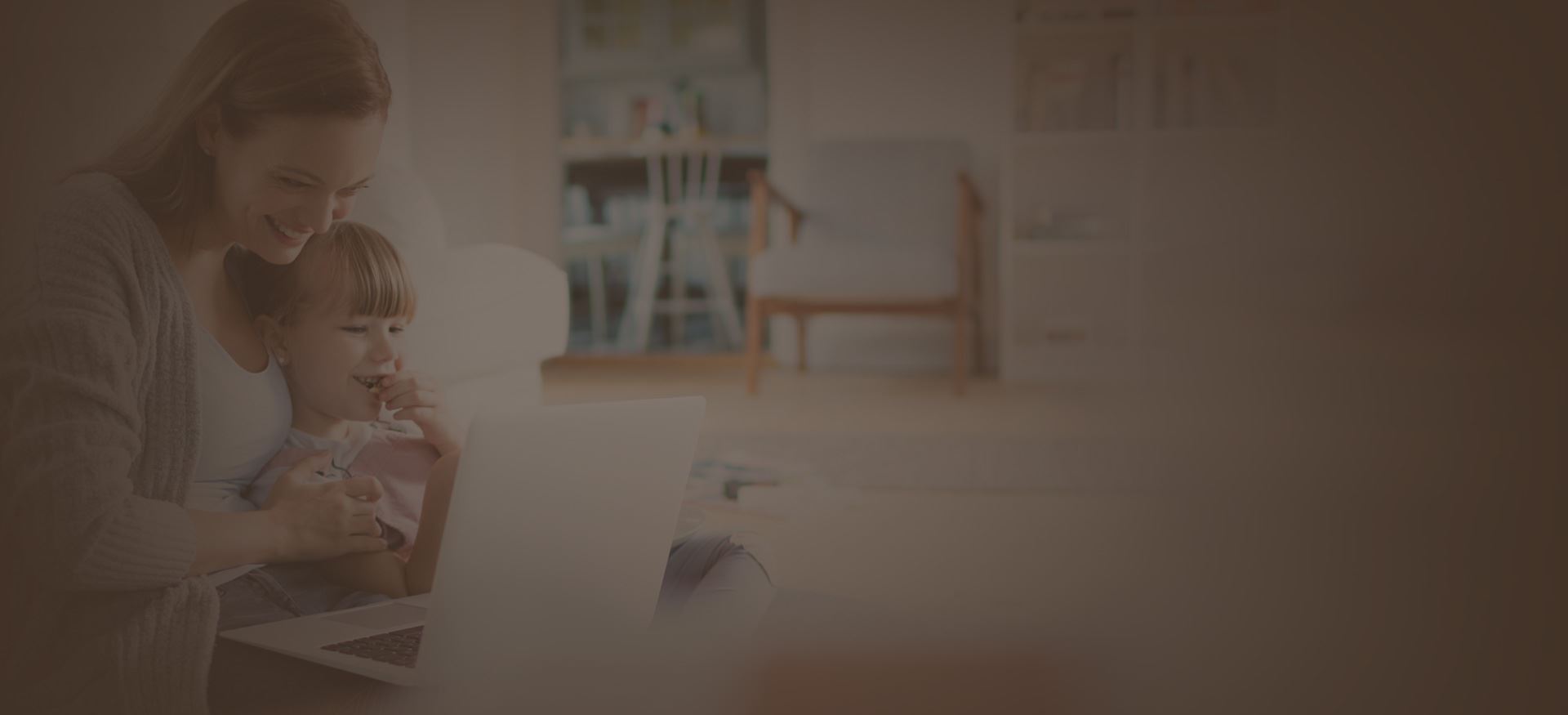 Hear From Our Happy Clients
He was so helpful and pleasant, as well as knowledgeable on the subject.

She cares for her clients and knows what she is doing. She is very knowledgable. Abby goes above and beyond her duties as an attorney and checks up on me frequently.

Melissa was very nice to work with, she is down to earth, easy to talk to and explains all of the details in an easy to understand way and we had the whole process done in just two visits to the office. Highly recommend this company and Melissa.

He is honest, understanding, involved, responsive, and sensitive during these difficult long years. In fact the whole team there is outstanding. They have become like family, and are always there when I need them and their legal advice.
Do I Need a Nevada Child Custody Lawyer?
Retaining a family law attorney for your child custody case helps to ensure a favorable outcome. An attorney acts as an advocate, supporting you through the legal process of child custody and support agreements. Parenting agreements between parties can include determinations on legal custody, physical custody, child support, visitation, and can be permanent or temporary. There are a variety of factors the courts will review when making a child custody and support determination. While the courts tend to favor decisions that foster the involvement of both parents in a child's life, the scales can sometimes be tipped in favor of one parent or another depending on the information provided.
Additionally, once a custody agreement is reached, child support payments will be determined. These payments are influenced by calculating documented income in combination with special circumstances and obligations. To ensure that a fair determination is reached, a child custody and support lawyer is a vital resource. An experienced attorney can help you prepare the right documentation, draft agreements, mediate between parties, and reach favorable resolutions both in and out of court.
For a compassionate family law attorney who puts your family first, call Surratt Law Practice at: +1(775) 924-1306.
Frequently Asked Questions
What are the benefits of using mediation to resolve family law matters?

Mediation is an excellent alternative to litigation when resolving family law matters. Mediation allows people to work together to find solutions that meet their family's unique needs and preferences, creating a more positive experience for families. Participants have more control over their futures, the setting is less stressful, and people are often able to resolve their disputes more quickly. As an added bonus, mediation is significantly less expensive than going to trial.

What are the grounds for divorce in Nevada?

In Nevada, the grounds for divorce are irreconcilable differences, living separate and apart for a minimum of one year, and incurable insanity existing for at least two years prior to the action. For a Nevada divorce to be granted on the no-fault grounds of irreconcilable differences or living separately and apart, the petitioner must simply state that the conditions exist. However, corroborative evidence is required to obtain a divorce based on incurable insanity.

What constitutes an unfit parent in Nevada?

In Nevada, an unfit parent is defined as a parent who is deemed incapable of providing proper care, guidance, and support through reason of their own fault, habit, or conduct toward the child. Conduct such as child abuse, substance use or exposure, and willful neglect are some behaviors that would qualify a person as an unfit parent.