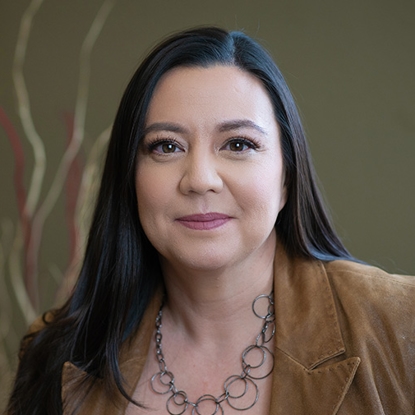 Melissa L. Exline
Attorney
Bio
Melissa L. Exline has been practicing law in Nevada for over 20 years. Sparks, Nevada is her hometown. Prior to law school, Melissa graduated from the University of Nevada, Reno, earning a dual degree in Philosophy and Political Science. Her work now spans multiple areas of law, but with the same goal – helping families and making sure the ones you love are cared for and protected. Sometimes, this requires negotiating settlements in custody or divorce cases, or, taking a case to trial so you have your chance to look the judge in the eye and say what you feel is fair. Melissa walks with you in this process. It can be emotional, but Melissa prides herself on being able to explain complicated matters and guide you along the way with dignity.
When Melissa helps people with their estate plans, she is trying it create a situation to make life easier for the family. Having properly crafted documents can save a family from stress and needless time in probate court. Again, it is about caring. Working with people in family law and estate planning means Melissa has an opportunity to truly help people. The issues are not "just business" or a simple dispute about money. It is about people's lives and meeting their needs – and the clients she works with know her work matters.
Melissa has taught many classes on family law, is a member of the Family Law Executive Counsel and VP of Nevada Collaborative Divorce Professionals. Melissa is married to Nathan Exline (and his family of dedicated Wolf Pack fans). They share three children. The Exline family enjoy Disney, camping, hiking, spending time at Lake Tahoe, and downhill skiing.