Estate Planning & Divorce
Estate Planning & Divorce Lawyers in Reno, Nevada
Even in uncontested cases, divorce can require people to make complex decisions and navigate stressful legal processes. This is especially true for estate planning. Divorcing spouses often must make impactful choices about guardianship, alter or draft new wills, establish new powers of attorney, and much more.
Whether you are filing for divorce, are in the middle of one, or are adjusting to life after divorce, you should prioritize estate planning. However, you do not have to handle this matter alone. You can turn to our experienced team at Surratt Law Practice.
Since 2007, we have counseled numerous individuals through estate planning leading up to, during, and after divorce. Our Reno estate planning and divorce lawyers put clients first and collaborate with them, utilizing legal tools to meet their new needs and goals. Let our firm be a resource for you.
To schedule a consultation , call +1(775) 924-1306 or contact our firm online. We serve clients in Reno, Sparks, and other cities in Washoe County. We are licensed to practice law in California and can help clients virtually.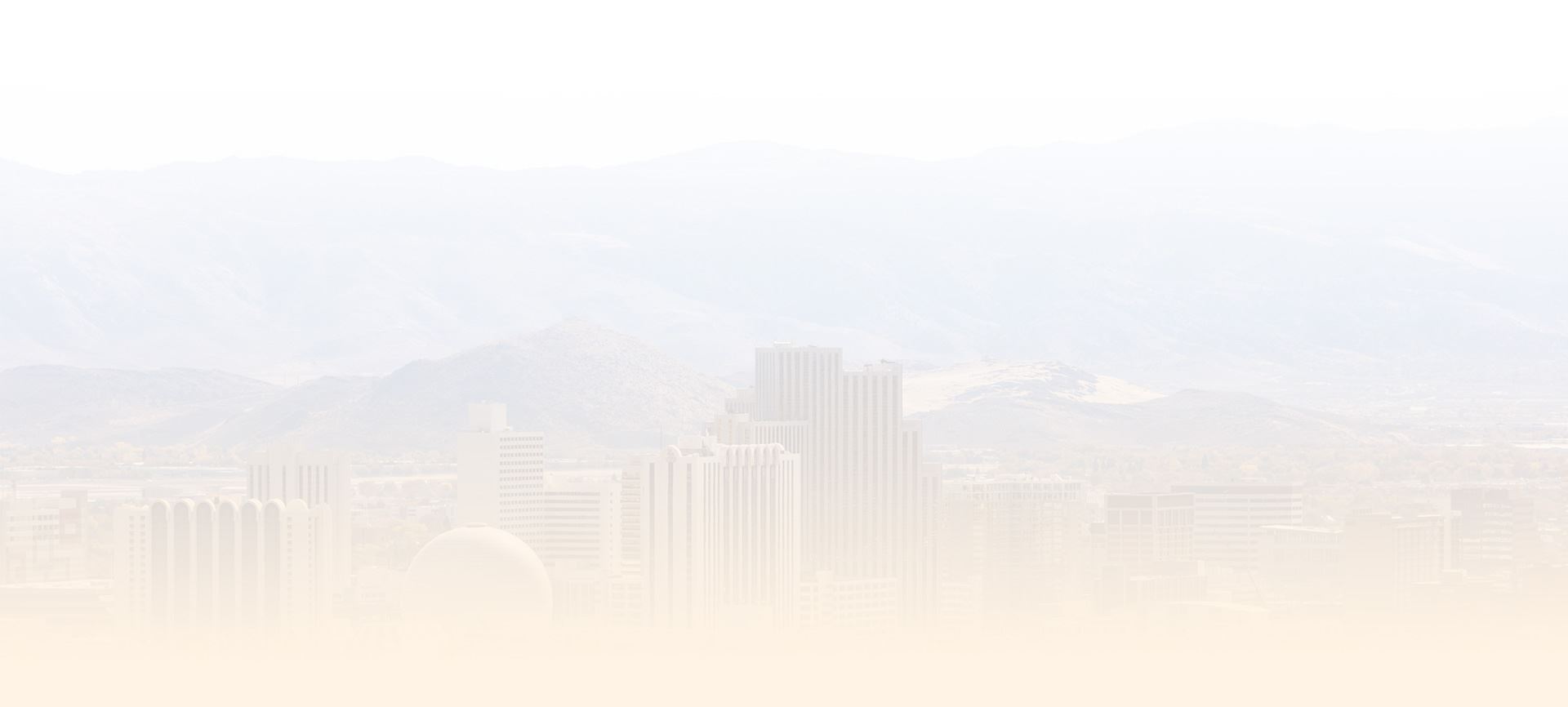 Going Through Divorce? Put Your Estate Planning in Our Hands.
As a firm of family law and estate planning lawyers with 15+ years of experience, we understand the intricacies of these areas of law and the toll they can take on people. Let us ease your burden and guide you through the estate planning you should complete after divorce. To schedule a consultation with one of our Reno estate planning and divorce attorneys, call our office or message us online.
You can reach us at +1(775) 924-1306.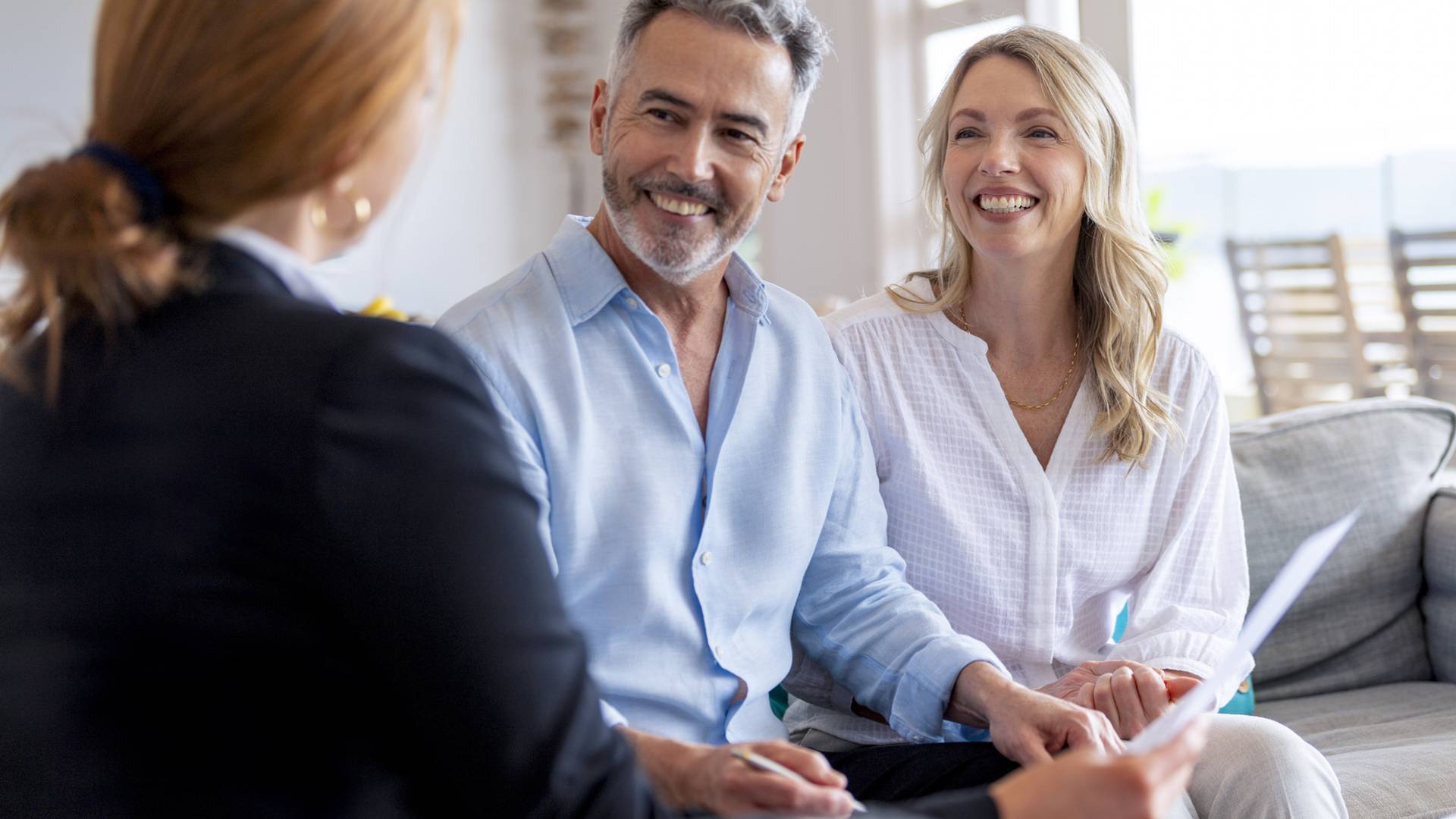 Revising Your Estate Plan After Divorce
What aspects of an estate plan are important to revisit after divorce? First and foremost, most people should revoke and rewrite their will after divorce. Wills serve various functions, from designating who will take control of a decedent's property to naming a child's guardian. Divorce can easily change what a person wants their will to do. As such, it can be beneficial to revisit a will to ensure it aligns with a person's wants.
Making a new will is generally very simple and requires:
Physically destroying the original will.
Including a statement about the previous will being null in the new draft.
Beyond wills, there are other estate planning matters that divorcees should tend to:
Guardianship: Many people name their spouses as guardians for their children. After divorce, a person might feel their former spouse is unfit to be a guardian for their child and can include note of this in their will. While this might not prevent an ex-spouse from becoming a guardian, it is something that a judge would consider.
Naming Beneficiaries: A will does not always provide direction for distributing certain assets, including retirement accounts and life insurance policies. This is why requesting to update beneficiaries through an employer, brokerage firm, bank, or insurance provider is essential.
Powers of Attorney: This document allows a person to make financial and health-related decisions for another. After divorce, a person might want to revoke powers of attorney from their previous spouse and designate them to someone else.
Trusts: Trusts are useful for handling child support or alimony payments. If a divorcee's ex-spouse is appointed trustee, it could also be beneficial to appoint someone else as the trustee.
Pre- and Post-Nuptial Agreements: Revisiting pre- and post-nuptial agreements before divorce is important for understanding what assets or property a person should and should not consider in their new estate plan.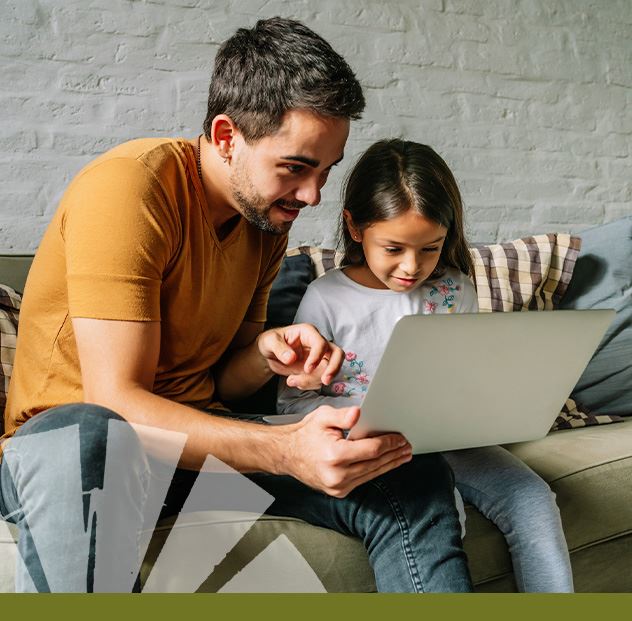 Resources
Need more information? We have resources available to answer any questions you may have