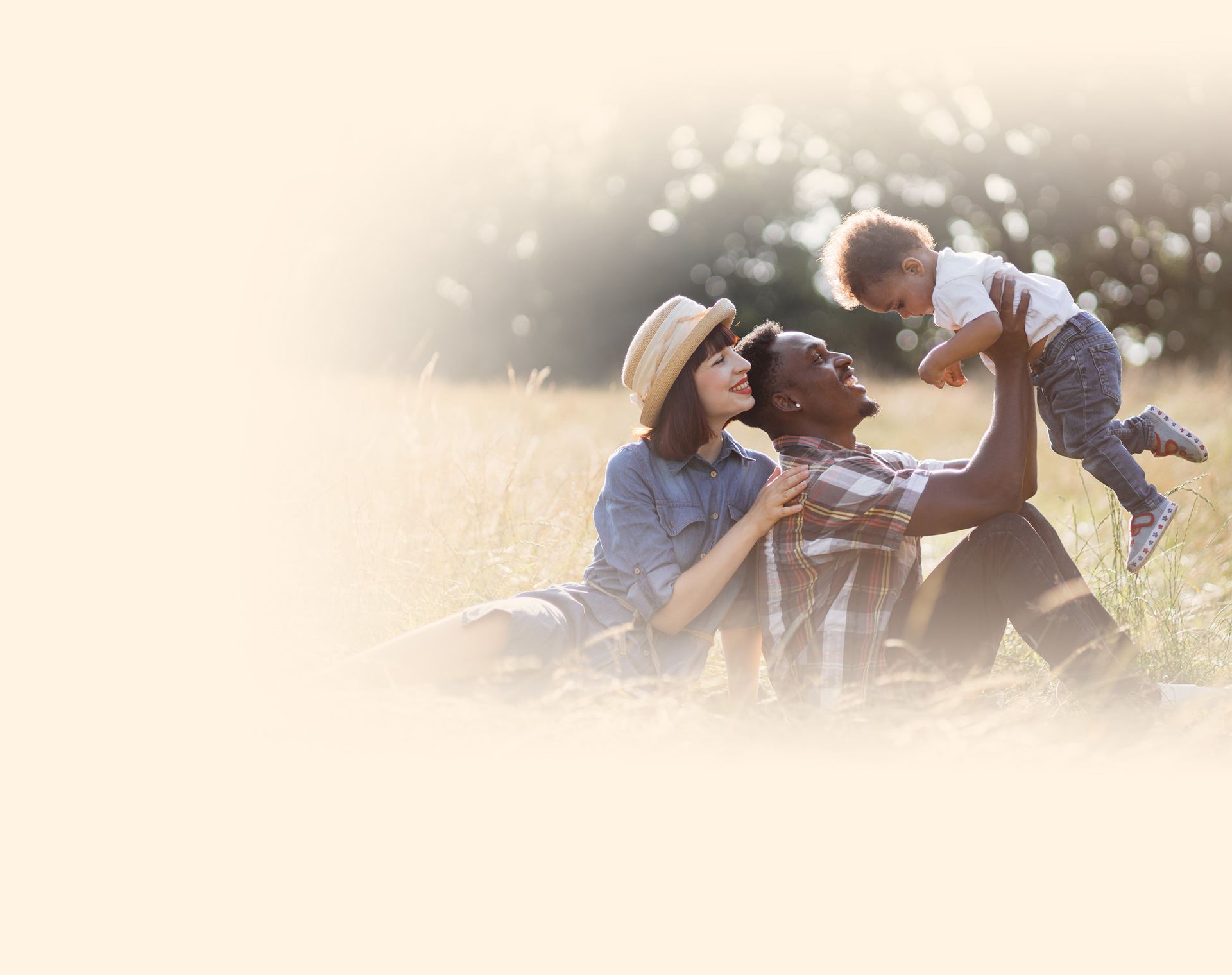 Leaders in Family Matters When Life Changes, the Family Law Attorneys at Surratt Law Can Help
Family Law and Estate Planning Lawyers in Reno, Nevada
Surratt Law Practice has been a vital resource for tens of thousands of people navigating family law cases and estate planning since 2007. We have helped families grow, guided individuals through divorces and family law disputes, and counseled people as they managed their estates. In every case, we strived to provide the support our clients needed through their challenging and exciting life changes.
If you are interested in working with one of our Reno family law and estate planning lawyers, contact our office to schedule a consultation . Our firm is licensed in Nevada and California, and we primarily extend our services to Reno, Sparks, and other cities in Washoe County. We serve international clients handling surrogacy and reproductive rights cases.
Call +1(775) 924-1306 or contact us online.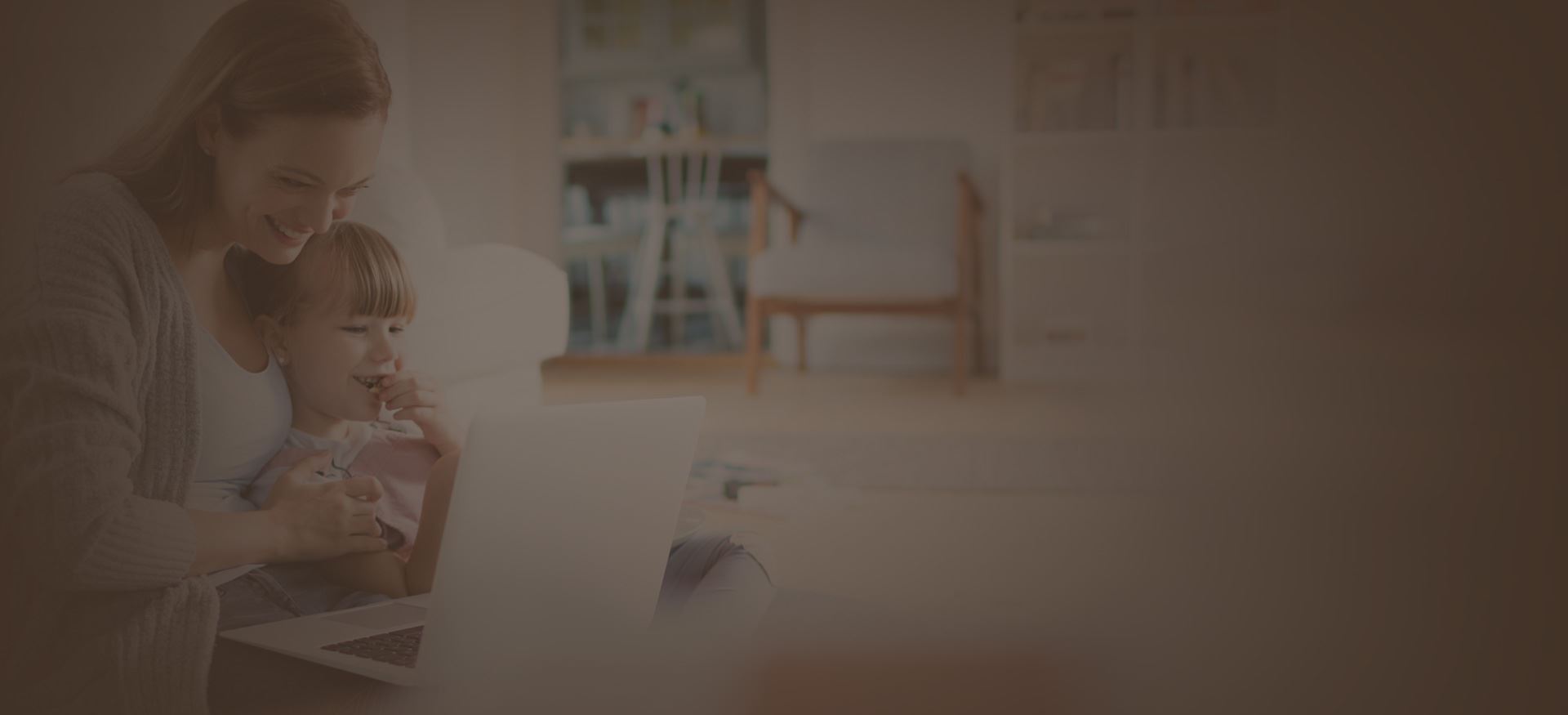 Hear From Our Happy Clients
He was so helpful and pleasant, as well as knowledgeable on the subject.

She cares for her clients and knows what she is doing. She is very knowledgable. Abby goes above and beyond her duties as an attorney and checks up on me frequently.

Melissa was very nice to work with, she is down to earth, easy to talk to and explains all of the details in an easy to understand way and we had the whole process done in just two visits to the office. Highly recommend this company and Melissa.

He is honest, understanding, involved, responsive, and sensitive during these difficult long years. In fact the whole team there is outstanding. They have become like family, and are always there when I need them and their legal advice.
Local Family Law Attorneys Handling Divorce, Adoption, Estate Planning, and More
Although our practice areas vary, our dedication to compassionate service and advocating for our clients' well-being and best interests is steadfast. We endeavor to make our firm safe and comfortable for all who turn to us, regardless of how they love and identify or their family dynamic.
Surratt Law Practice is passionate about the work we get to do with assisted reproduction. Choosing the right attorney can make a significant difference in your experience. We have provided family formation services for numerous people seeking adoption and those becoming parents through assisted reproduction. With years of experience, compassion, and resources on our side, we are ready to help you build your family.
We are honored to have represented many individuals in cases involving collaborative and contested divorce, legal separation, child custody and support, grandparent visitation, guardianship, pre- and post-nuptial marital agreements, and other areas of Nevada family law.
Beyond family law, we have helped clients plan for their futures with wills, trusts, powers of attorney, and other estate planning tools. Our team is eager to help you through your legal matters and estate planning.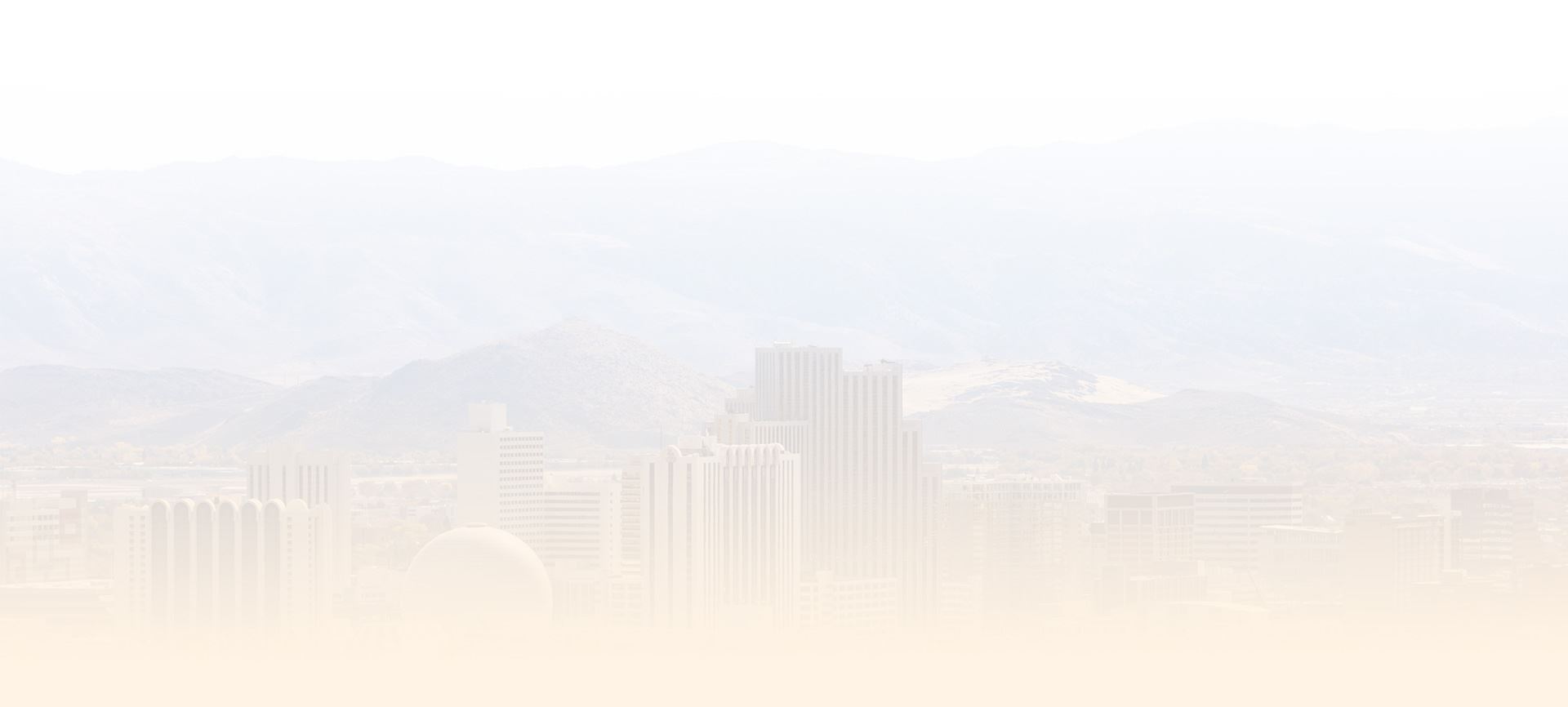 Choose a Firm That Cares
We understand getting started with our firm could feel stressful, as you may have concerns about what our attorneys can offer and the cost of our service. Let us ease your worry. At Surratt Law Practice, we offer consultations that we can schedule in person or virtually. This can make it convenient to get the answers you need without taking time off work or arranging transportation. During your consultation, we will discuss your situation and the ways our Reno family law and estate planning attorneys can help so you can make an informed decision about how to move ahead. We do everything we can to make our legal services affordable.
Our team of skilled and understanding legal professionals proudly provides comprehensive and efficient legal services for all clients.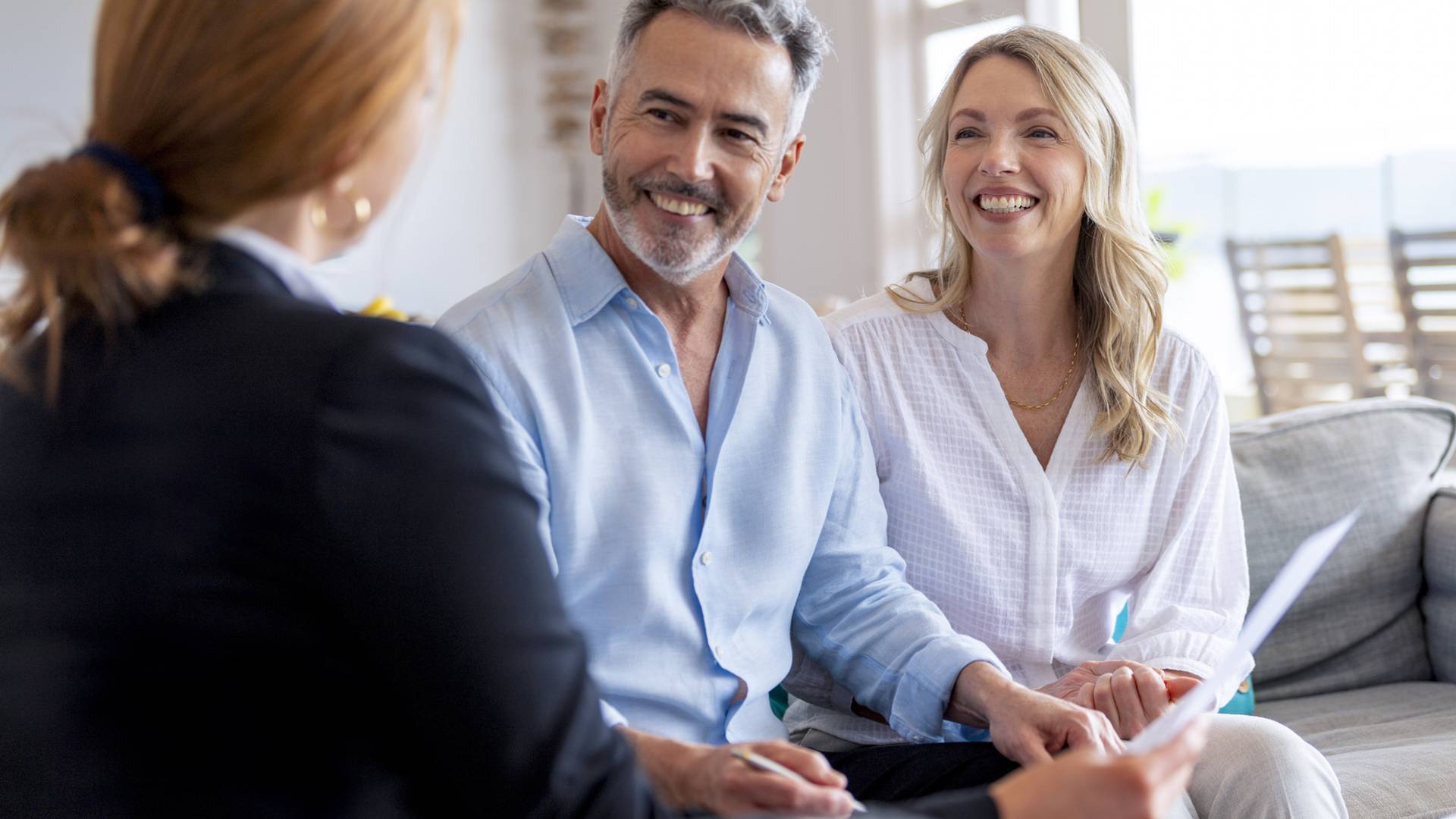 Stay In The Know
Recent News & Updates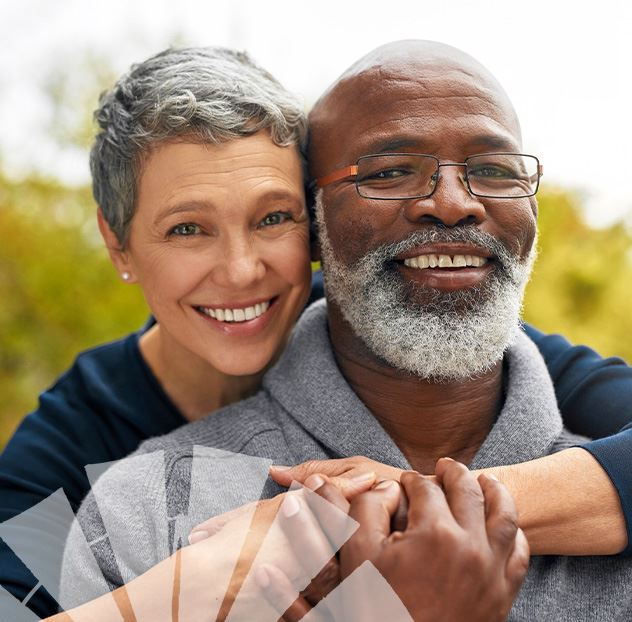 Schedule a Consultation Today
Take the first step toward getting the representation and guidance you and your family deserve. Contact Nevada's leader in family matters, Surratt Law Practice.
Connect with us online or call +1(775) 924-1306.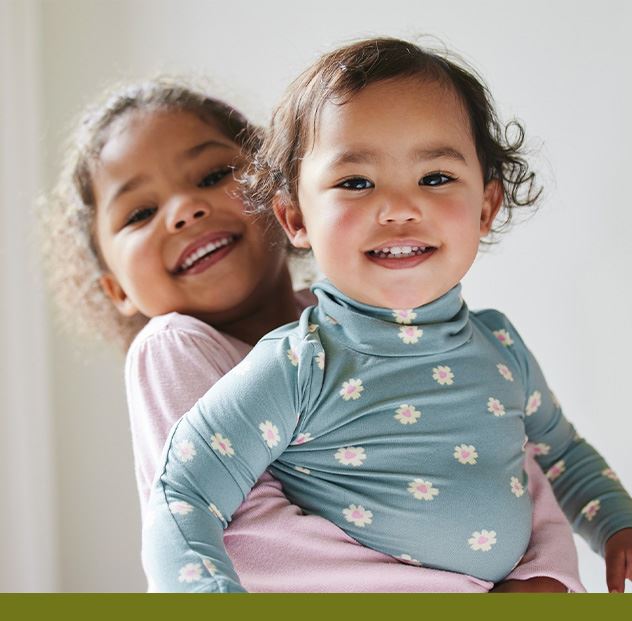 Resources
Need more information? We have resources available to answer any questions you may have
Tens of Thousands Clients Served

Leaders in Family Matters

Each Case is Given Personal Attention

Legal Service from a Team That Cares