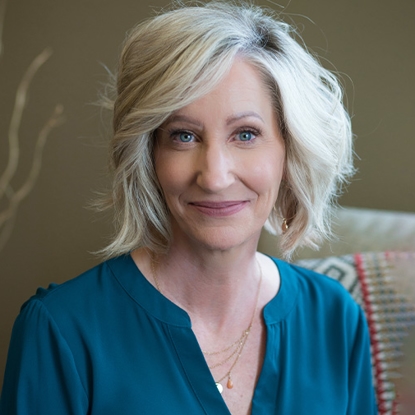 Bio
Dawn Kaufman is Kimberly Surratt's paralegal and the office manager of Surratt Law Practice. Dawn was raised in Texas, but has spent most of her life in the Truckee Meadows. She has been married for over 33 years and they have 3 adult children and 2 grandchildren. Dawn has been working as a paralegal since 2001. Dawn began working with Kimberly Surratt in 2004 and assisted her with opening Surratt Law Practice in 2007. Since then, Surratt Law Practice has grown into the wonderful and caring family law office this it is today. Dawn works directly with Kimberly on Assisted Reproduction family/parentage matters and believes that it is a rewarding feeling to assist clients in growing their families and being the "light" at the end of their fertility struggles tunnel.
When she is not working, she enjoys camping, kayaking and spending as much time as she can with her family and friends.
Dawn Kaufman states: "Our attorneys and staff work extremely hard to provide the best service for our clients. We approach each case individually and craft solutions tailored to meet the needs of our clients".