Reno Divorce Attorney
Helping Reno Couples Transition to the Next Phase in Their Lives
Do You Need to Hire a Divorce Lawyer in Reno
Have you and your spouse decided to terminate your marriage? Our divorce attorneys understand that filing for divorce can be incredibly stressful and emotionally draining. The steps you take and the decisions you make in the coming weeks and months, after all, will have a significant impact on the rest of your life and your financial future. If you have children, the effects of your divorce are even greater. You don't have to face these challenges alone. The divorce lawyers at Surratt Law Practice in Reno can help guide you through this difficult time. We will answer your questions, address your concerns, discuss your goals, and help you work toward a brighter future—all with the sincerity and compassion you need as you transition into the next phase of your life.
Let's begin this journey together. We invite you to contact the divorce attorneys at Surratt Law Practice today to request a consultation.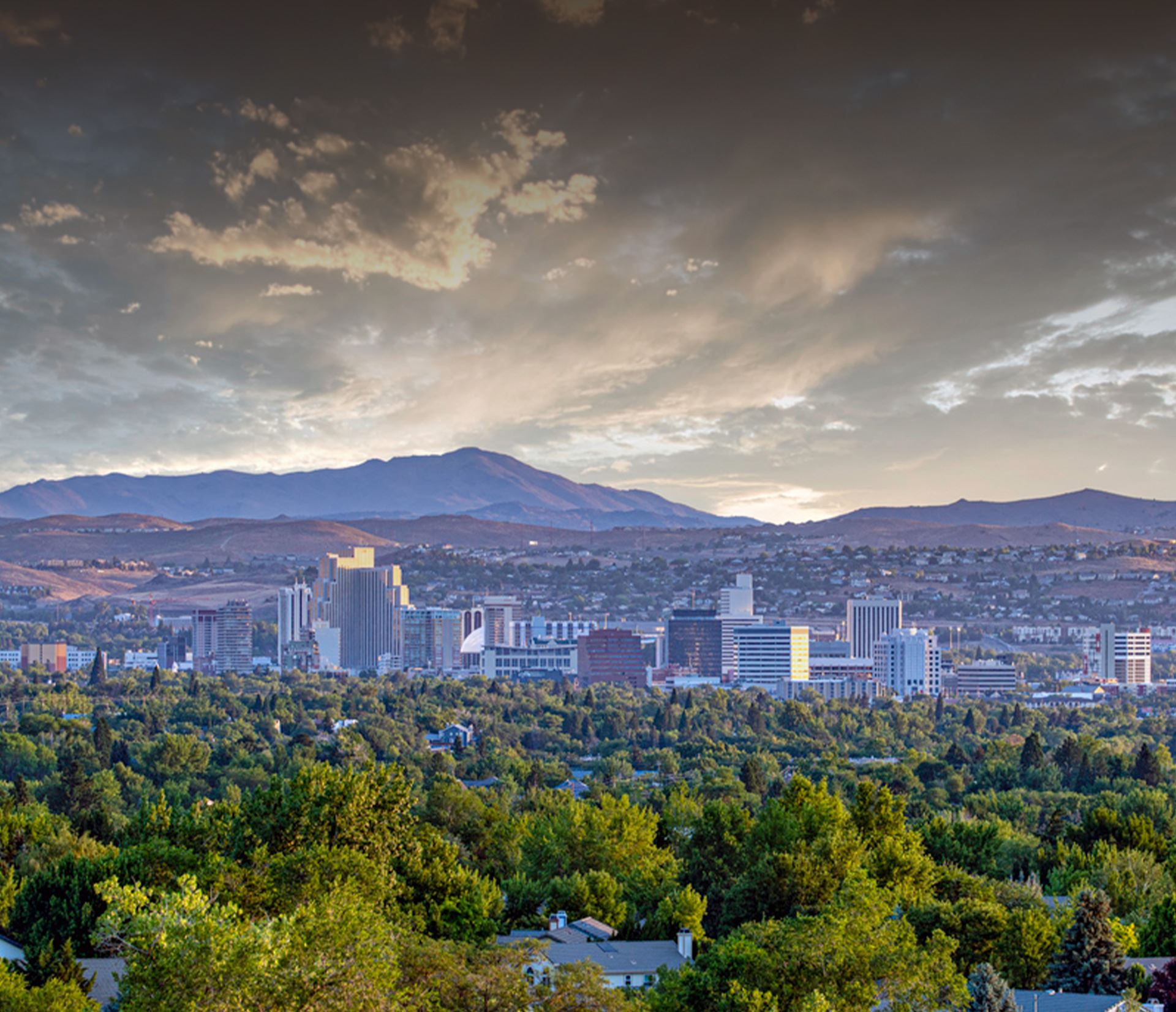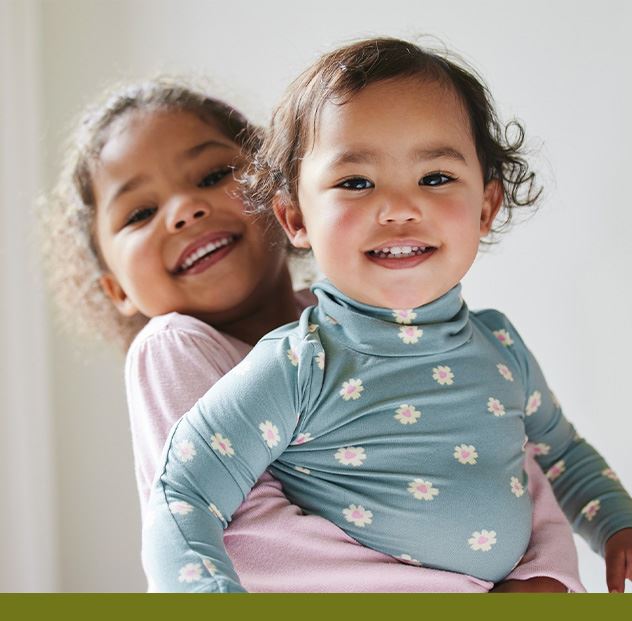 Nevada Is a No-Fault Divorce State
There are only three grounds for divorce in Nevada. They are incompatibility between the spouses, insanity that has lasted for at least two years prior to filing, and the spouses living separately for a minimum of one year.
Incompatibility, which simply means that the spouses have irreconcilable differences and their marriage cannot function, is the most common reason couples in Reno get divorced. To get divorced on the grounds of incompatibility, only one spouse needs to allege the inability of the marriage to function. In other words, your spouse cannot deny you a divorce if you claim that your marital differences are irreconcilable.
You may seek a divorce if you and your spouse have been living separately for at least one year. Evidence like separate leases, utility bills, testimony from family or friends, or written statements from both spouses can be used to prove you have been living separately. If spouses have been living separately for more than a year, they will generally have differences that are irreconcilable. It isn't really necessary to go through the effort of showing in evidence that they have been separated for a year.
If you file for divorce based on your spouse's insanity, our divorce attorneys will need to obtain medical documentation or psychological evidence to support your claim. Since getting a divorce based on insanity can be extremely involved, most divorcing spouses in Reno choose to get divorced based on incompatibility instead.
Our divorce attorneys often encounter clients who voice concerns about infidelity, abuse, or fraud and how those will factor into their divorce. In Nevada, these factors are not usually relevant in family court, and they rarely make a difference in the ultimate outcome of the divorce. If your spouse has been wasting marital assets on an affair, however, or giving them expensive gifts, their share of the marital estate might be decreased.
There are Two Types of Divorce in Nevada
There are two ways to file for divorce in Nevada. Uncontested divorces, also known as Joint Petitions for Divorce, are typically more efficient, less expensive, and do not require all parties to appear in court. They don't work for everyone, however. In some cases, divorcing spouses are unable to agree on key elements of their divorce, and they must proceed with a contested divorce. Contested divorces, which begin with a separately filed complaint, are generally more expensive, take longer, and are emotionally difficult to endure. During your consultation, your divorce attorney will sit down with you and discuss the best course of action for your family.
Uncontested Divorce
If you and your partner are able to agree on important family issues like child custody, visitation, alimony, child support, property distribution, and debt division, filing an uncontested divorce may be the way to proceed. While divorce of any kind is rarely cut and dry, and almost never without stress, couples who can agree to the terms of the dissolution of their marriage often emerge from divorce with less emotional scarring than couples who battle it out in court.
Additionally, filing for an uncontested divorce puts both parties at an advantage. Since all the major decisions are decided by the divorcing couple, the terms of the divorce are usually more tailored to the needs of the family.
If your goal is to proceed with an uncontested divorce, our family law attorneys can assist you with negotiating the terms, drafting the Marital Settlement Agreement, and completing additional documents needed to complete the process.
Although you are not required to hire a Reno divorce attorney to handle your uncontested divorce in Nevada, doing so is highly recommended. Many divorcing couples find that having a family law attorney assist them in negotiating with their spouse or their spouse's lawyer makes the divorce process flow more smoothly. Even when spouses don't initially agree, our divorce attorneys can resolve areas of disagreement without the Court's intervention.
Contested Divorce
If you and your spouse disagree on any significant topic with regard to the terms of your divorce, an uncontested divorce may not be the right option for you. While our divorce attorneys will work to resolve disagreements out of court, doing so may simply not be possible. If your spouse is angry and will not be reasonable, for example, you may have no choice but to rely on the Court to make determinations about your children, your assets, and your debts.
If it is determined that the Court should step in to decide the terms of your divorce, and going to court is unavoidable, we will help you file a Complaint for Divorce with the appropriate court.
Once the Complaint is filed, your spouse will be served with a Summons, a Complaint, and additional divorce documents. If your spouse has already hired their own divorce lawyer, their attorney can be served with the documents in lieu of personal service to your spouse. Once your spouse or their attorney has been served, the process server will file an Affidavit of Service with the court. Your spouse will have 21 days to respond to the documents. Their response is known as an Answer to Complaint for Divorce. If your spouse fails to respond within the timeframe allotted, we can ask the court for a default judgment.
Your spouse will also have the right to assert opposing claims, referred to as a Counterclaim for Divorce. If you wish, you can reply to their counterclaim during this stage in the divorce process. The negotiations that follow can help determine how quickly your marriage will be dissolved. Most cases that begin as contested divorces are resolved without a full-blown divorce trial.
Contact the divorce attorneys at Surratt Law Practice to find out more about filing for divorce in Nevada. Call +1(775) 924-1306 to request a confidential consultation.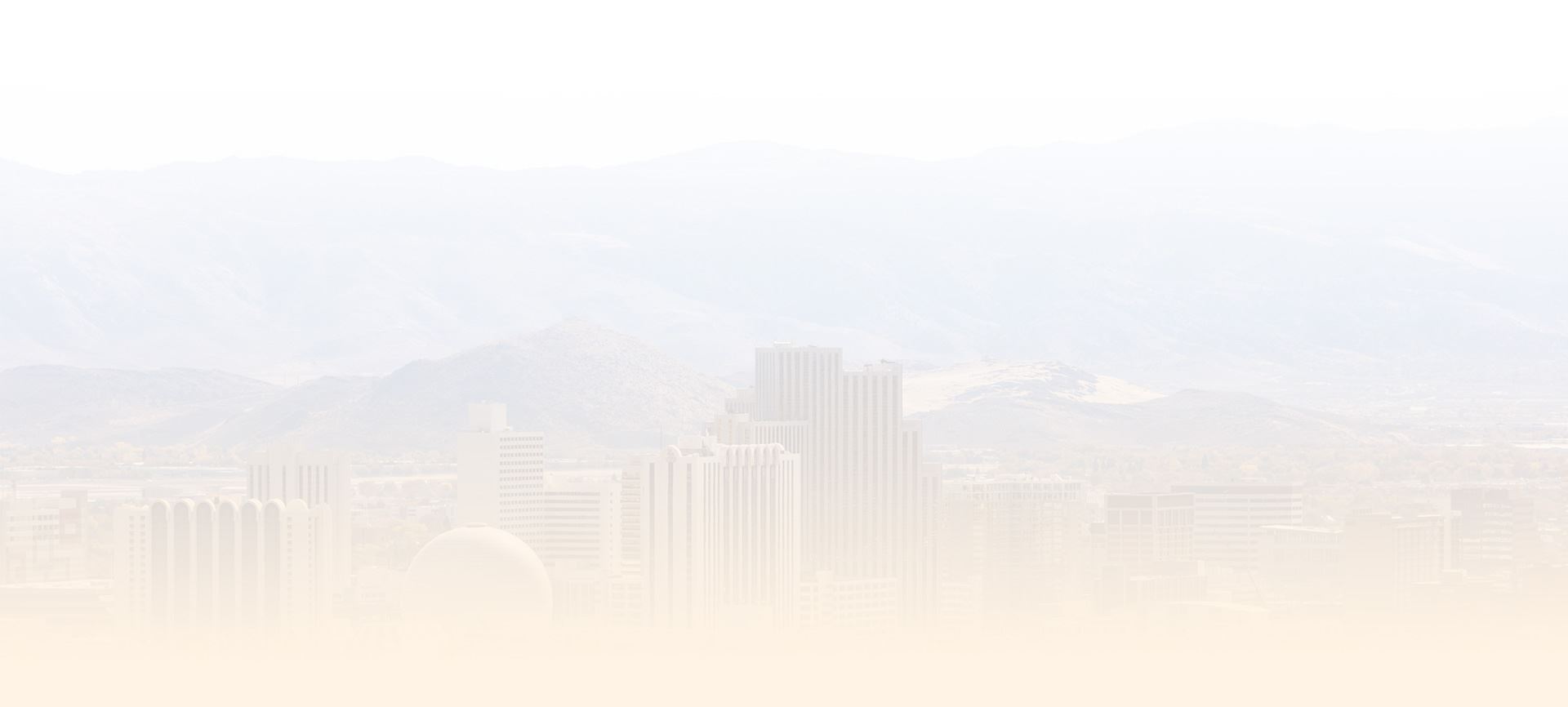 How to Prepare for a Divorce in Nevada
Preparation is key when filing for divorce in Nevada. Although our divorce lawyers can give you more in-depth advice about how to get ready for your divorce during your consultation, we feel that providing you with an overview of what to expect can help better prepare you for the tasks at hand.
Please be aware, if you feel that you might be in immediate danger, or that the news of a divorce could jeopardize your safety, the steps you take when preparing for divorce will be of utmost importance. Please be sure to notify our divorce attorneys if this is the case. We can provide you with resources to help keep you safe.
Generally, before filing for divorce, you should gather all documentation and information about your community property. Your divorce attorney will need financial statements, an inventory of all personal and real properties belonging to you and/or your spouse, and estimates of how much money will be needed to provide for your children (and you, if alimony applies). If you aren't already living separately, you may wish to take this time to make living arrangements as well.
Next, you might make a list of your short and long term goals. Think about things like how you would like to handle your children's living arrangements, how often each parent should be able to visit with the kids, who will keep the house or the cars, and the marital assets that are most important to you. Discussing your goals with your divorce lawyer can help them prepare a legal strategy that is in line with your wishes.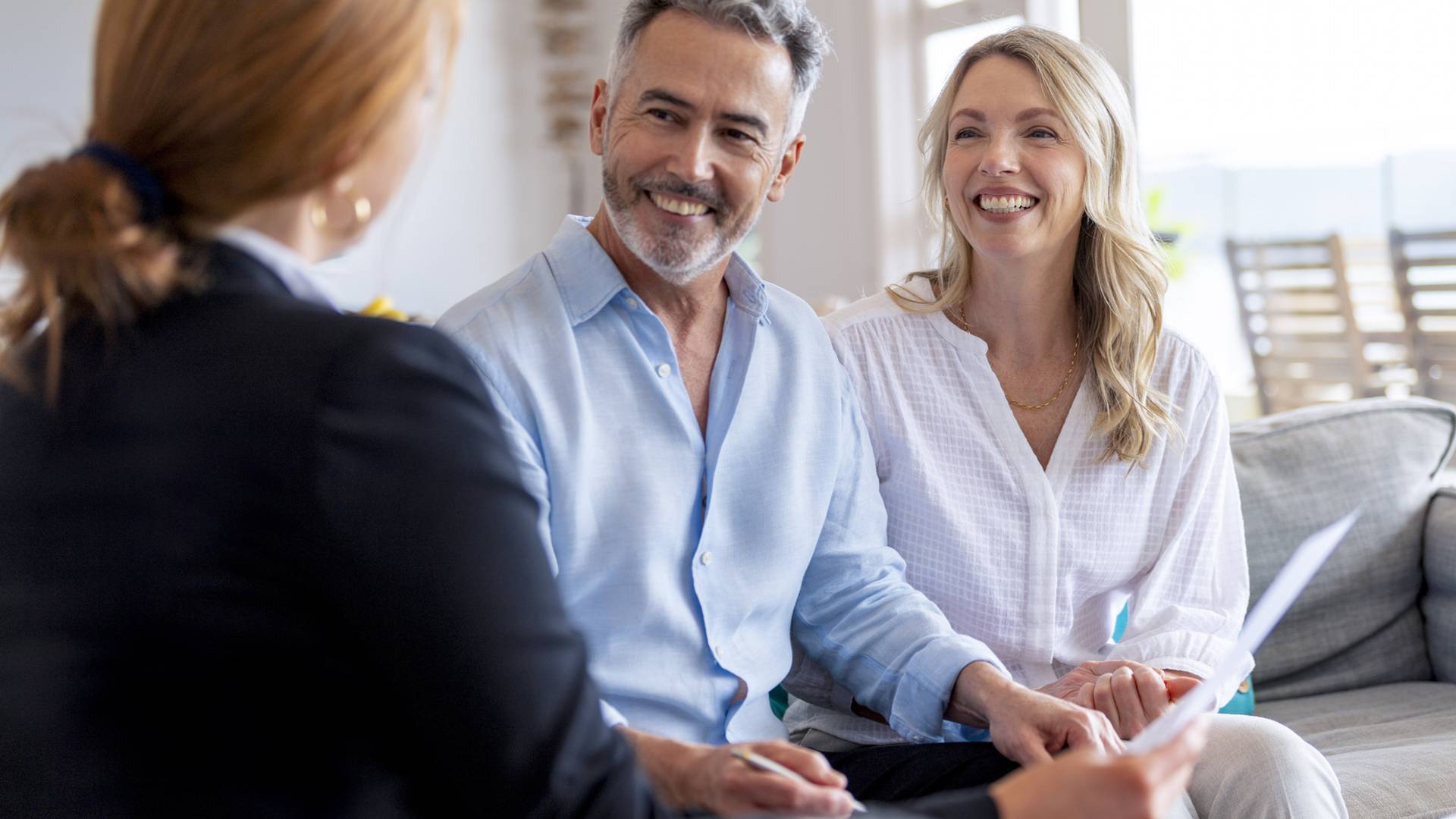 Filing for a Nevada High Asset Divorce
If your divorce involves high income and high net worth in Nevada, our divorce attorneys can help you reach a favorable resolution. With so much at stake, these cases often require a higher level of care. It is important that every detail of your divorce case is handled correctly, from the division of assets through alimony determinations.
If your divorce involves business ownership, or the ownership of expensive possessions, we may involve financial experts and other specialists to ensure your assets are valued accurately and that tax considerations are addressed.
Experts may include:
Certified Financial Planners
Certified Public Accountants
Experts to Value a Business
Forensic Accountants
Real Estate Appraisers
Art Appraisers
Ranch and Farm Appraisers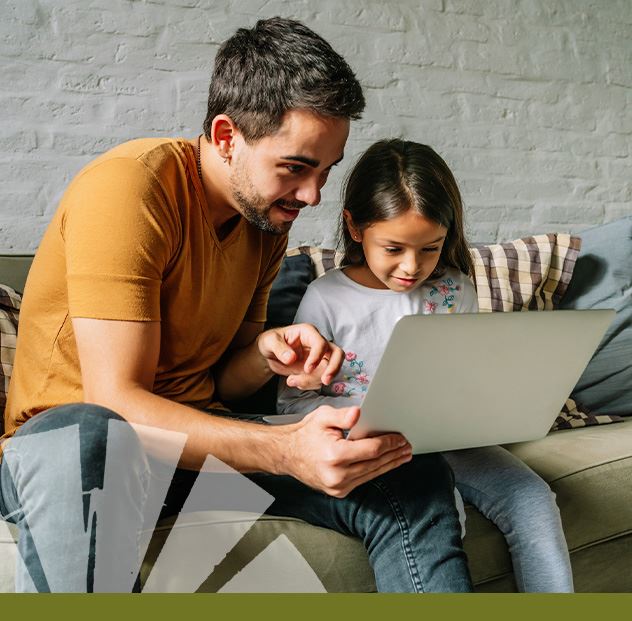 Resources
Need more information? We have resources available to answer any questions you may have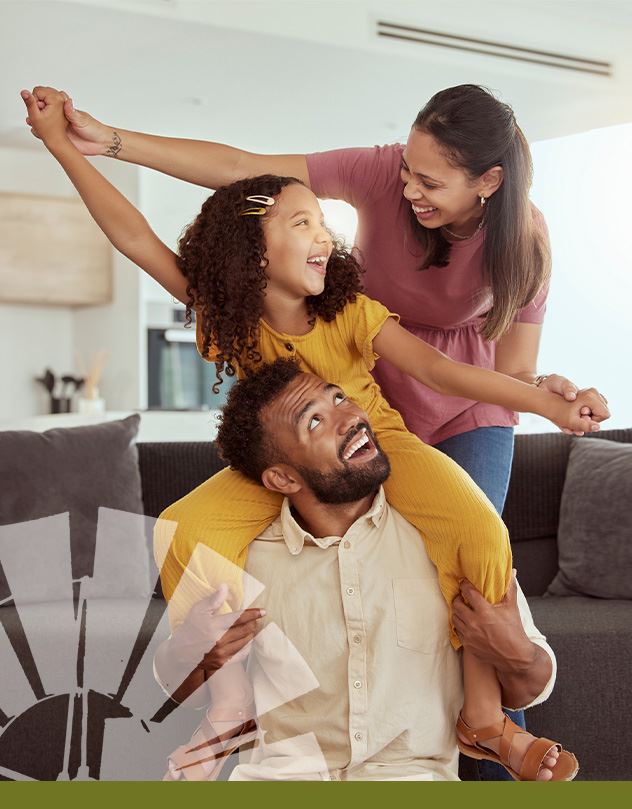 Divorcing with Children in Nevada
If you and your spouse have minor children, chances are emotions will run high long after your marriage is dissolved. Divorces that involve children tend to be emotionally charged, and couples often find themselves facing explosive courtroom battles. These lengthy face-offs can cause extraordinary stress and frustration for parents, and they can be damaging to the kids as well. At Surratt Law Practice, our compassionate attorneys understand how important the wellbeing of your children is to you. We take a collaborative approach to resolve issues surrounding your children in the least disruptive manner possible.
For the courts to have jurisdiction over your children in a Nevada divorce, they must have lived in the state for a minimum of six months without court orders from other States involved. In some cases, however, the Court will make an exception to this rule to ensure the best interests of the kids are addressed, and their safety is protected.
If we can demonstrate that an emergency exists, as defined by the Uniform Child Custody Jurisdiction Act, the Judge may make a ruling over your children who haven't met the home state requirement.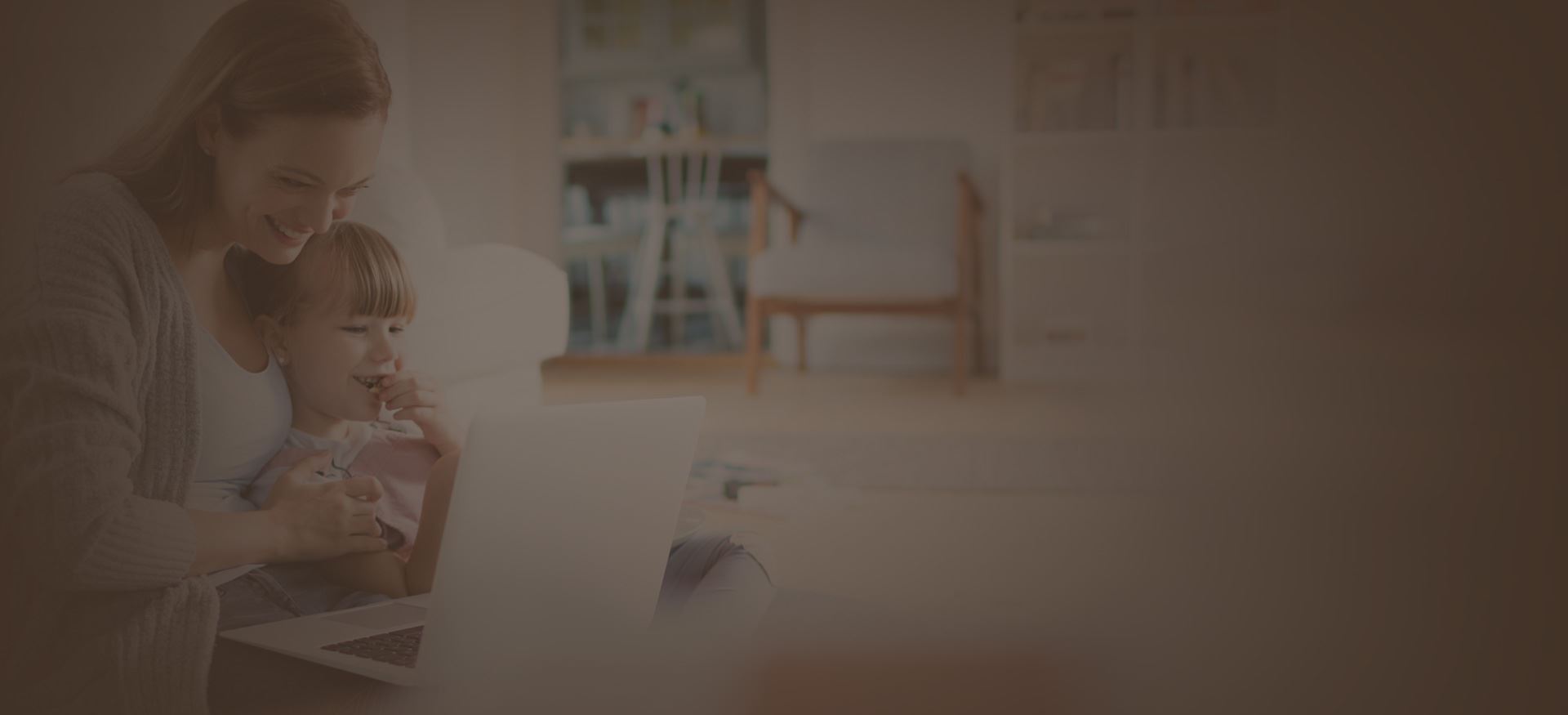 Hear From Our Happy Clients
He was so helpful and pleasant, as well as knowledgeable on the subject.

She cares for her clients and knows what she is doing. She is very knowledgable. Abby goes above and beyond her duties as an attorney and checks up on me frequently.

Melissa was very nice to work with, she is down to earth, easy to talk to and explains all of the details in an easy to understand way and we had the whole process done in just two visits to the office. Highly recommend this company and Melissa.

He is honest, understanding, involved, responsive, and sensitive during these difficult long years. In fact the whole team there is outstanding. They have become like family, and are always there when I need them and their legal advice.
Child Custody & Support
One of the primary issues that divorcing couples fight about is custody and support of their children. Nevada case law demonstrates that both parents should play a prominent role in their children's lives, except in rare situations, and child custody issues should be decided during the divorce process. Sometimes, parents can agree about what is best for their kids. More often than not, however, negotiation or court intervention becomes necessary.
There are two types of custody in Nevada: legal custody and physical custody.
Legal custody defines who will make major decisions about the children. This includes what medical treatments the children will receive, who their medical providers are, what schools they will attend, and decisions about religion. In most cases, both parents will have legal custody.
Physical custody refers to where the children live. Joint physical custody, where the kids spend roughly the same amount of time living with each parent, is usually preferred by Nevada courts. It isn't uncommon, however, for one parent to have primary physical custody of their children. This means that the children live with that parent more than 60% of the time.
In Nevada, the courts make child custody determinations based on the best interests of your children.
Frequently Asked Questions
Does it matter which spouse files for divorce first?

In some cases it matters which spouse files for divorce first in Nevada. If your divorce is uncontested or settles out of court, who files first is not as important. If, however, your divorce case goes to court, the spouse who files first will have the advantage of presenting evidence first and having the ability to rebut after your spouse rests their case.

I just moved to Nevada and my spouse lives in another state. Can I still file for divorce?

To file for divorce in Nevada, you or your spouse must have lived in Nevada for a minimum of six weeks.

How is alimony typically calculated in Nevada?

When calculating alimony in Nevada, the courts will consider:

The length of your marriage
The receiving spouse's pre-marriage career
The receiving spouse's education, training, or skill level
Additional awards granted by the court, not including child support
The physical and mental health of both spouses, regarding your ability to earn an income
The income, standard of living, and owned property of you and your spouse