Blended Family Estate Planning
Reno Blended Family Estate Planning Lawyers
Estate planning is no easy matter. This is especially true in blended families, where parents might have children from one or more previous marriages. At Surratt Law Practice, we are keenly aware that blended families face unique challenges in estate planning. We have seen how poor planning can give rise to lengthy court disputes, lead to the mishandling of assets and finances, and even leave children or loved ones without proper support.
Your family should not have to deal with the consequences of poor estate planning or none at all. Let our blended family estate planning lawyers help you take care of yourself and your family. For 15+ years, we have been a resource for thousands in Reno, Sparks, and other areas in Washoe County. We offer personalized legal services that we tailor to the needs of those who turn to us.
Do not wait to plan your estate. Call +1(775) 924-1306 or contact our firm online to get started with one of our blended family estate planning lawyers in Reno.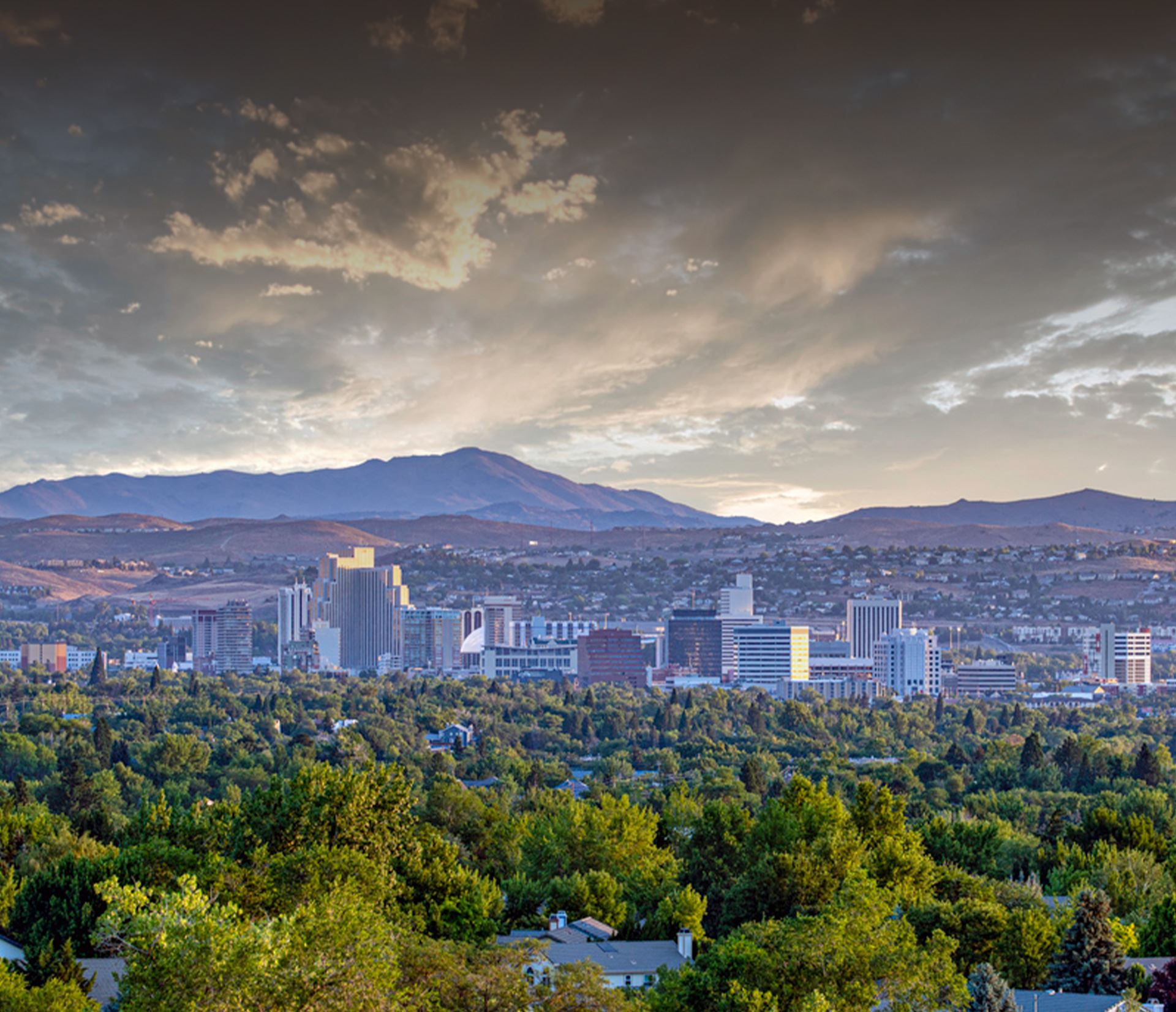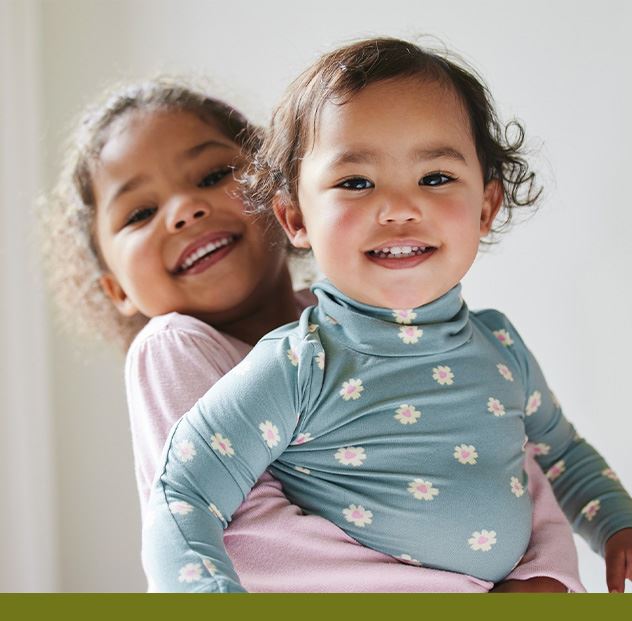 How Is Estate Planning Different for Blended Families?
Estate planning for blended families is not technically different than others. However, it can be more complicated because the planning must often consider and account for more people.
For example, assigning guardianship can be difficult if a child has biological and stepparents who spend time with and provide for them. In this case, successful planning ought to consider the best interests and preferences of the child, in addition to a parent's capabilities of caring for the child long term.
As another example, distributing assets can be complicated and fraught in blended families. Should a parent pass, multiple children or loved ones from one or more marriages might feel entitled to the same assets and property. Wills and trusts in these cases ought to be detailed and actionable to ensure that a testator or settlor's estate is handled in the way they intended.
These unique complications make it essential for people in blended families to plan their estate or revisit an existing plan after divorce, or once they remarry. When handling any matter of estate planning, do not go it alone. Consult an experienced lawyer like ours at Surratt Law Practice to learn about estate planning tools and avoid pitfalls.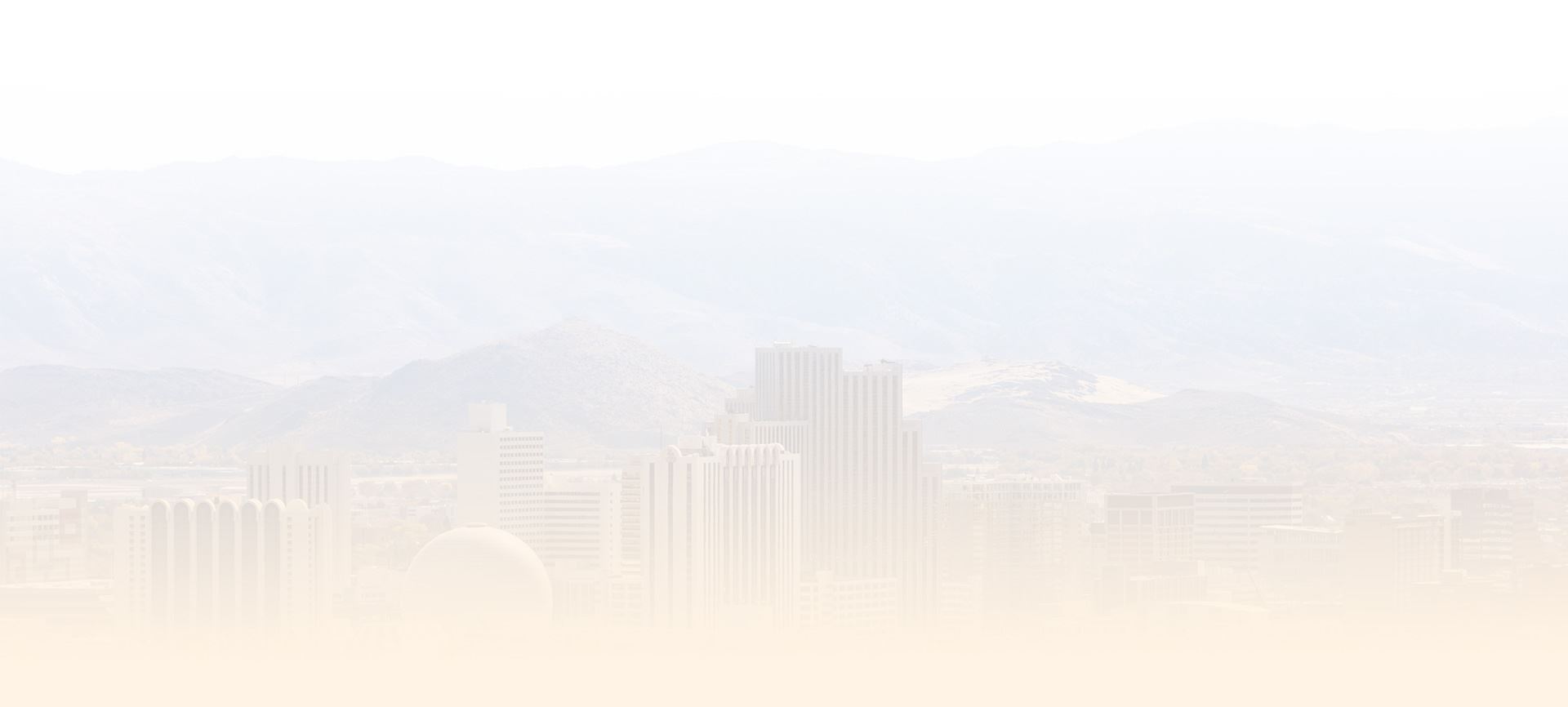 Consult with a Reno Blended Family Estate Planning Lawyer
At Surratt Law Practice, we are equipped to help blended families with all estate planning matters. If your family dynamic has recently changed, let us guide you through making important updates to your plan to meet your wishes and the unique needs of your family.
Call +1(775) 924-1306 to schedule a consultation with one of our Reno blended family estate planning lawyers.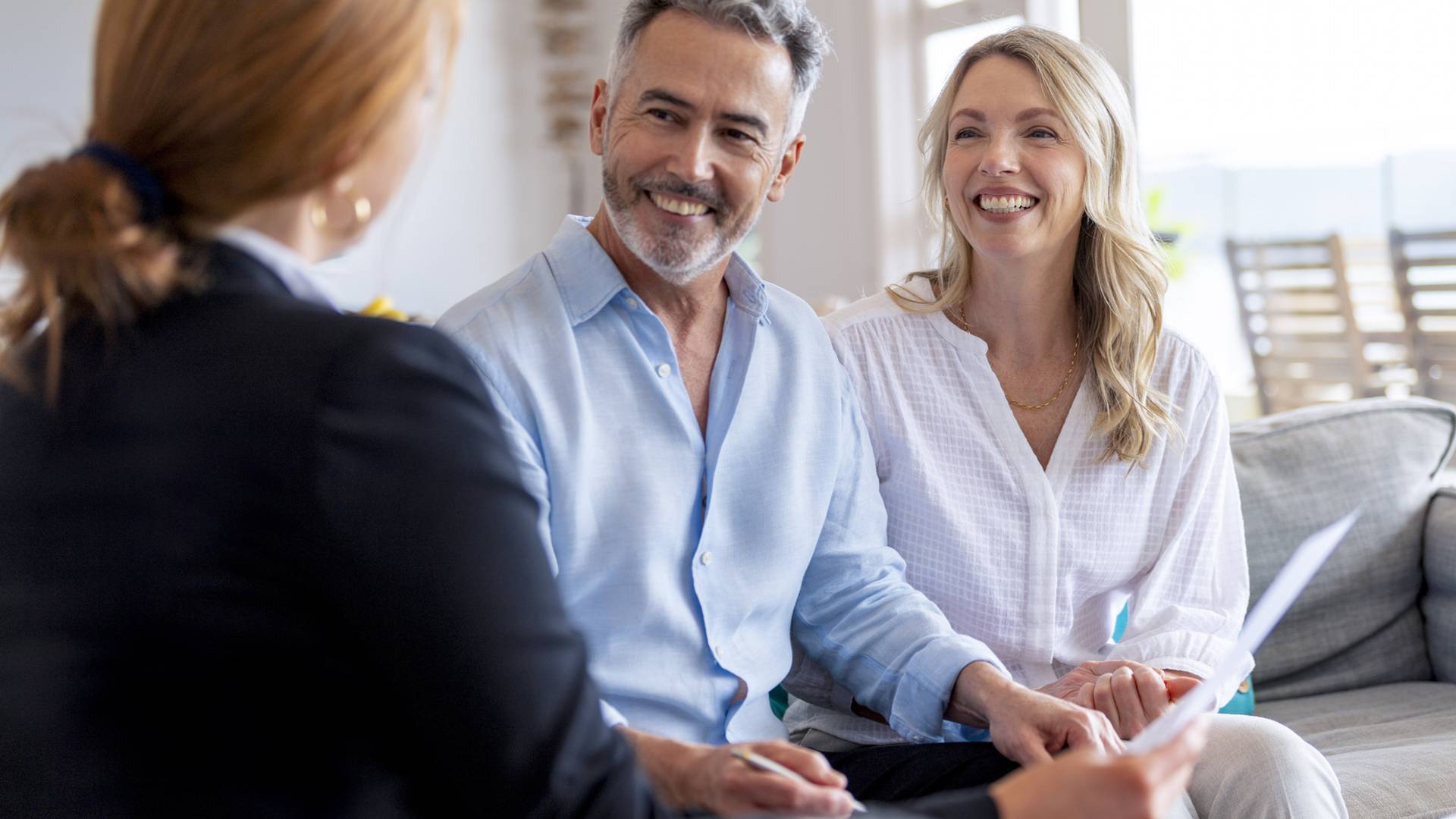 Wills, Trusts, Guardianship, and More for Blended Families
Below, we explore estate planning tools and the considerations they require for blended families:
Wills
A will ensures that a person's assets and estate are distributed according to their wishes after they pass.
Parents in blended families should do the following with their wills:
Clearly designate who should inherit what asset(s).
Appoint a guardian for minor children, accounting for the child's preferences and best interests.
Update a will to reflect changes in a family's dynamic.
Trusts
Trusts are powerful tools that give a person (the trustee) the ability to distribute and manage another's (the trustor) assets. A parent, grandparent, or other person in a blended family might establish a trust that details how to distribute assets to children, stepchildren, grandchildren, and so on. Spouses can also institute marital trusts, which make their spouse the trustee and grant them the corresponding rights and responsibilities.
Guardianship
Legal guardianship bestows the responsibility of caring for a child on an adult who is not the child's parent. A legal guardian is responsible for making decisions for the child and providing for their basic needs.
When a parent in a blended family considers designating legal guardianship, they ought to choose someone trustworthy and capable. Discussing the matter with all relevant parties, including the child's other parent, stepparents, siblings, and stepsiblings, is also important to avoid potential conflicts.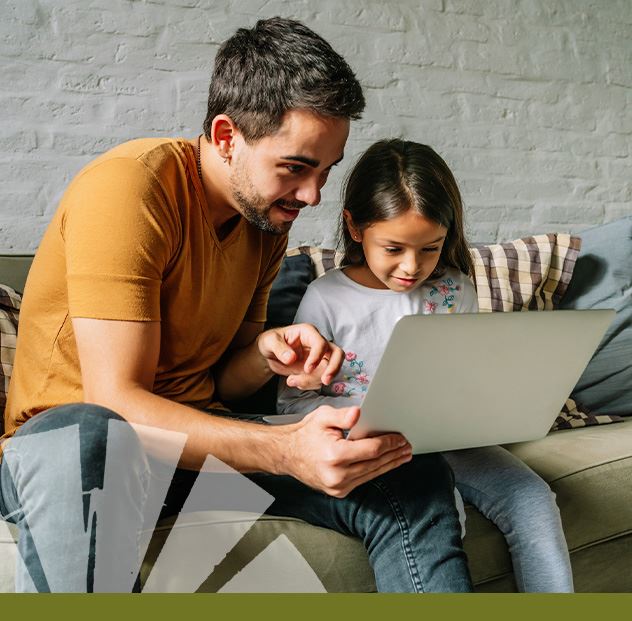 Resources
Need more information? We have resources available to answer any questions you may have