Reno Wills Lawyers
In this fast-paced world, it does not take much to get caught up in the daily grind and lose sight of important things, such as planning for the future. While it is not easy to think about what will happen after you pass, it is necessary for those who depend on your care, support, and direction. At Surratt Law Firm, our experienced Reno wills attorneys can help you create a detailed last will and testament that can protect your family and business's interests now and in the future.
To speak with a dedicated estate planning lawyer, reach out to our office today. We provide consultations, during which we can discuss our services and how they could benefit you.
Call +1(775) 349-0482 or contact us online.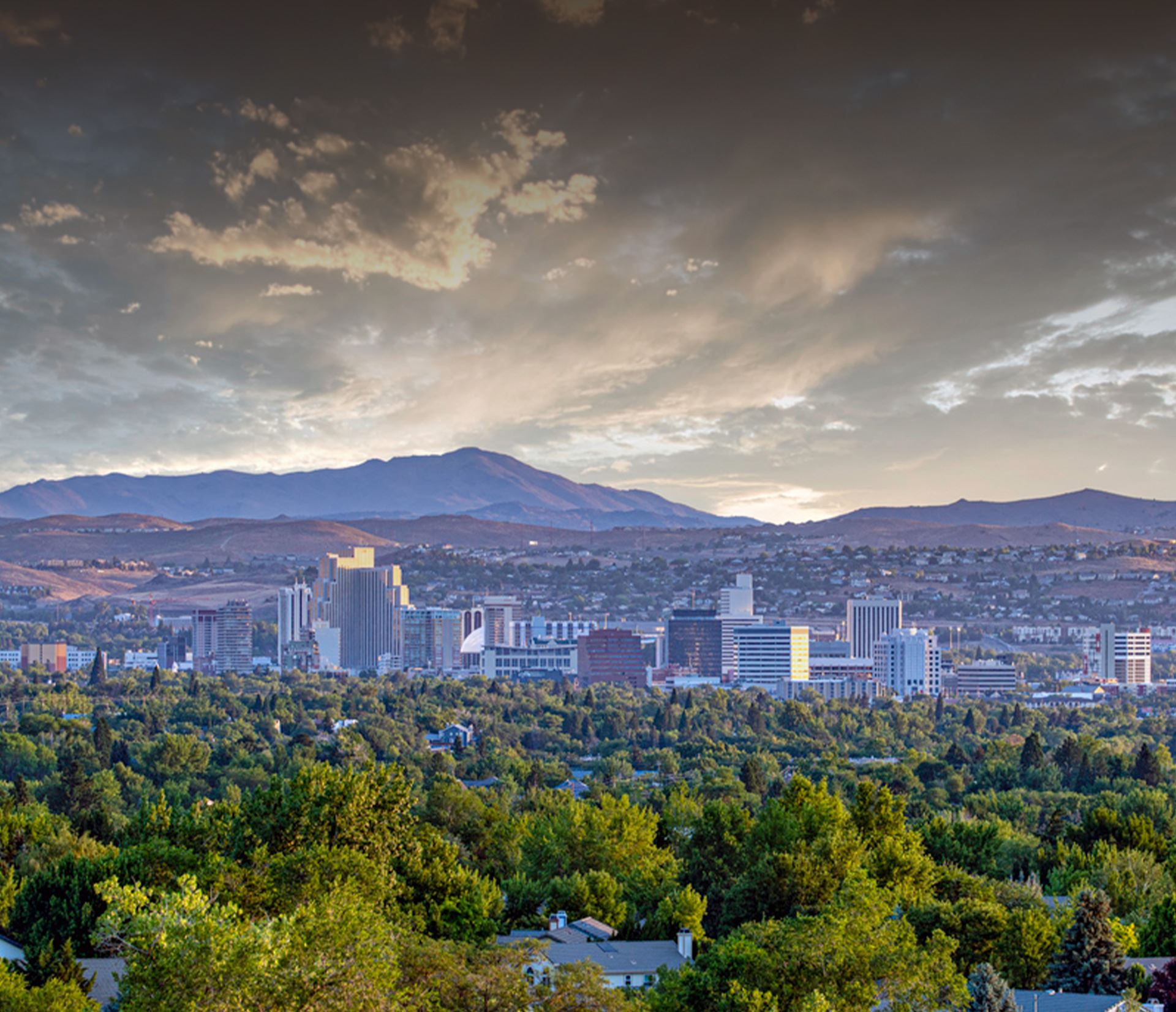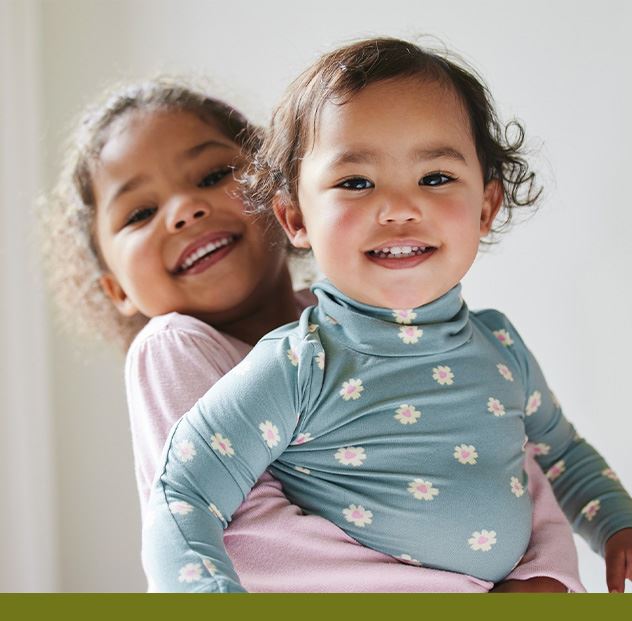 How Can a Will Benefit You?
A will is a legal document that outlines a person's wishes for distributing their assets and property after death.
Having a will in place can be extremely beneficial for:
Reducing conflict between surviving family members and other beneficiaries.
Naming guardians who will care and provide for children.
Naming an executor who will manage a decedent's estate.
Planning to minimize estate taxes and maximize the remaining inheritance for beneficiaries.
Making charitable contributions for causes that were meaningful to the decedent.
Above all, having a will in place can help families avoid a great deal of strife and give people peace of mind knowing their loved ones will be taken care of.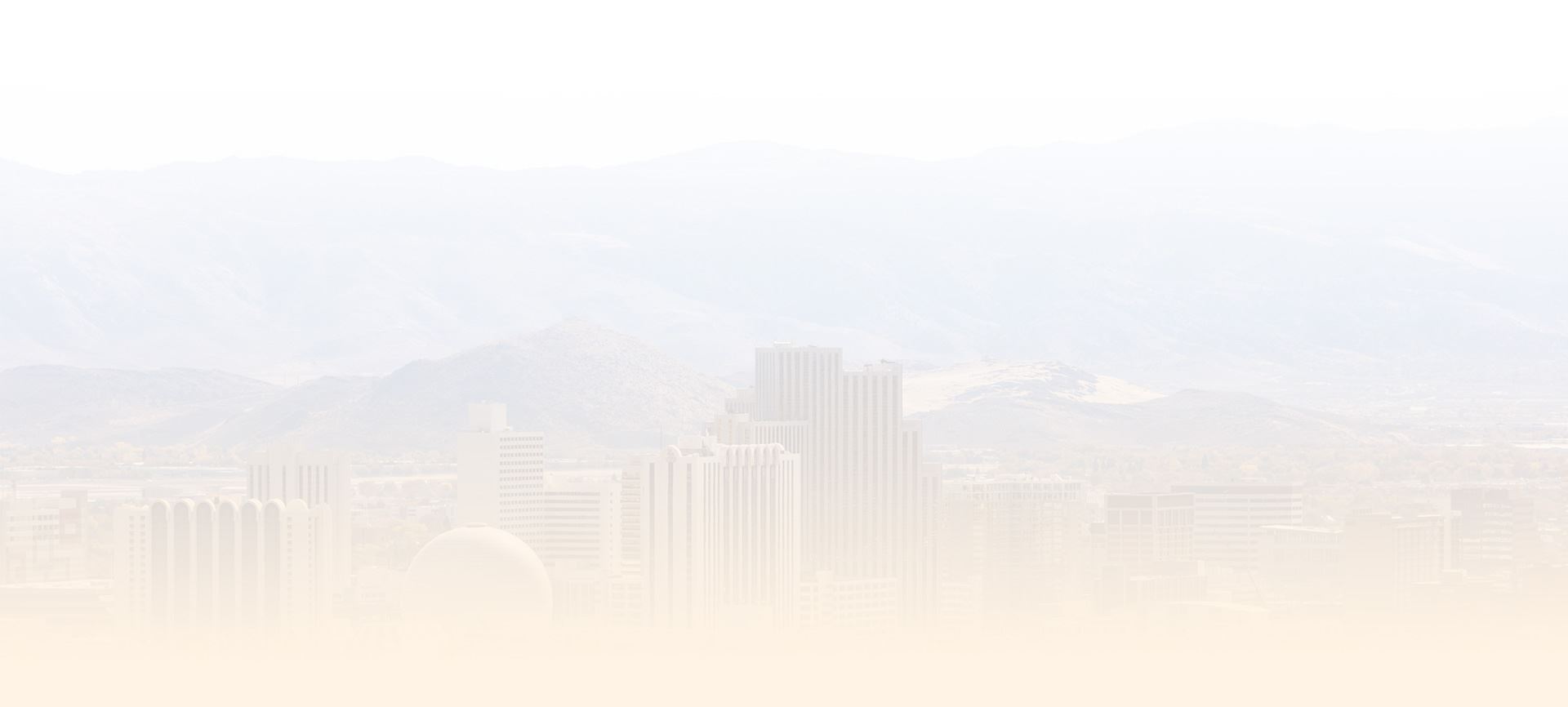 Speak with a Reno Wills Attorney Today
If you do not have a will, turn to Surratt Law Practice today. One of our Reno wills attorneys would gladly guide you through the drafting process and help you create a will that is tailored to the needs of you and your loved ones. For 15+ years, we have proudly served individuals and families in Reno, Sparks, and elsewhere in Washoe County. You can trust our experienced team with your estate planning.
Schedule a consultation by calling +1(775) 349-0482 or contacting our firm online.
The Difference Between Wills and Trusts
Trusts and wills are important estate planning tools with similar purposes but many key differences. One of the main differences concerns probate, which is the court-supervised process of settling an estate and distributing assets to heirs. It can take a significant amount of time and money. Wills go through probate, while trusts do not.
Additional differences include:
Wills are typically easier to change, while trusts can be much more expensive and complicated to alter.
A person cannot name a guardian through a trust like they can with a will.
Generally, trusts are private, and wills are public.
Trusts can be effective immediately after a person pens and signs them.
Trusts can protect assets from creditors.