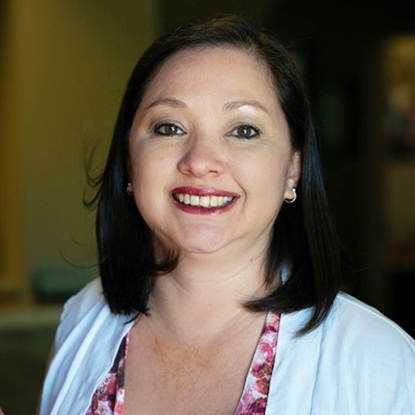 Rosalie Larsen
Bio
Rosalie joined the firm in 2022. She graduated from San Francisco State University in 2000 with a BA in Political Science. She began her career as a Paralegal in California in Environmental Law and earning her Paralegal certificate in 2001. After 3 years, she decided to leave Environmental Law and begin her journey as a Litigation Paralegal for the next 10 years in CA.
Rosalie then decided to leave the law behind and commit herself full time to Rescue working with Furry Friends Rescue in Fremont, CA. She loved working with dogs so much and doing all the temperament testing for dogs in shelters, that she attended Animal Behavioral College and completed her certificate as a dog trainer in 2010. She moved to Nevada in 2013 and She became a certified dog trainer through Certified Pet Dog Trainers (CPDT) in 2014. But never lost her interest in the law and finally left dog training behind and to join Surratt Law Practice.
When Carmen is not slaying legal dragons, she enjoys surrounding herself with her family and friends, entertaining with a glass of wine in her hand, reading mindless fiction, also with a glass of wine in her hand, and living an active life.