Reno LGBT Family Lawyer
Surratt Law Practice, PC is a Reno, Nevada LGBT Family Law friendly firm. Our firm has weathered the storm with you and have practiced in this area of law for years. LGBT Family Law comes with a unique set of legal questions and needs. You will want to hire a firm likes ours who can give you all the protections that you need to keep your family safe. Surratt Law Practice welcomes all families in need of legal protection.
Surratt Law Practice is committed to serving clients embarking on their parenting journeys. For a compassionate family law attorney, we warmly invite you to call today.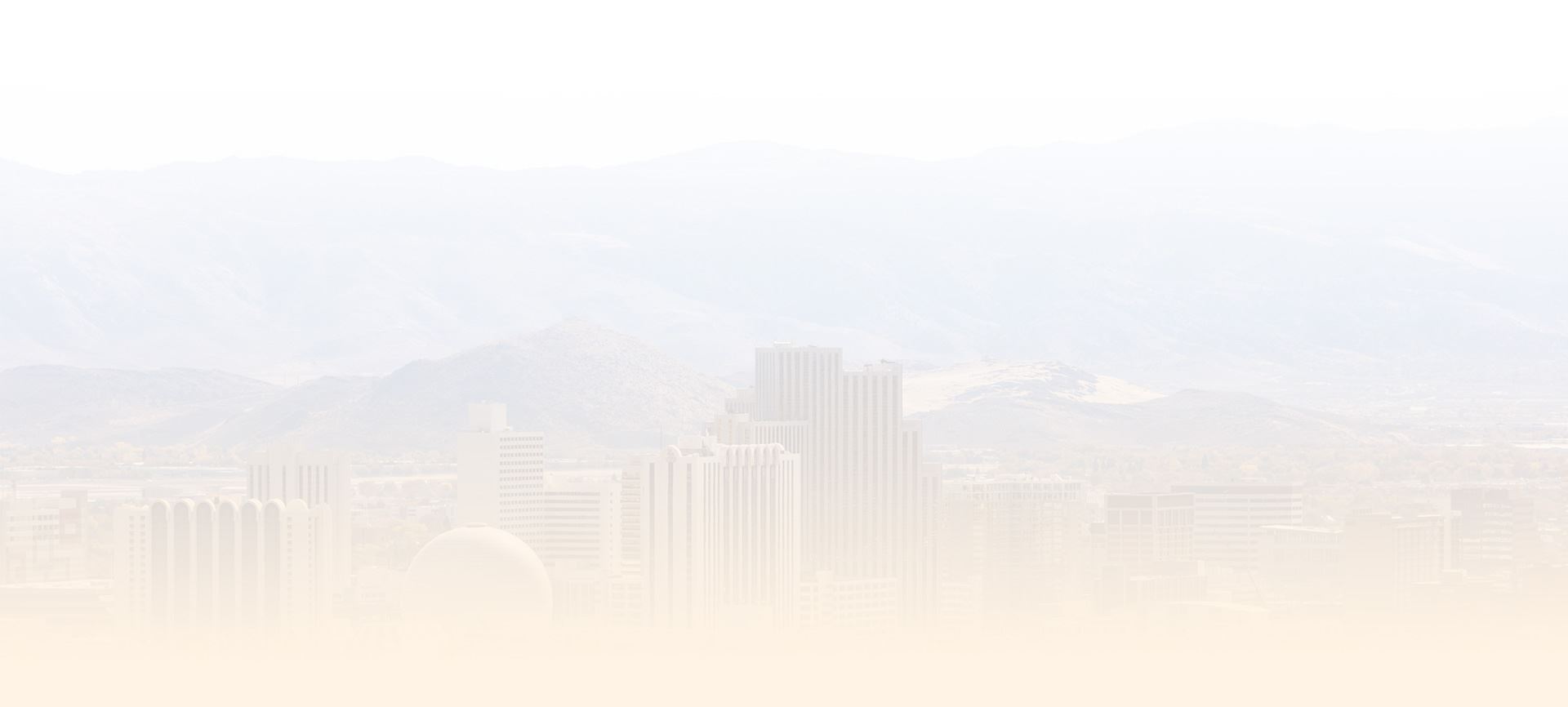 We Are Prepared For You
The LGBT community has a significant number of complex legal issues that may or may not take place in other family formation or divorce matters because of the rapid pace of changing laws, legal uncertainties and inconsistencies between State laws. Nevada made a significant shift in these rights in October of 2009 when Nevada Domestic Partnerships became effective. Kimberly Surratt, the principal of Surratt Law Practice, testified at the Nevada Legislature in support of domestic partnerships and is proud of her role in assisting the passage of the bill. Now, of course, marriage equality as passed. However, that has not proven to fix all of the parentage inequality in the United States.
Surratt Law Practice has become nationally and internationally recognized for their efforts in the LGBT community. When dealing with these complex issues you want an attorney that is nationally and internationally connected. One that has a network of LGBT attorneys at their fingertips to assist you in these complex matters. Surratt Law Practice in Reno Nevada knows that your family matters and that we can assist you in a belt and suspenders approach.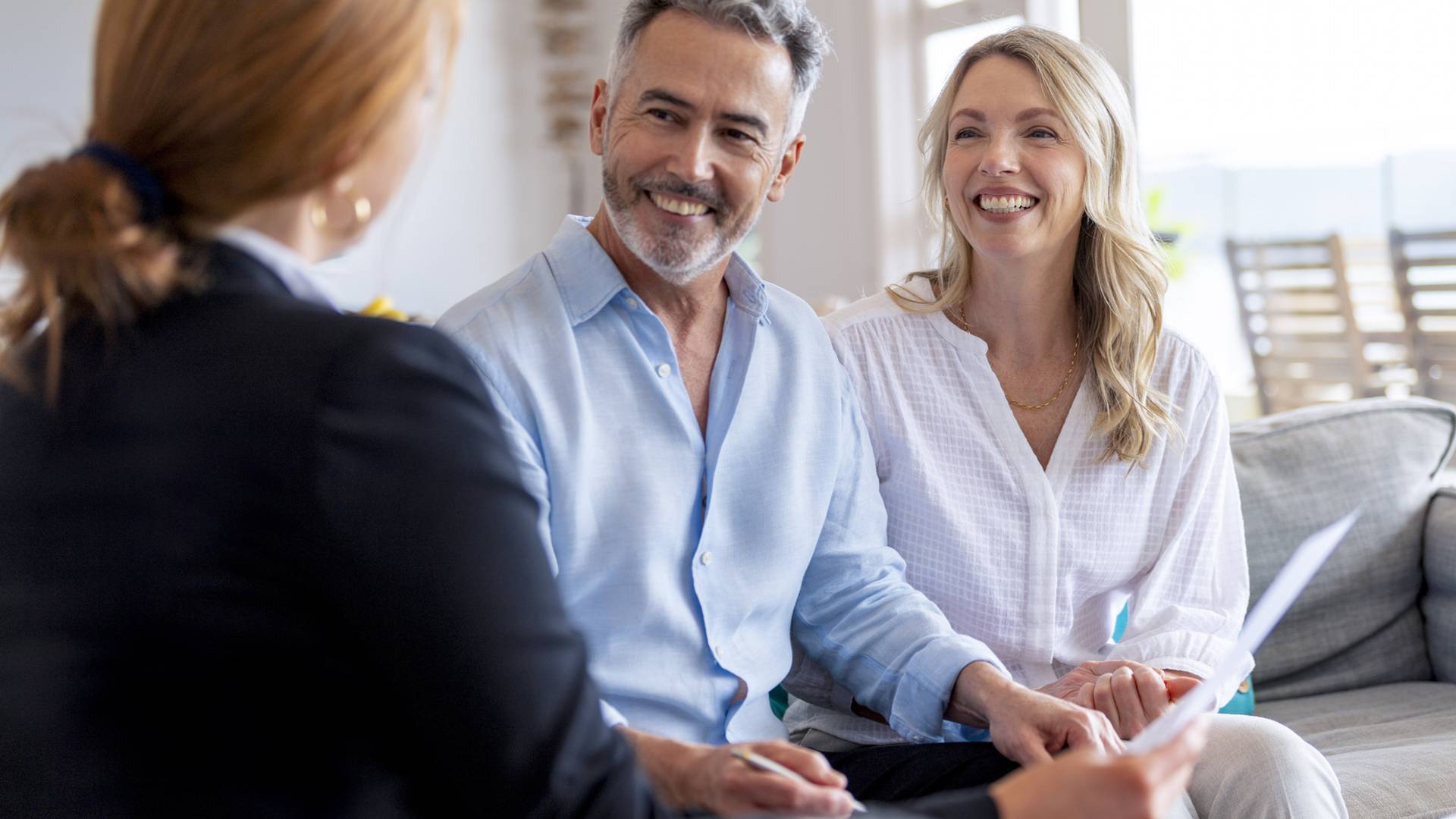 Types of Cases We Help With
We have the ability to help Nevada LGBT families with a variety of legal issues specifically faced by same sex couples, including but not limited to:
Prenuptial, Postnuptial and Cohabitation Agreements (with consideration to partnership recognitions outside of marriage and/or outside of the State of Nevada)
Division of property upon separation
Gay and Lesbian Divorce
Custody and Support of Children for LGBT parents
Dissolution of long-term relationships
HIPAA regulations and health care directives, including Last Wills and
Testaments and Durable Powers of Attorney
Non-biological parent and second parent adoptions
Third Party Adoptions
Reallocation of assets
Marriage contracts for transgender couples
Donor insemination agreements
Living together agreements, including sharing of expenses
Contract for long term couples
Agreements to combine income and assets
Parenting agreements between parents
Surrogacy for LGBT Intended Parents
Name changes for transgender clients
Egg, Embryo and Sperm Donation Contracts
Advocacy for LGBT clients with medical clinics
Representation of Medical Clinics and Hospitals to assure non-discrimination of LGBT Clients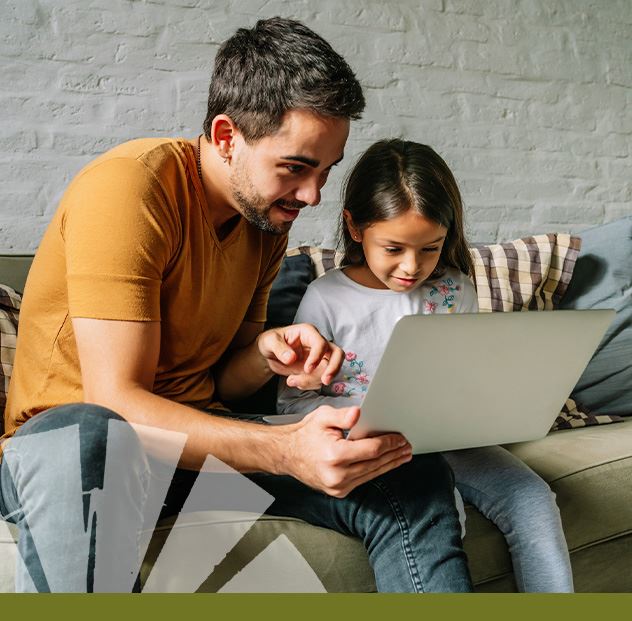 Resources
Need more information? We have resources available to answer any questions you may have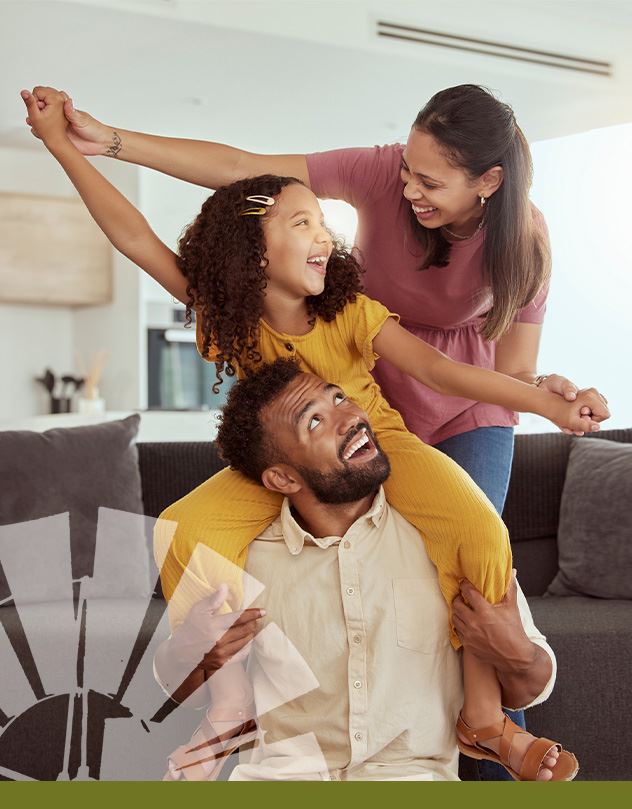 Our Approach
Surratt Law Practice takes a holistic approach to LGBT matters. If our LGBT lawyers can't help you (for example an employment rights matter) then our firm will help you find a law firm that will understand your rights, please call and ask us for a referral.
Schedule your consultation today with a Surratt Law Practice attorney to let us help protect you, your partner, your child and your assets from unnecessary and unforeseen circumstances before they arise. Surratt Law Practice warmly invites you to contact a Nevada LGBT family law attorney today at +1(775) 924-1306 or email info@surrattlaw.com for an LGBT family law consultation.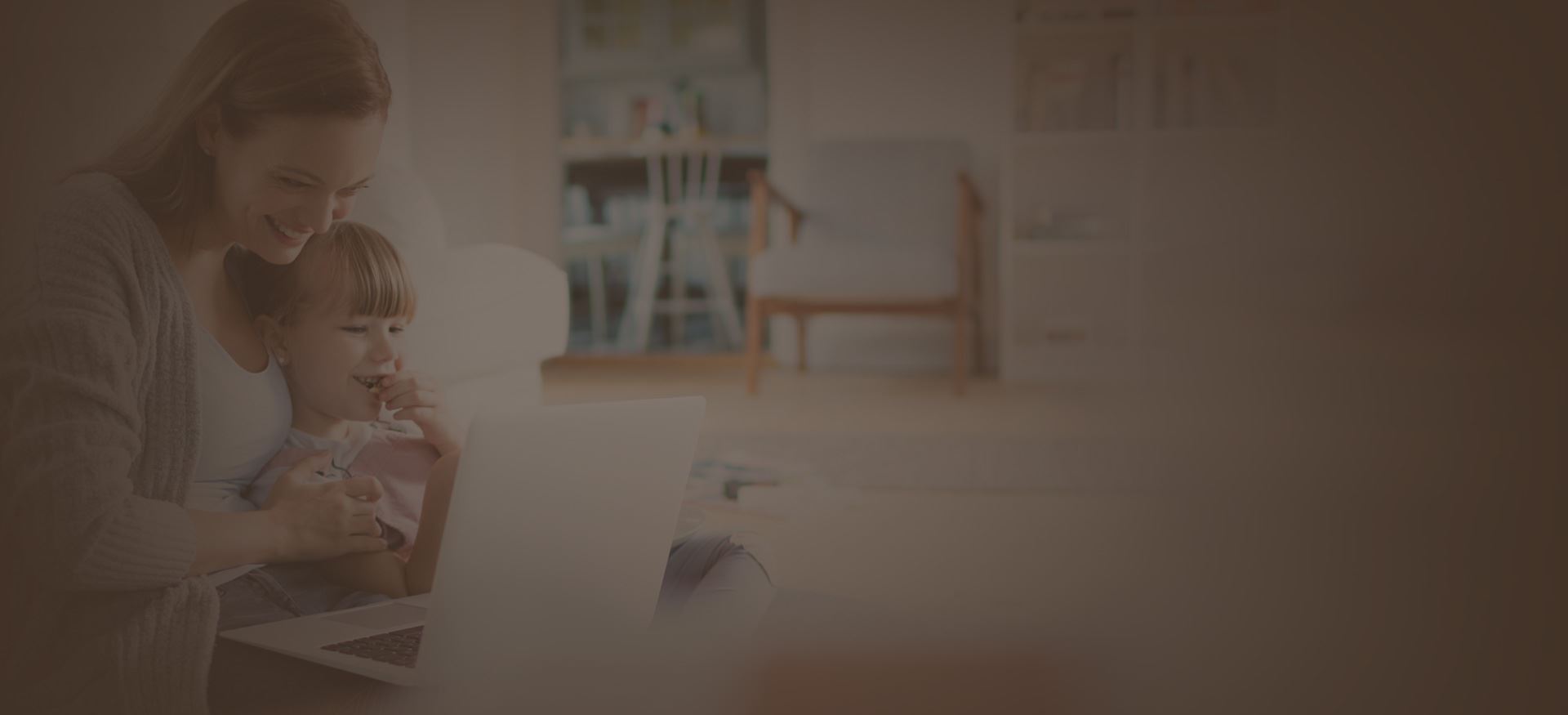 Hear From Our Happy Clients
He was so helpful and pleasant, as well as knowledgeable on the subject.

She cares for her clients and knows what she is doing. She is very knowledgable. Abby goes above and beyond her duties as an attorney and checks up on me frequently.

Melissa was very nice to work with, she is down to earth, easy to talk to and explains all of the details in an easy to understand way and we had the whole process done in just two visits to the office. Highly recommend this company and Melissa.

He is honest, understanding, involved, responsive, and sensitive during these difficult long years. In fact the whole team there is outstanding. They have become like family, and are always there when I need them and their legal advice.
Frequently Asked Questions
What are the benefits of using mediation to resolve family law matters?

Mediation is an excellent alternative to litigation when resolving family law matters. Mediation allows people to work together to find solutions that meet their family's unique needs and preferences, creating a more positive experience for families. Participants have more control over their futures, the setting is less stressful, and people are often able to resolve their disputes more quickly. As an added bonus, mediation is significantly less expensive than going to trial.

What are the grounds for divorce in Nevada?

In Nevada, the grounds for divorce are irreconcilable differences, living separate and apart for a minimum of one year, and incurable insanity existing for at least two years prior to the action. For a Nevada divorce to be granted on the no-fault grounds of irreconcilable differences or living separately and apart, the petitioner must simply state that the conditions exist. However, corroborative evidence is required to obtain a divorce based on incurable insanity.

What constitutes an unfit parent in Nevada?

In Nevada, an unfit parent is defined as a parent who is deemed incapable of providing proper care, guidance, and support through reason of their own fault, habit, or conduct toward the child. Conduct such as child abuse, substance use or exposure, and willful neglect are some behaviors that would qualify a person as an unfit parent.