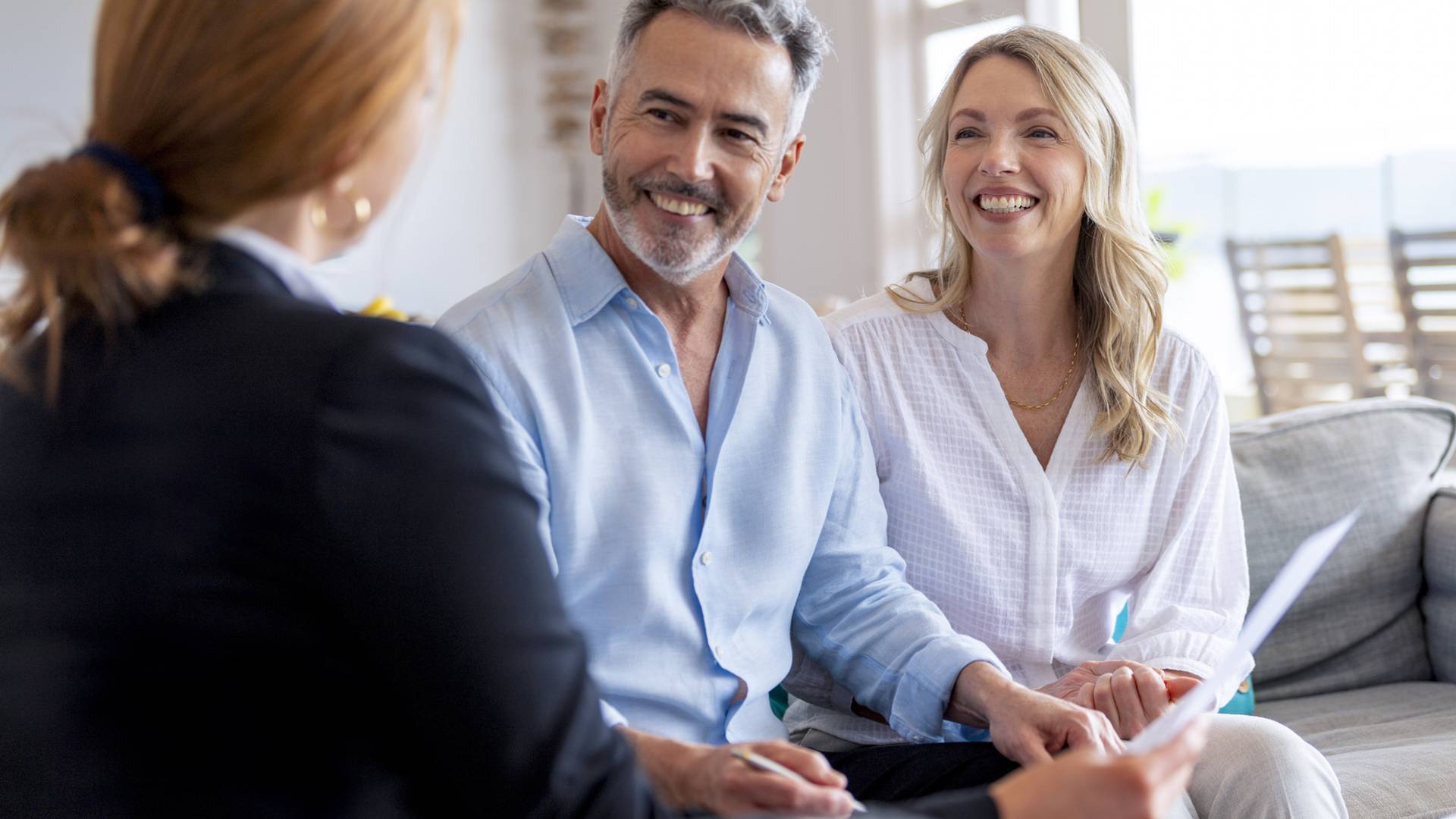 Family Law and Estate Planning Resources
At Surratt Law Practice, our family law attorneys and estate planning lawyers want to ensure that you have access to the information you need. Whether you are searching for Washoe County self-help forms, support groups in our community, or more information about the challenges you are facing, we hope the resources we've provided will help you in your journey.
Resources by category: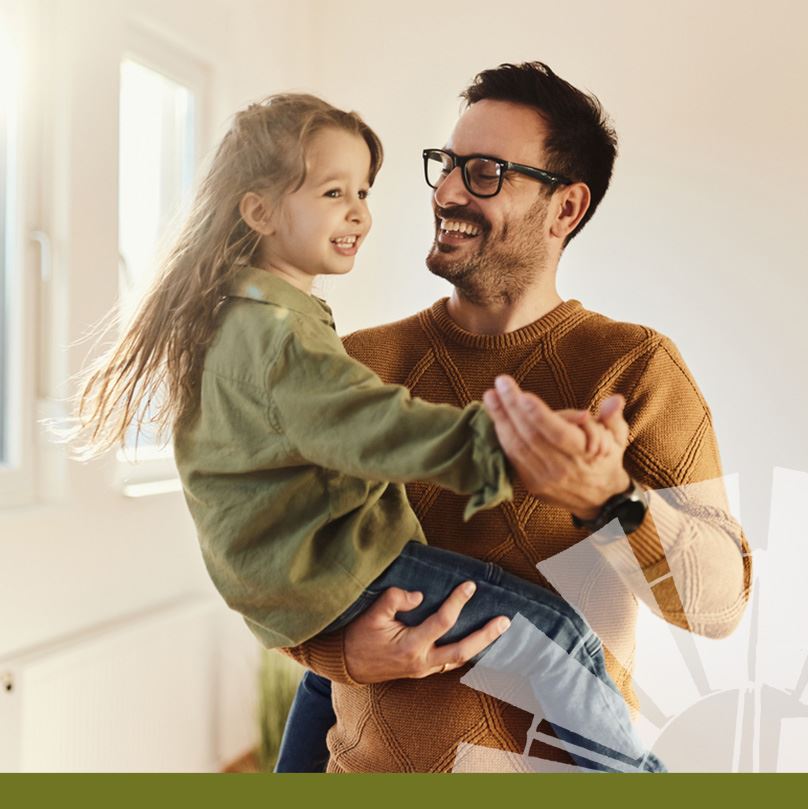 We Are Leaders in Family Matters
Contact us today to see how we can help you and your family!