Trust Attorneys in Reno, Nevada
Trusts are an important estate planning tool that allows people to protect and manage their assets to benefit loved ones and beneficiaries. At Surratt Law Practice, we have seen how valuable trusts can be and are here to help those in Reno, Sparks, and elsewhere in Washoe County plan for and establish trusts. On this page, you will find information about how trusts work, the different kinds of trusts, and what our team of Reno trust lawyers offers.
Do you have questions about establishing or altering an existing trust? We have the answers. Schedule a consultation by calling +1(775) 924-1306.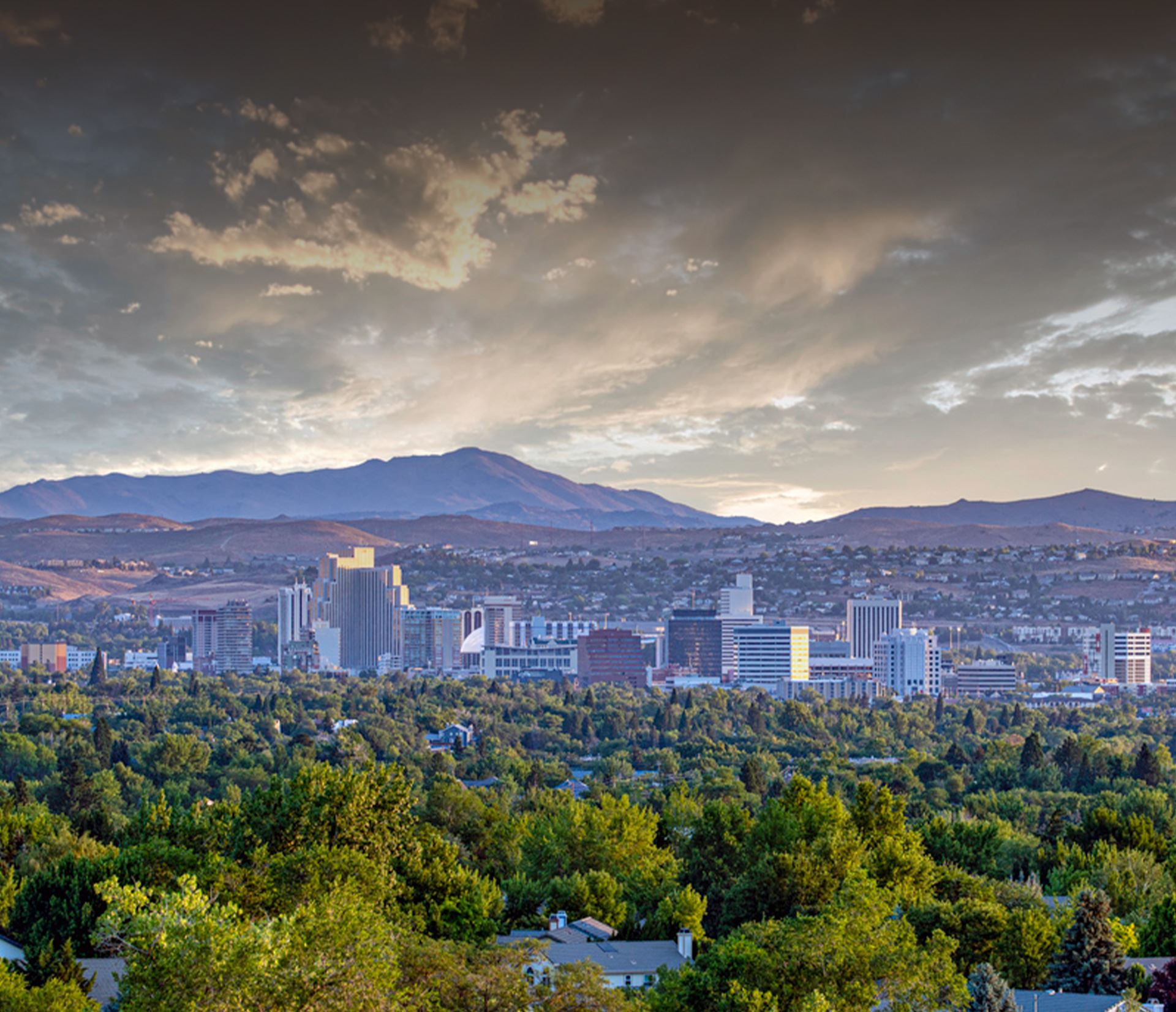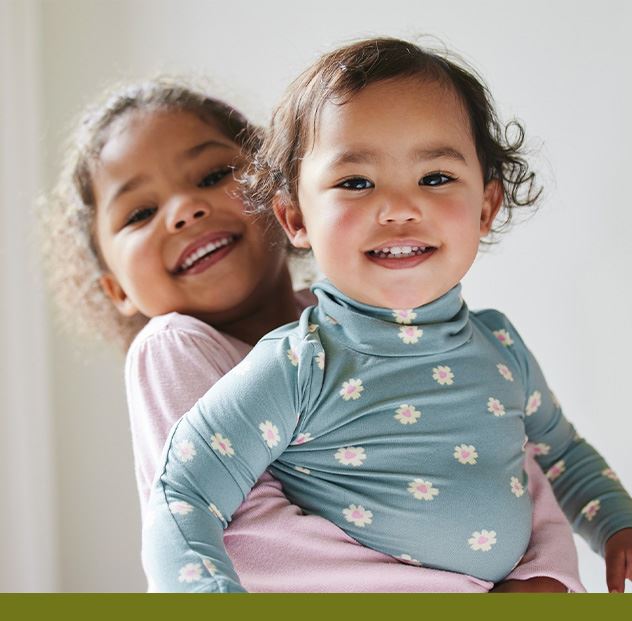 What Is a Trust and How Does It Work?
At its core, a trust is a legal arrangement that allows someone (the trustee) to hold and manage assets on behalf of someone else (the beneficiary). Trusts come in a variety of forms and serve different purposes. Generally, individuals establish trusts to protect their assets and ensure they are used as intended.
In a trust, the trustee is responsible for managing the assets in accordance with the trust's terms. They are expected to act in the best interests of the beneficiaries, and they can be held accountable if they do not. This means trusts can provide security and certainty that other arrangements, such as wills, might not offer.
The laws that concern establishing or altering a trust can be complex. No matter what you need a trust for or how you want to update an existing trust, hiring an experienced attorney can be advantageous.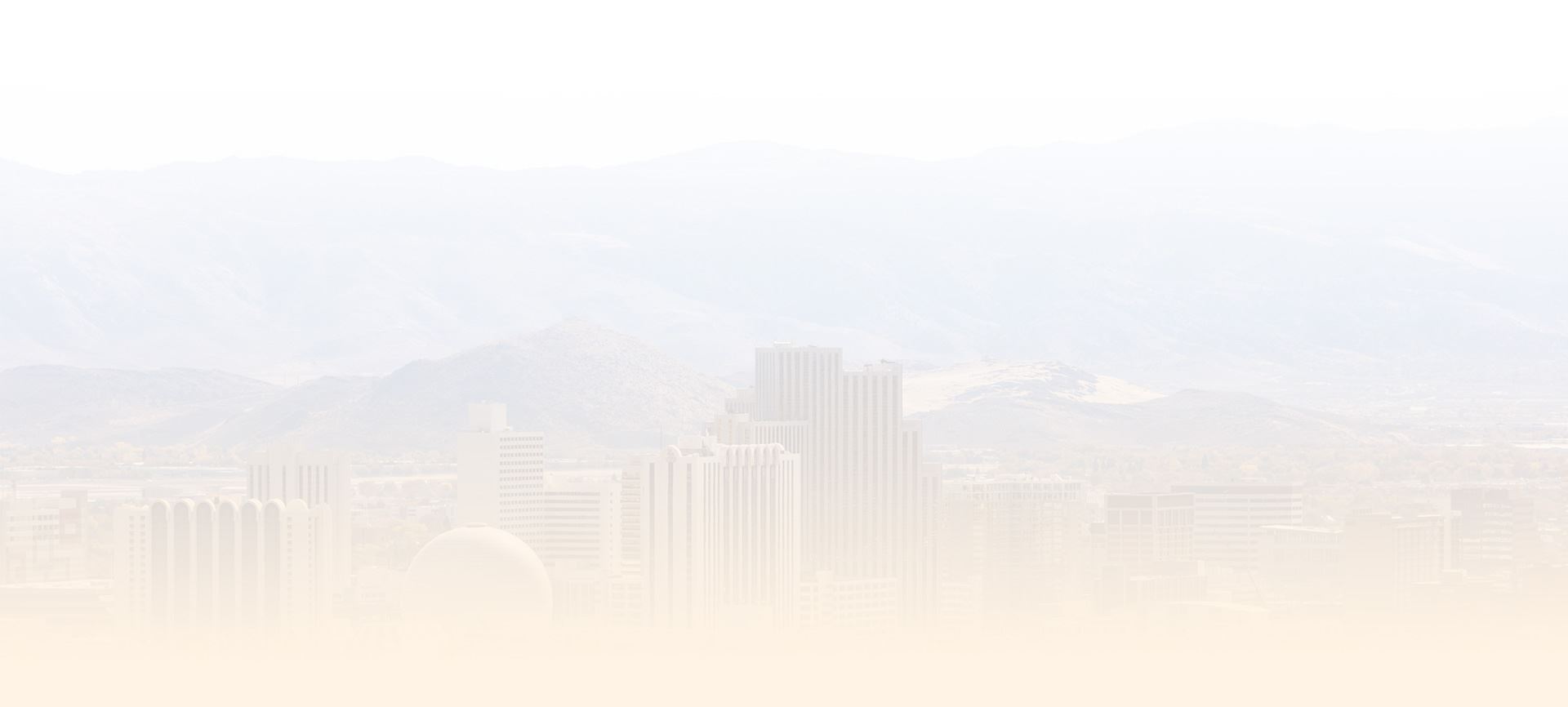 Types of Trusts
Two of the most common types of trusts are revocable and irrevocable. With a revocable trust, a person maintains control of their assets during their lifetime. On the other hand, an irrevocable trust is permanent, and a grantor (the person who established the trust) cannot change it. These two trusts can help trustees and beneficiaries avoid probate. Irrevocable trusts also have notable estate tax benefits.
Other types include charitable trusts, which allot benefits to charitable organizations and beneficiaries. There are also special needs trusts and testamentary trusts. Special needs trusts designate a trustee who will manage assets for individuals who cannot do so for themselves. Testamentary trusts are part of wills and can provide support for children, surviving spouses, and others.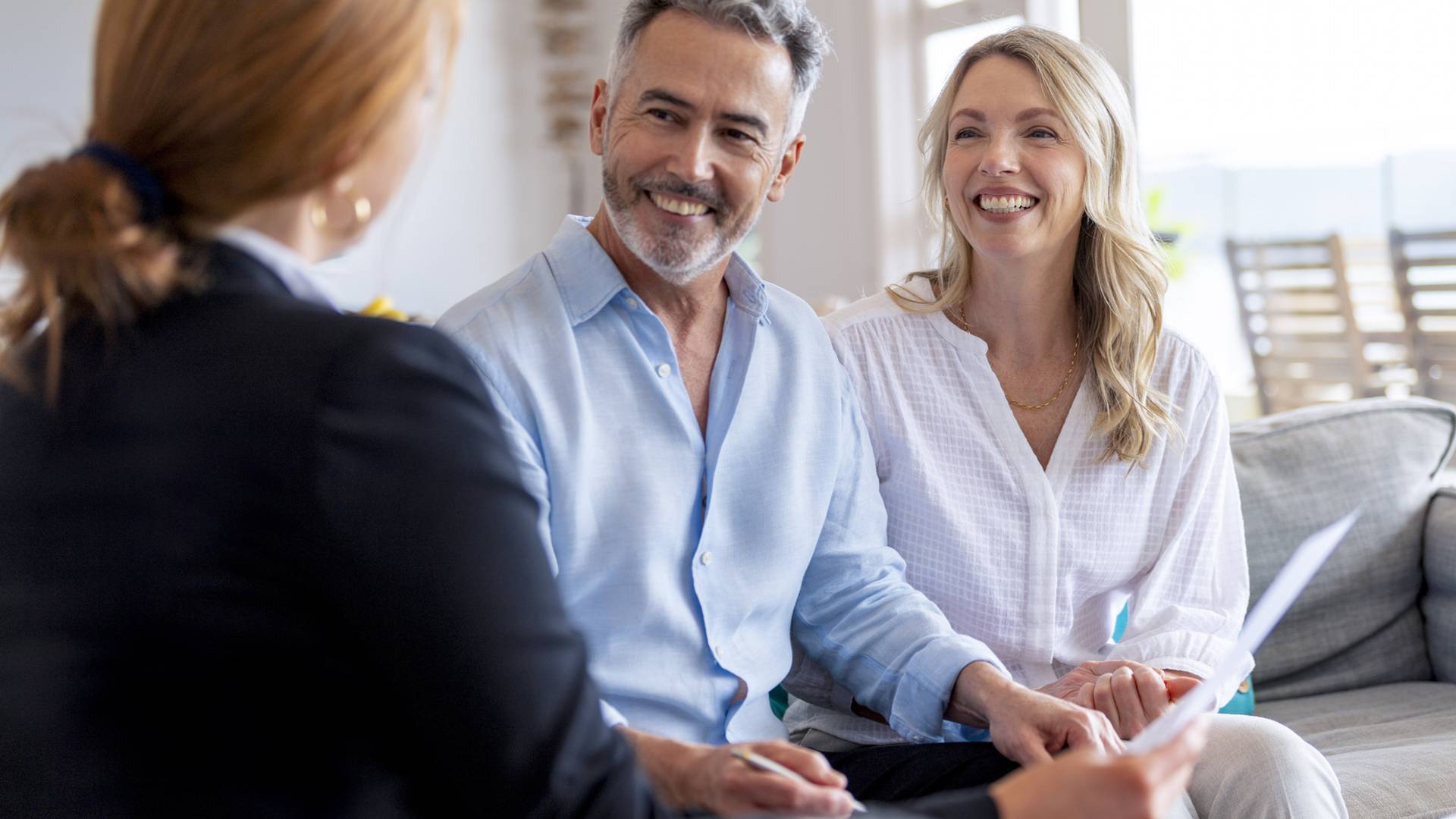 What Our Reno Trust Lawyers Offer
If you want to establish or amend a trust, turn to our Reno trust lawyers. A member of our experienced team can carefully guide you through these processes. We strategize with clients, exploring the implications of different types of trusts and considering asset protection and tax planning. We aim to ensure our clients' trusts meet legal requirements and accurately reflect their intentions and goals. Find out what we can offer you by setting up a consultation .
Reach out online or call +1(775) 924-1306.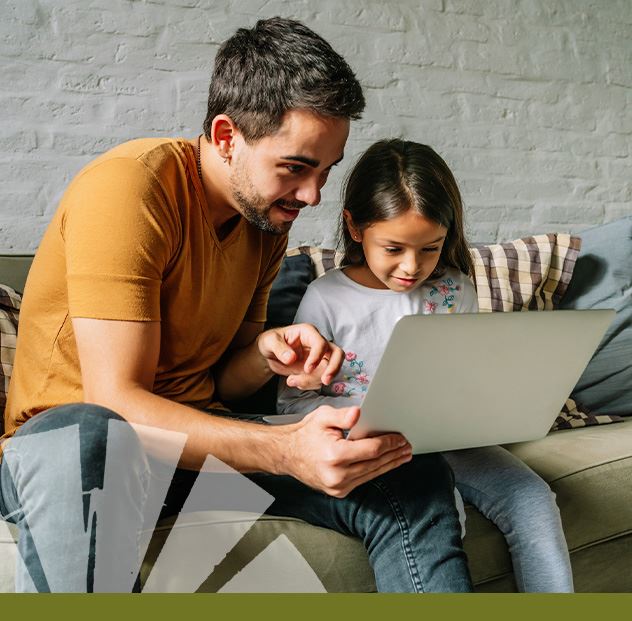 Resources
Need more information? We have resources available to answer any questions you may have