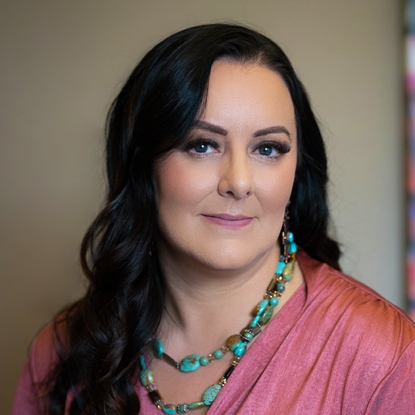 Kimberly M. Surratt
Attorney
Bio
Kimberly Surratt has a license to practice law in both Nevada and California. She began her legal career in 2002 in insurance defense before transitioning into family law only one year later and she opened Surratt Law Practice in 2007. She has now practiced for twenty years and has had her firm for 15 years, crazy how time flies.
In 2004, Kimberly Surratt had her first surrogacy matter. She has immersed herself in assisted reproduction law, parentage, and adoption. She has lobbied all the reproductive law changes in Nevada to date, including a major change in insurance law mandating surrogacy coverage. Kimberly Surratt became a fellow with the Academy of Adoption and Assisted Reproduction Attorneys in 2010 and today she is on the board of trustees for the Academy. Kimberly Surratt's extensive knowledge in family law, parentage law and surrogacy has allowed her to speak on both the national and international level to people who want . She has a passion.
Kimberly Surratt served for eight years on the executive council and has been the vice chair and then chair of the State Bar of Nevada Family Law Section. In addition, she is a Past President of the Nevada Justice Association having served on their board since 2013. She has lobbied with the Nevada Justice Association since 2004. Her lobbying career is long, but she has worked on bills such as Nevada Domestic Partnerships, the Uniform Collaborative Law Act, post-adoption contact agreements, a complete rewrite of all surrogacy statutes, and numerous other family law, reproductive and adoption statutes.
In her free time, Kim enjoys her son and her partner, golfs, gardens, loves the outdoors, rides horses and volunteers for many different organizations.
Community Involvement
Current Positions Held:
ART Fellow with AAAA
Trustee on AAAA Board of Trustees
AAAA Chair of Sponsors Committee
Chair of Domestic Lobbying Committee for Nevada Justice Association
Chair of the State of Nevada Child Support Commission
Appeal Hearing Officer for Washoe County Abuse and Neglect Cases
Current Member of: Nevada Justice Association, contributor to Citizens for Justice, ABA, ASRM, Resolve, Washoe County Bar Association, Family Law Section of State Bar of Nevada, Supreme Court of Nevada Bench0Bar Committee, National LGBT Bar Association, National Family Law Advisory Counsel for the National Center for Lesbian Rights