Reno Pet Planning Attorney
Protecting Your Pet's Future
Does Your Estate Plan Include Your Pet?
If you're like the majority of pet owners in Nevada, you consider your pet a cherished member of your family. As such, you are likely concerned about what will happen to your loyal companion if you pass away or become unable to take care of them. At Surratt Law Practice, our pet planning attorneys understand how much your pet's wellbeing means to you. We want to help make sure your wishes regarding your pet's care are honored. Our team can help incorporate your pet into your estate plan and implement solutions to ensure that your little friend is protected if you become unable to do so on your own.
Let our estate planning attorneys provide you with peace of mind knowing that your pet is protected and provided for in the future. We warmly invite you to call Surratt Law Practice for a consultation.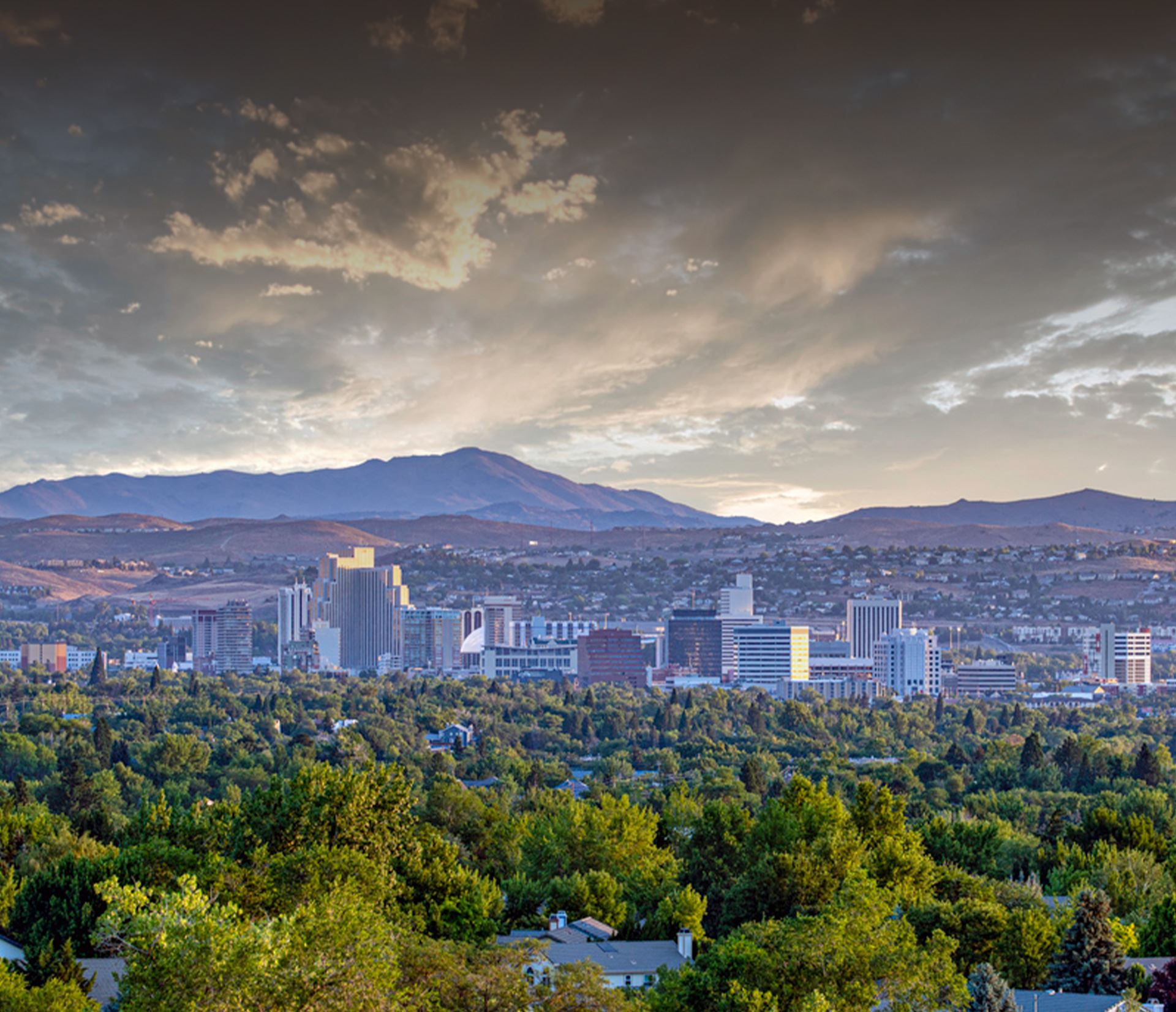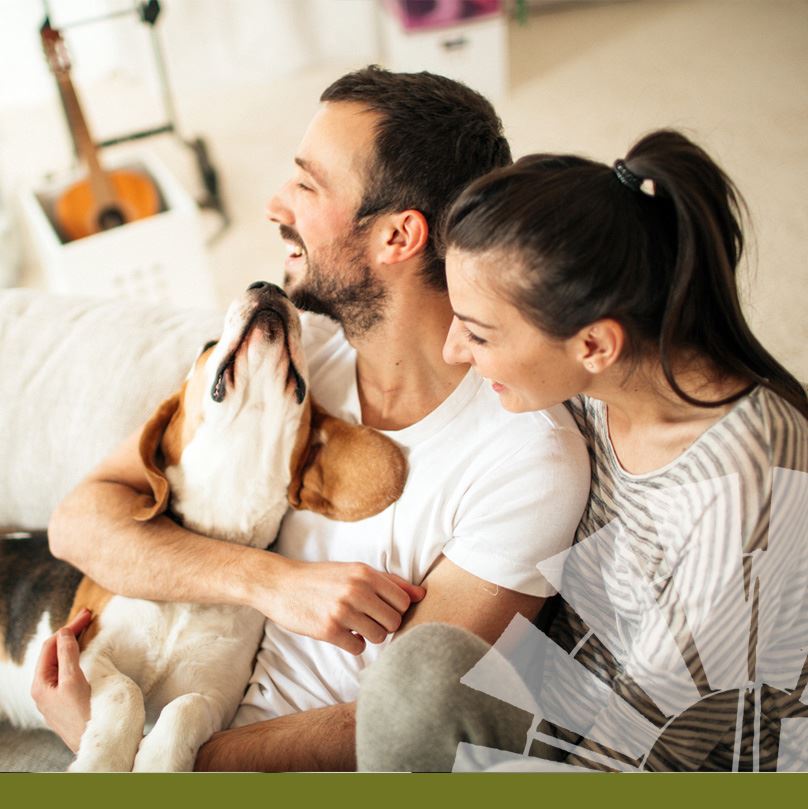 How Does a Pet Trust Protect Your Pet?
Although some people include their pets in their wills, or they make verbal agreements with friends or family members to provide care for their animals in the event that something would happen to the owner, these solutions are generally not adequate. Wills can take months or years to process, and verbal agreements won't hold up if there is a dispute among family members after your passing.
In 2001, the Nevada legislature enacted a law to address the future needs of animals who are orphaned when their human companions pass away or become incapacitated. The law enables you to create a pet trust as part of your estate planning. Pet trusts include provisions that are designed to ensure that your animal companions will be taken care of if you pass away or become disabled and are unable to provide continuing care. A pet trust provides various protections and advantages you won't find using simple directives in a will.
Controls Your Pet's Future Care

Controls Your Pet's Future Care
A pet trust controls every aspect of your companion's future, including their schedules, their food, and even the veterinarians and groomers they see. The Trustee you appoint is legally obligated to follow, oversee, and enforce the trust terms just as you wrote them. This person does not necessarily need to be the same person who will have physical custody of your pet. It's common for the trustee to manage the funds needed to provide for a pet, while another party is responsible for providing companionship and daily care.
Can Be Revoked at Any Time
During the lifetime of a pet, friends and family members may move away, their living arrangements may change, and relationships may fizzle. The people you chose to be trustee or your pet's caregiver may no longer be appropriate a year from now. That's okay. Your pet trust doesn't have to be permanent. Our estate planning attorneys can help you amend or revoke the terms of your trust at any time and for any reason.
Secures Financial Care for Your Pet
When you create a pet trust, you'll set aside funds that are designated specifically to provide financially for the future care of your pet. When determining the amount of funds you should designate to your pet trust, consider the life expectancy of your pet, their current and potential medical needs, and the standard of living you wish to provide for your friend. Your trustee will oversee the funds and manage a checks and balances system to ensure the assets are used according to your wishes.
Activates in Cases of Incapacitation or Disability
Unlike wills, which only activate upon your passing, pet trusts can be created to activate in the event that you become incapacitated. If you are severely injured in a car accident, for example, or you become ill and unable to make your own decisions, a pet trust that takes effect while you are alive can ensure your wishes are carried out right away. In some cases, pet trusts even include provisions that pets and their human companions remain together if the owner moves to a nursing home or long term care facility.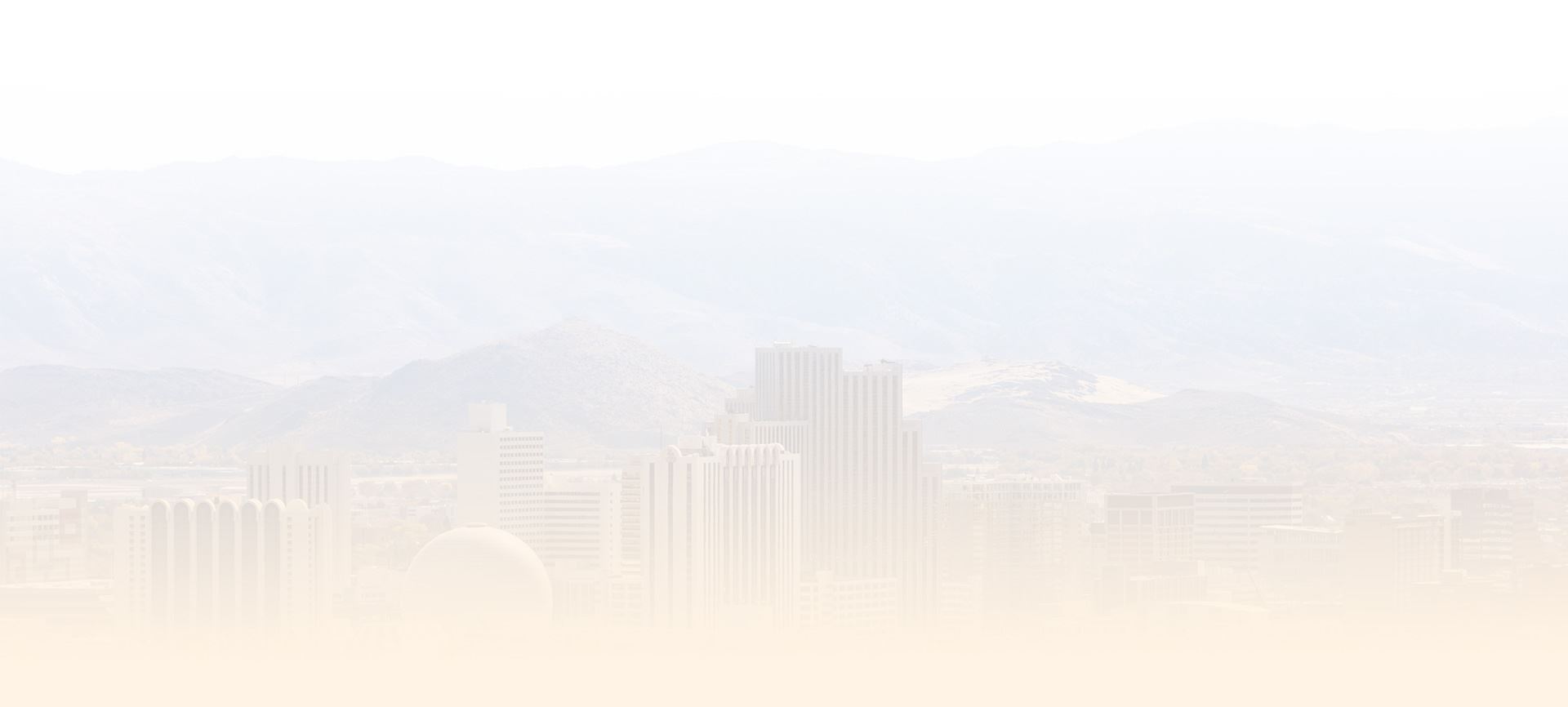 Is Your Pet at Risk of Abandonment?
Without thorough estate planning that includes a pet trust, your animal companions could be neglected, end up in an animal shelter, become homeless, or even die of starvation if something were to happen to you. Each year, more than 500,000 beloved pets are orphaned because their human companions passed away or became too ill to take proper care of them. Oftentimes, friends and family members are unwilling or unable to provide for surviving pets, or pets simply get overlooked in the upheaval and confusion that accompanies their owner's death. Many orphaned pets are sent to overcrowded shelters, where they spend the rest of their lives in small cages and without adequate human interaction. Sadly, others are left homeless, forced to fend for themselves.
Don't let your lack of estate planning be the reason your beloved pet is left to suffer. Call the Pet Trust Attorneys at Surratt Law Practice Today. Let's Protect Your Pet Together.
Frequently Asked Questions
Can I create a pet trust if I have other types of pets besides dogs or cats?

Estate planning attorneys can help you create a pet trust to plan for the future of any type of designated pets or domestic animals. This includes, but is not limited to, birds, fish, snakes, rabbits, horses, lizards, etc.

What happens if my pet passes away and there are funds left in the trust?

You can designate a remainder beneficiary to receive any funds that may be left upon the passing of your pet. The beneficiary can be a friend or family member, or you can name an organization, such as a charity that benefits animals, as the remainder beneficiary.

How does a pet trust apply if I have more than one pet?

If you have more than one pet, you can create a pet trust that stipulates provisions for the care of each pet separately. Unless revoked, the pet trust will remain active until there are no surviving animals covered in the trust.