Reno LGBT Estate Planning Attorney
Weathering the Storm of LGBT Family Law
Navigating the legal system as an LGBT person presents additional complexities for clients and their attorneys to consider. As an LGBT friendly law firm, we welcome all families and individuals in need of legal support. As an estate planning firm, we can help you protect your family now and in the future by guiding you through creating a valid will and trust and helping you to identify your wishes regarding advance medical directives.
Your decisions matter now and in the future. For an LGBT estate planning attorney to help you determine your family's future, call Surratt Law Practice today.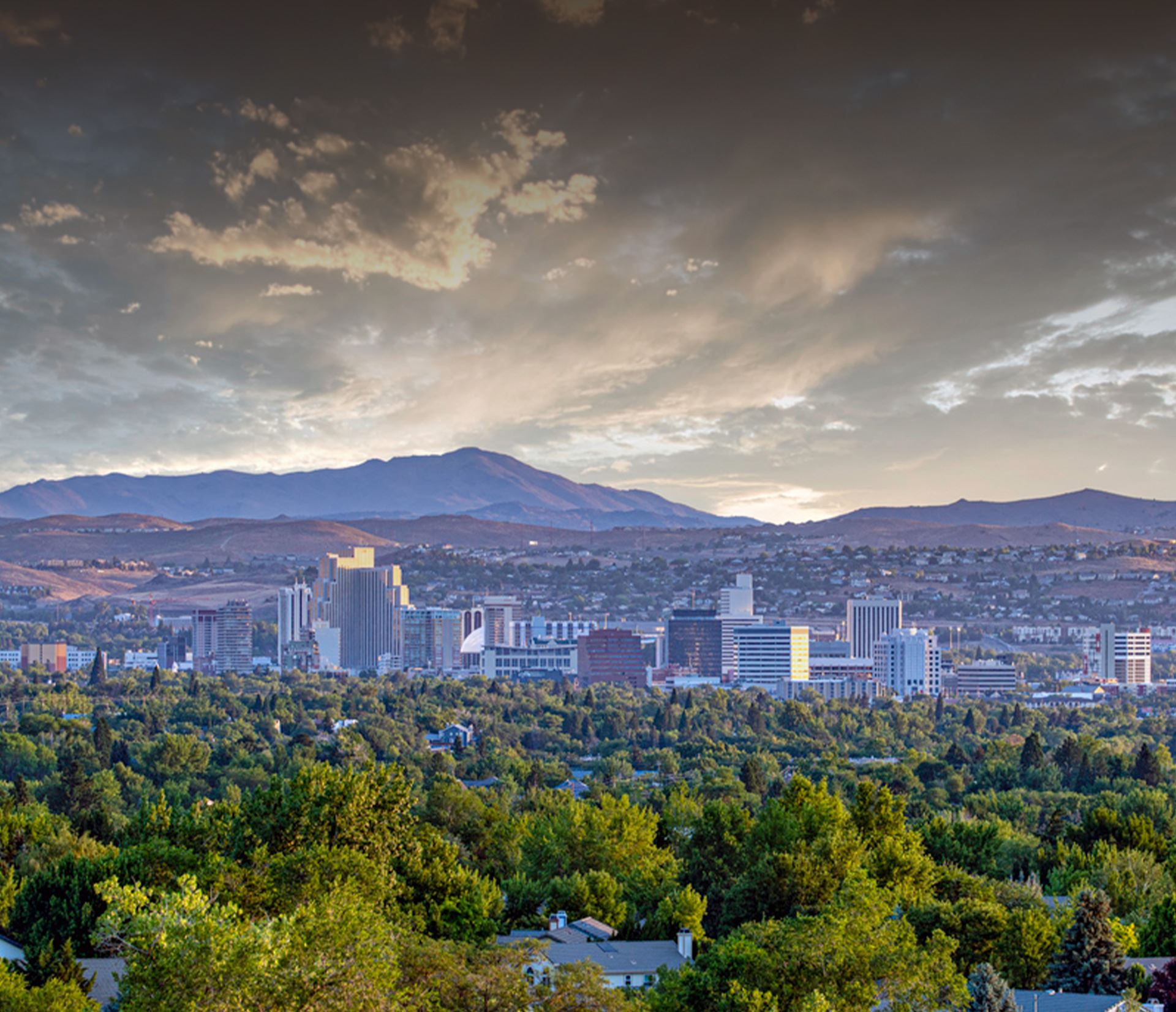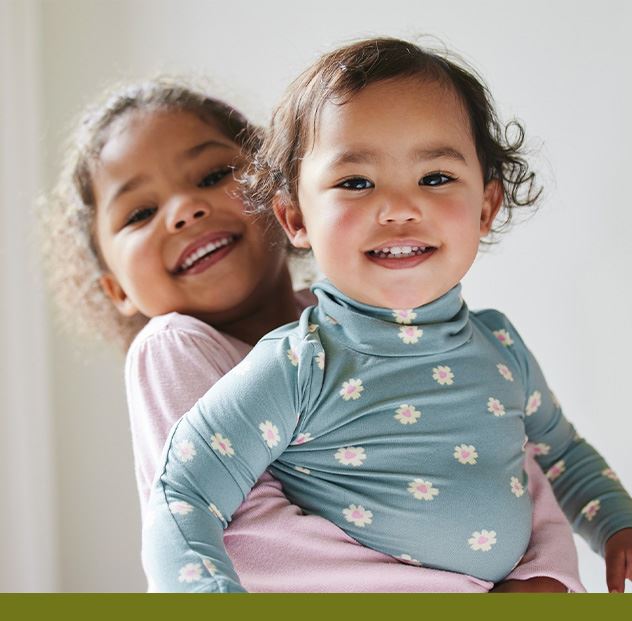 Helping LGBT Americans Protect Their Family's Future
Defining your family's future starts now. Estate planning is a vital legal process in the cycle of life. There are laws in place in Nevada that determine the legal requirements for estate planning documents, such as a will and trust. Additionally, there are guidelines in place that dictate the probate process and define methods for declaring your wishes regarding health care decisions. There are several key documents for clients to consider in the estate planning process. Working with an estate planning attorney helps ensure that these documents are drafted and executed correctly, with adherence to the law.
Financial Power of Attorney
A financial power of attorney is a person who handles financial affairs on behalf of another person. Selecting a financial power of attorney affords you, the principle, with the ability to designate an agent of your choosing to make financial decisions in the same capacity as if you were making decisions for yourself. This is an essential designation to make in preparation for the possibility of incapacitation. Preparing for the worst in advance allows you to have a voice in how your financial matters are handled later.
Durable Power of Attorney for Health Care
A durable power of attorney for healthcare decisions document designates an agent to make decisions about your medical care on your behalf in the event of incapacitation. Signing this document allows you to decide who will communicate wishes and directives on your behalf. Within the document, you can outline your wishes regarding healthcare decisions. Selecting an agent to act on your behalf binds that person to make decisions as you have designated, so long as they are aware of your wishes.
Living Wills (Advance Medical Directives)
Signing an advance medical directive document ahead of time protects your family from the heartache of having to make hard choices on your behalf. This document outlines your choices regarding medical care and long-term, life-sustaining treatment. This allows you to communicate your wishes to doctors, healthcare providers, and loved ones to ensure that you have the final say in your medical treatment. There are four decisions you can make as advance medical directives. You can designate your durable power of attorney for healthcare, opt for a do not resuscitate order, create a physician order for life-sustaining treatment, and create a declaration regarding your choice to withhold or withdraw treatment that prolongs the process of dying due to an irreversible condition.
Wills
A will determines the distribution of your assets following your death. It allows you to designate the heirs and beneficiaries upon whom your assets will be bestowed. A will also affords you the ability to make decisions regarding the custody and care of your dependent children after death and the appointment of the executor of your will. A will can also be used to create a trust to hold assets for persons, such as minor children, until they reach the age of majority or an otherwise specified age.
Trusts
A trust is a legal arrangement that authorizes and controls the distribution of your assets from you to a designated person, or trustee. This arrangement allows you to control the use of your assets by the trustee after the transfer. The trustee is legally obligated to handle the assets in accordance with your designations as set by the trust. While a will becomes effective after death, a trust becomes effective upon the transfer of assets. Trusts can be created for distribution during a grantor's lifetime, or after.
For an LGBT estate planning attorney to help you determine your family's future, call Surratt Law Practice today.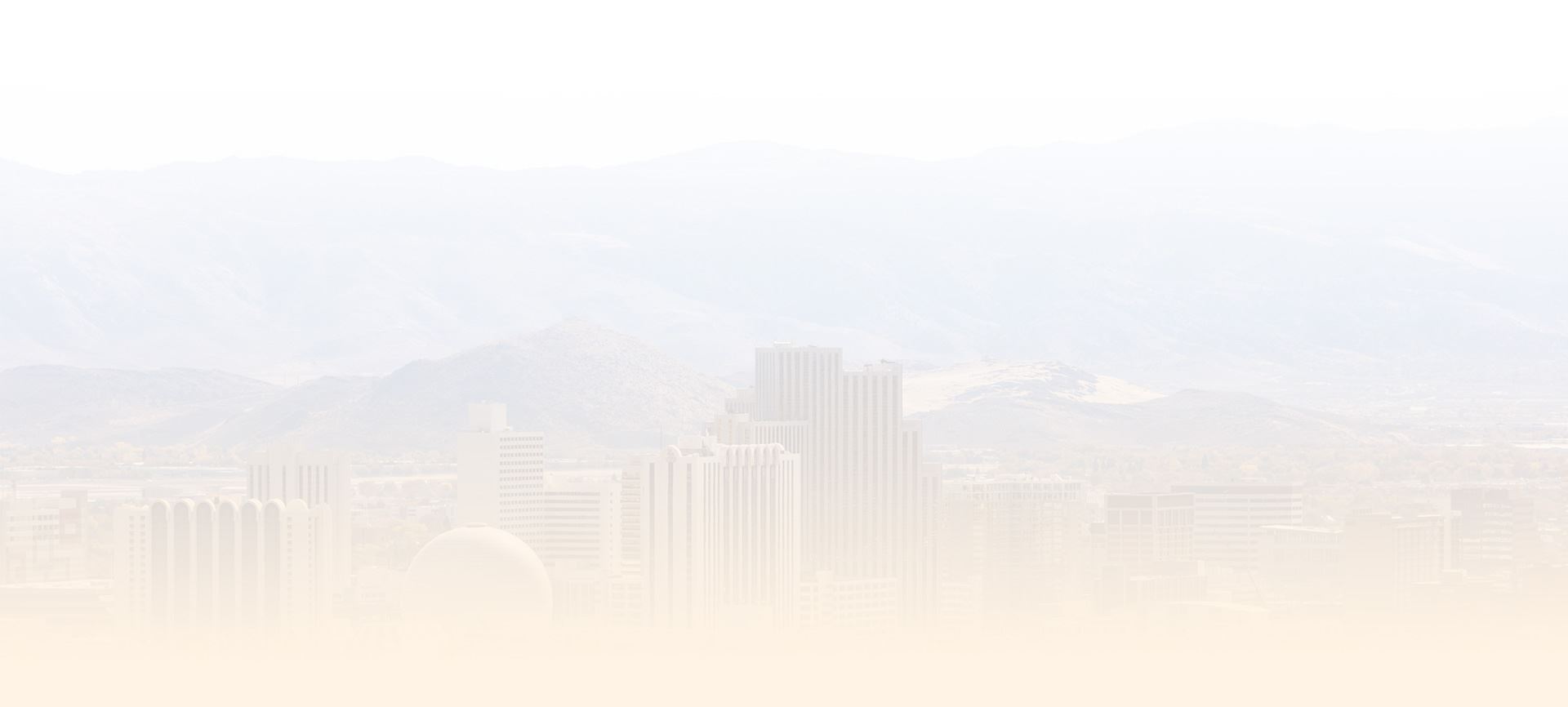 Do I Need an Estate Planning Attorney?
Many people don't feel like they have enough assets to make estate planning a worthwhile process. However, preparing for the future ahead of time is essential in making sure your voice is heard regarding your future medical care and the distribution of your assets. Without an estate plan in place, your family is left to shoulder the burden of decision-making during a time that's heavy with stress and grief.
For a compassionate estate planning attorney who puts your family first, call Surratt Law Practice.
Frequently Asked Questions
Can my spouse or partner handle my financial affairs if I am incapacitated?

The only way to ensure without question that your spouse or partner has all the decision-making power you wish to provide them with in the event of your death or incapacitation is to create an estate plan. Creating legal documents in advance to designate your spouse or partner with financial or medical power of attorney helps to ensure that they have the power to implement your wishes when you can't.

If I'm married, do I need to plan?

Estate planning is a vital part of life, regardless of marital status. Making decisions ahead of time regarding medical care, asset distribution, and financial authority can help lift the burden off of your loved ones during an emotional time. Additionally, having an estate plan in place can help minimize the impact of taxes, attorneys fees and costs on your estate, further minimizing financial burdens your family may face.

Will my spouse or partner be appointed guardian of my minor child if I pass away?

If your spouse or partner has not adopted your children or has not been legally designated as a parent, the courts will be afforded with decision-making authority regarding the custody of your children after your death. While they will consider what is in the best interests of the children, having a designation in place in a valid will is the only way for you to ensure that your children remain in the custody of your partner or spouse.