Reno Adoption Lawyer
Serving Families in Lyon, Churchill, and Washoe Counties
Surratt Law Practice, PC is a Reno adoption law firm that provides adoption and related legal services to clients. Thousands of children across the nation and in Nevada are in dire need of a home.
Making a difference in a child's life is a wonderful thing. While the decision to adopt can lead to a very blessed time in one's life, it can be incredibly stressful without proper guidance. Let Surratt Law Practice make your adoption experience a happy, stress-free, and joyful time for your family.
Surratt Law Practice is committed to serving clients embarking on their parenting journeys through adoption. For a compassionate family law attorney, we warmly invite you to call today.
There are many different steps and legal processes necessary when adopting. With many years of professional experience at serving the families of Nevada, the lawyers at Surratt Law are well versed and well-practiced at guiding you through the ins and outs of written consents, age requirements, and parental rights. Our skilled adoption attorneys are more than capable of handling a wide variety of cases that may include:
Independent Adoptions
Agency Adoptions
Open Adoption
Closed Adoption
Stepparent Adoption
Second Parent Adoption
LGBT Adoption
Single Parent Adoption
Dual Parent Adoption
Contested Adoption
Adult Adoption
Grandparent Rights
Foster Parent Rights
Termination of Parental Rights
ICPC (Interstate Compact on the Placement of Children)
Post Adoption Contact Agreements
Post Adoption Complications
It is common for clients to seek advice from Surratt Law Practice regarding an open versus a closed adoption. In an open adoption, the birth parents can know who the adoptive parents are. The birth parents may be allowed to meet the adoptive parents and exchange certain limited information. In a closed adoption, however, the birth parents and adoptive parents may or may not know each other's identifying information, but the birth parents do not have contact with the child after the adoption is completed.
In other situations, such as adult adoptions, a child may have been raised his or her entire life by their stepparent and, after the age of 18, simply wish to make that relationship legal and officially represented. A skilled Reno adult adoption and/or stepparent adoption lawyer can assist you in drafting your adoption petition to the court and help you through the process. It is important to have an attorney that comprehends all parental rights variables to assist you to accomplish a legal adoption.
The precursor to an adoption is often a termination of parental rights. Termination can be accomplished through consent or a contested termination litigation action. Our termination of parental rights attorneys are experienced litigation attorneys who can handle any matter that goes to court. Our desire is to always avoid a contested action and we will take all steps necessary to assist you in avoiding litigation. If you are considering signing a consent it is not an easy decision for parents, but you may realize that it is in your child's best interest. Whether you are considering signing a consent to terminate your parental right or you are considering terminating another person's parental rights, it is best to consult with a Nevada termination of parental rights attorney to assess your rights, interests and the process.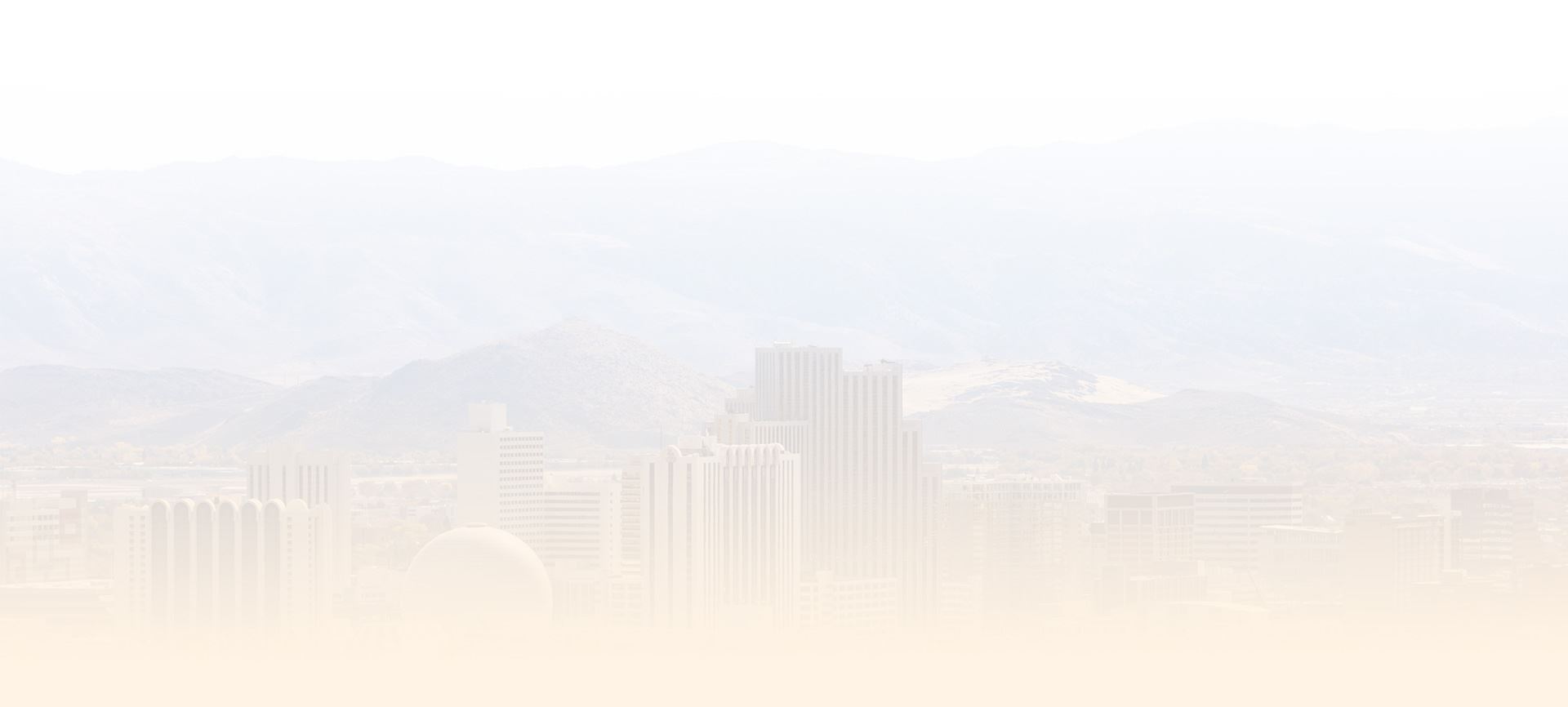 Reno Adoption Attorneys
Nevada is an agency state – meaning that no private placement adoptions by attorneys are allowed. Nevada adoptions require an agency. Surratt Law is not an adoption agency. Surratt Law does not match birth parents to adopting parents. We can, however, direct you to an agency that can properly assist you with such services.
Surratt Law Practice attorneys are sincere and compassionate with each client, providing guidance, care and focus on what is important: the start of a new family. Surratt Law Practice invites you to contact a Nevada adoption attorney today at +1(775) 349-0482 or email info@surrattlaw.com for a consultation.
Northern Nevada HOPES

Adoption in Washoe County

Academy of Adoption & Assisted Reproduction Attorneys (AAAA)