Guardianship Lawyers in Reno, Nevada
Our team at Surratt Law Practice is well-versed in Nevada guardianship law. Whether you are vying to become a guardian, need assistance fighting a guardianship, or have any other guardianship matter to settle, turn to us. Since 2007, we have represented thousands of clients in Reno, Sparks, and across Washoe County, providing them with the compassionate guidance and support they deserved.
Our Reno guardianship lawyers can handle the following:
Legal Representation in Guardianship Proceedings: We represent those trying to establish guardianship over minors and adults.
Guardianship Litigation: In cases where guardianship is disputed, we provide aggressive litigation services to protect the rights and best interests of our clients and their loved ones.
If you have questions about your situation and how our attorneys might help, do not hesitate to reach out to our firm.
Call +1(775) 924-1306 or reach out online to set up a consultation .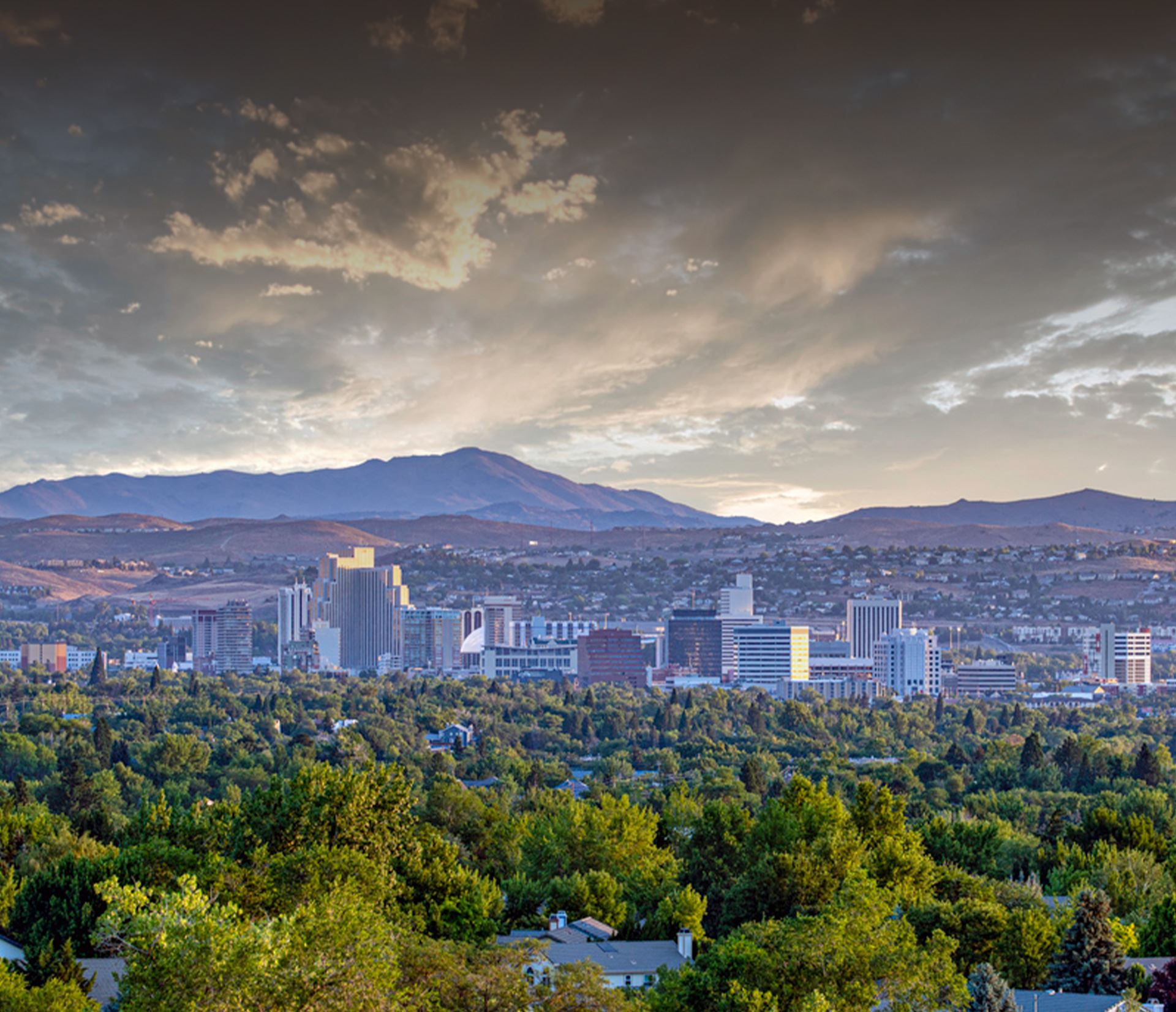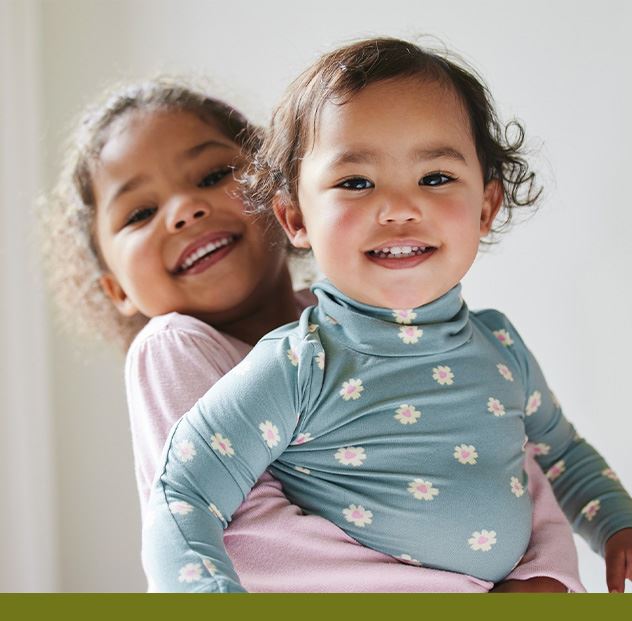 Types of Guardianship in Nevada
There are three types of guardianship in Nevada:
Guardianship of the Person: Generally, this type of guardianship gives a person the right to make decisions for a minor or an adult. These decisions can be medical or personal.
Guardianship of the Estate: When courts grant this kind of guardianship, a person can make financial decisions for a minor or an adult and oversee their estate.
Guardianship of the Person and Estate: As its name implies, this type of guardianship allows a person to make medical, personal, and financial decisions for a minor or an adult.
Temporary Guardianship: Judges can grant temporary guardianship when a person needs another to make one or more urgent decisions
Who Can Be a Guardian in Nevada?
To answer this question, describing what can disqualify a person from guardianship is simpler.
These things include:
Being a minor (under 18).
Having a felony conviction.
Even with these parameters, Nevada judges ultimately use their discretion to ensure an appointed guardian can protect and provide for a ward.
How Long Does Guardianship Last?
Guardianship can last for a very long time. Those who are guardians for adults will generally remain so until the person passes away or can make key decisions for themselves again. Guardians for minors will generally serve in this role until the child turns 18.
Consult with Surratt Law Practice
Contact our office today to speak with one of our knowledgeable Reno guardianship lawyers. Whatever questions you have, you can count on us for the answers. With decades of experience and our demonstrated commitment to serving our clients' best interests, Surratt Law Practice is a firm you can trust.
Connect with us online or call +1(775) 924-1306 today.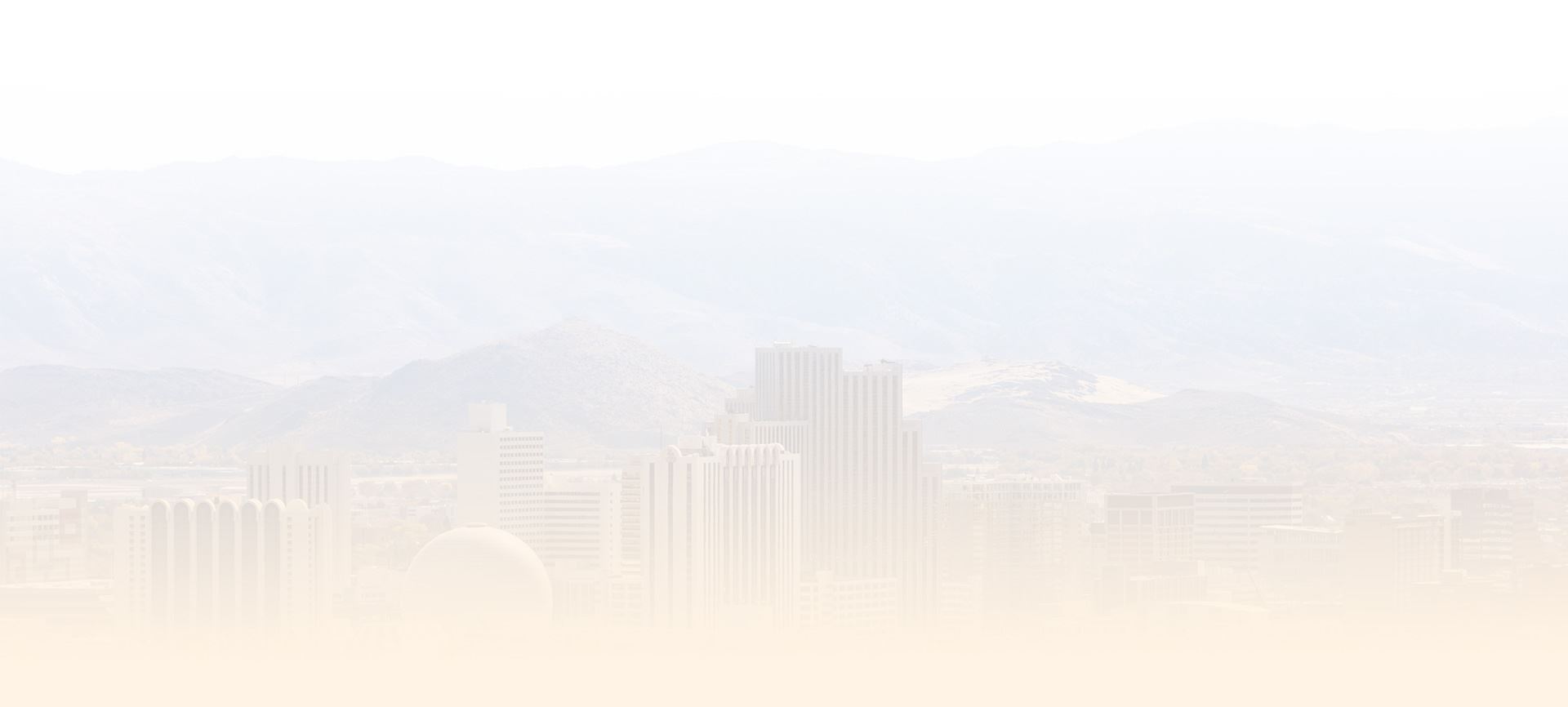 When Guardianship Is Necessary?
Guardianship can benefit children, adults who have become incapacitated, adults with special needs, veterans or active-duty military personnel, and elderly individuals. It allows a trusted person (the guardian) to make crucial decisions that affect the ward's (the person in need of a guardian) future. At times, guardians step in when parents are absent. In other cases, guardians can ensure the well-being of people who have been in catastrophic accidents, suffered severe illnesses, or lost cognitive functions.
Frequently Asked Questions
What are the benefits of using mediation to resolve family law matters?

Mediation is an excellent alternative to litigation when resolving family law matters. Mediation allows people to work together to find solutions that meet their family's unique needs and preferences, creating a more positive experience for families. Participants have more control over their futures, the setting is less stressful, and people are often able to resolve their disputes more quickly. As an added bonus, mediation is significantly less expensive than going to trial.

What are the grounds for divorce in Nevada?

In Nevada, the grounds for divorce are irreconcilable differences, living separate and apart for a minimum of one year, and incurable insanity existing for at least two years prior to the action. For a Nevada divorce to be granted on the no-fault grounds of irreconcilable differences or living separately and apart, the petitioner must simply state that the conditions exist. However, corroborative evidence is required to obtain a divorce based on incurable insanity.

What constitutes an unfit parent in Nevada?

In Nevada, an unfit parent is defined as a parent who is deemed incapable of providing proper care, guidance, and support through reason of their own fault, habit, or conduct toward the child. Conduct such as child abuse, substance use or exposure, and willful neglect are some behaviors that would qualify a person as an unfit parent.